ToLaserBlade (Fabric)
ToLaserBlade (T. o. Laser Blade) mod adds a simple sword with a laser blade.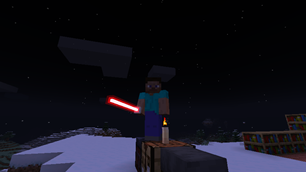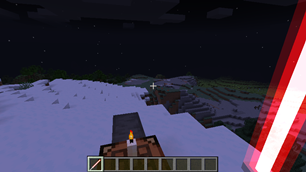 This mod requires Fabric Loader and API.
This mod is experimental.
Description
Version: 1.17.1-0.4.3.0
Items
Laser Blade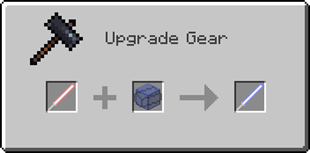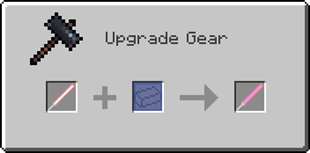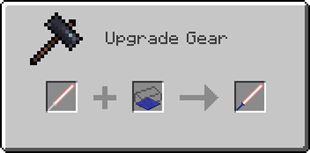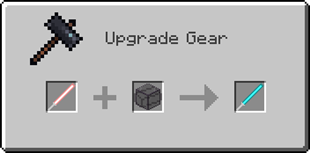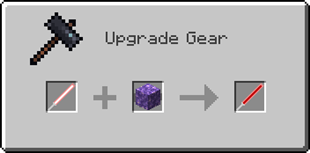 Laser Blade (fireproof)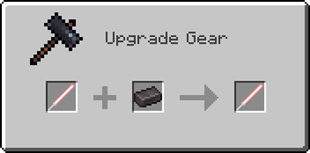 Features
Upgrading Laser Blades
You can upgrade your Laser Blade by combining it with certain items on a Smithing Table.
Attack Speed (up to 4.0): Laser Blade + Gold Ingot
Attack Damage (up to +8): Laser Blade + Diamond
Light Element: Laser Blade + Glowstone
Silk Touch: Laser Blade + Prismarine Crystals / Amethyst Shard
Fireproof: Laser Blade + Netherite Ingot
The Light Element enchantment increases the damage of the Laser Blade and deals additional damage to undead mobs and illagers.
Laser Trap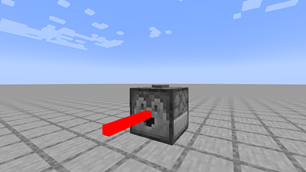 When you put a Laser Blade in a Dispenser and activate it, you can attack the mobs (players included) in front of the Dispenser with the Laser Blade.
Laser Furnace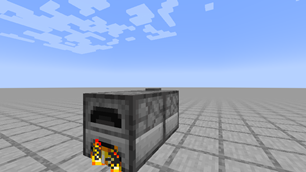 When a Laser Trap is fired at a Furnace, it will light the Furnace.