Welcome to Toad Terror, a mod adding toad-themed content! Currently adding one boss, as well as the boss's spawning structure, and a toad pet dropped from the boss!

This mod requires Curios to be installed to run!


Content

Toad Sentinel
This miniboss spawns in a new structure, the Sacred Ruins.
Has quite a bit of health and some engaging attacks
Has four attacks
Starts to crack as it loses health
Drops a special item, used to summon a new companion.
Sacred Ruins
Spawns in Swamp biomes
Made of new sacred stone brick blocks
Home of the Toad Sentinel
Toad Protector + Toad Eye
Drops from Toad Sentinel
Place Toad Eye in Curios slot to spawn (press G)
Attacks things for you
Remove from slot to despawn back into item
If it dies, can repair Broken Toad Eye with 9 emeralds or emerald block in anvil
Can be healed by feeding Sacred Stone Bricks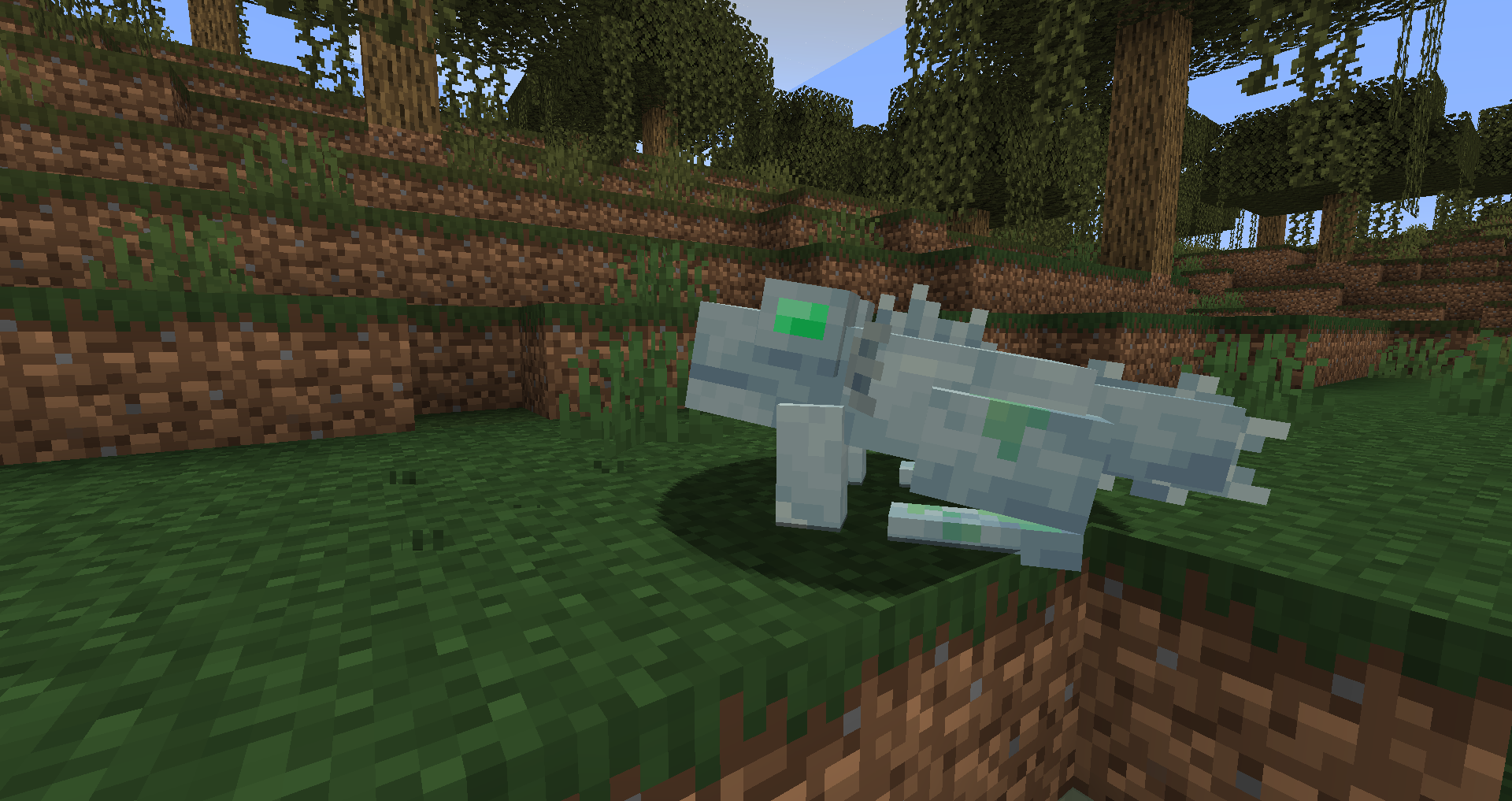 Credits
Coda1552 - Project Leader, Art
itsmeow - Programming
Proddy - Art