Ever looked at Thaumcraft's armor and wondered why you can't personalise it? Well, wait no longer!
This addon lets you enhance the armor sets in your collection, so you can bring your style with you as you explore. Like the Crimson look, but wish it came in blue, pink, or maybe black? Now it does - or whatever color you choose.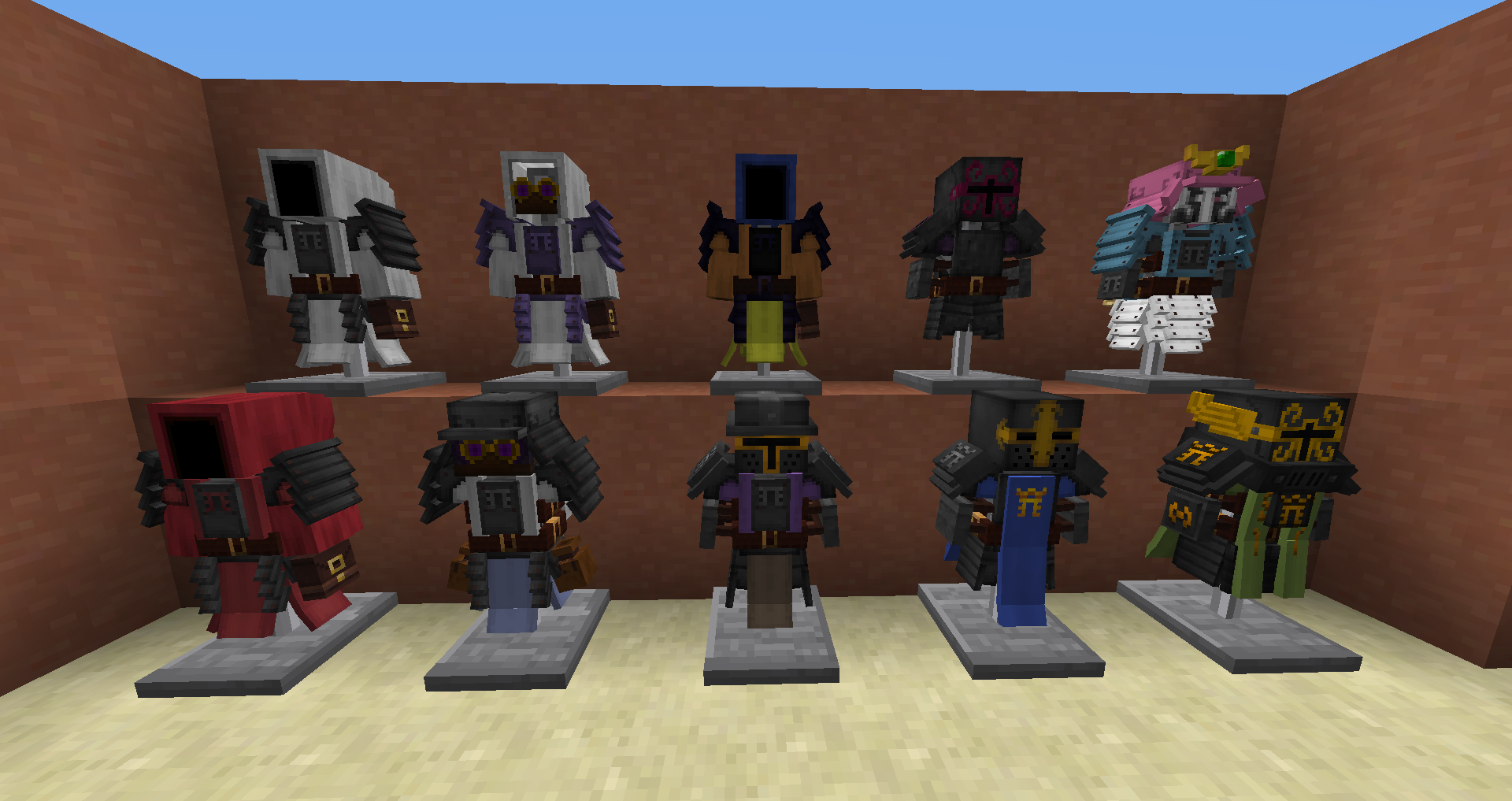 There might even be a couple of new sets to try out - including a revival of 4.1's Runic Armor.
This mod is a continuation/rebuild of EtsyTheDragon's Thaumic Upholstery, who we have to thank for creating the original mod!