Create your own survival tab! The best way to access a GUI!
→ Features
→ Add tabs to the player survival inventory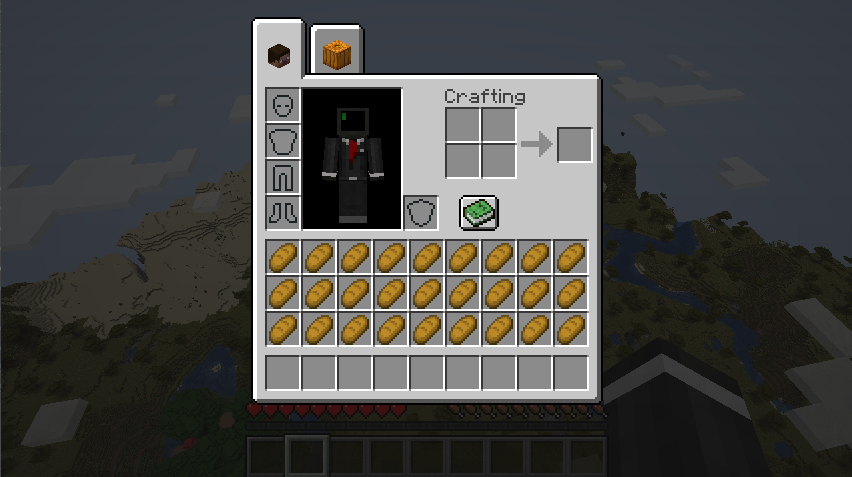 → Make easier creation of new tabs for mod creator
→ For Users
Just download the latest version (or the one required by your mod)
→ For Modders
Follow the tutorial on github : https://github.com/Denis3d/Tabs4Survival/wiki/Create-your-own-survival-tab
Contact me if you start a mod. I will be happy to see that people is using my mod ! (Discord : DenisDd#6912)
→ Misc
This mod take some inspiration from the tabs from Tinkers Construct in Minecraft 1.7.10
Can I use this mod in my mod pack / make a video on this mod ?
Yes, just remember to give credit and link back to the official download page, since they're the only links that are SAFE. You can use the mod freely, and put it in every modpack you want. You just need to put a link to this page, in the place where you tell people the mods in your modpack. If you make a video on this mod make sur to put a link to this page in the decription of the video.
Can I repack this mod in my own mod ?
No, you can't repack this mod inside your one because downloading the mod on this page is the only way I have to be rewarded for my work. You can uplaod a mod who use Tabs4Survival in curseforge but you need to add it as dependency. You can still contact me if you want to discute about that.