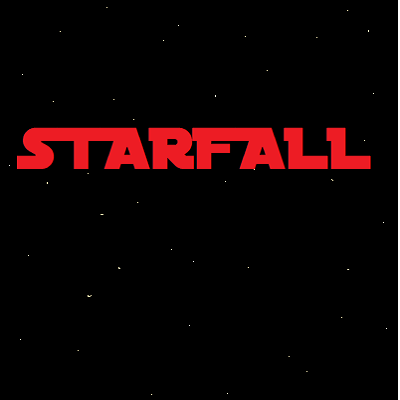 Starfall
Build your own Star Wars world with many familiar looking blocks and more.
You can build iconic scenes with blocks like light panels, wall panels and monitor, that look almost like you are in a Star Wars movie.
Also there are some weapons that resemble Star Wars weapons like the lightsaber.