SPORE BLOSSOMS POLLINATE
Placing a spore blossom above crops will make them grow faster!
More blossoms = better chance to grow neighboring crops!
Config file allows configurable radii!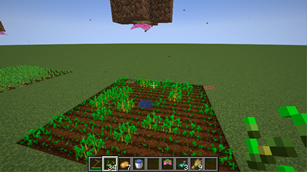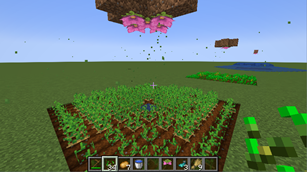 Currently works on all CropBlocks.
More Spore Blossoms = More Spore Blossom Growth!
Default height is 5 blocks high max and 4 blocks horizontally (total) that a crop will scan for a spore blossom: keep them low and close to your crops (or change it in the config lol)!
Please leave comments / feedback!