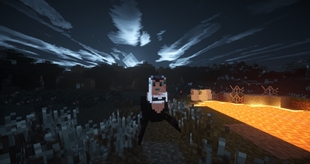 Screenshot #1
You are the spider queen!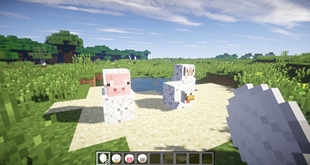 Screenshot #2
Web up creatures into cocoons.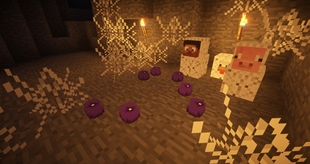 Screenshot #3
Build your own spider lair, fill it with web and lay eggs! Eggs hatch into powerful spiders, whose type depends on the cocoons they feed on.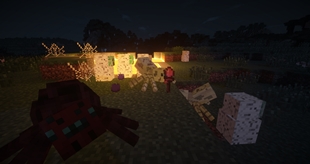 Screenshot #4
You can hatch all kinds of different spiders.