Utility Mod for Space Engineers
Adds some blocks, items and a different way to travel through dimensions.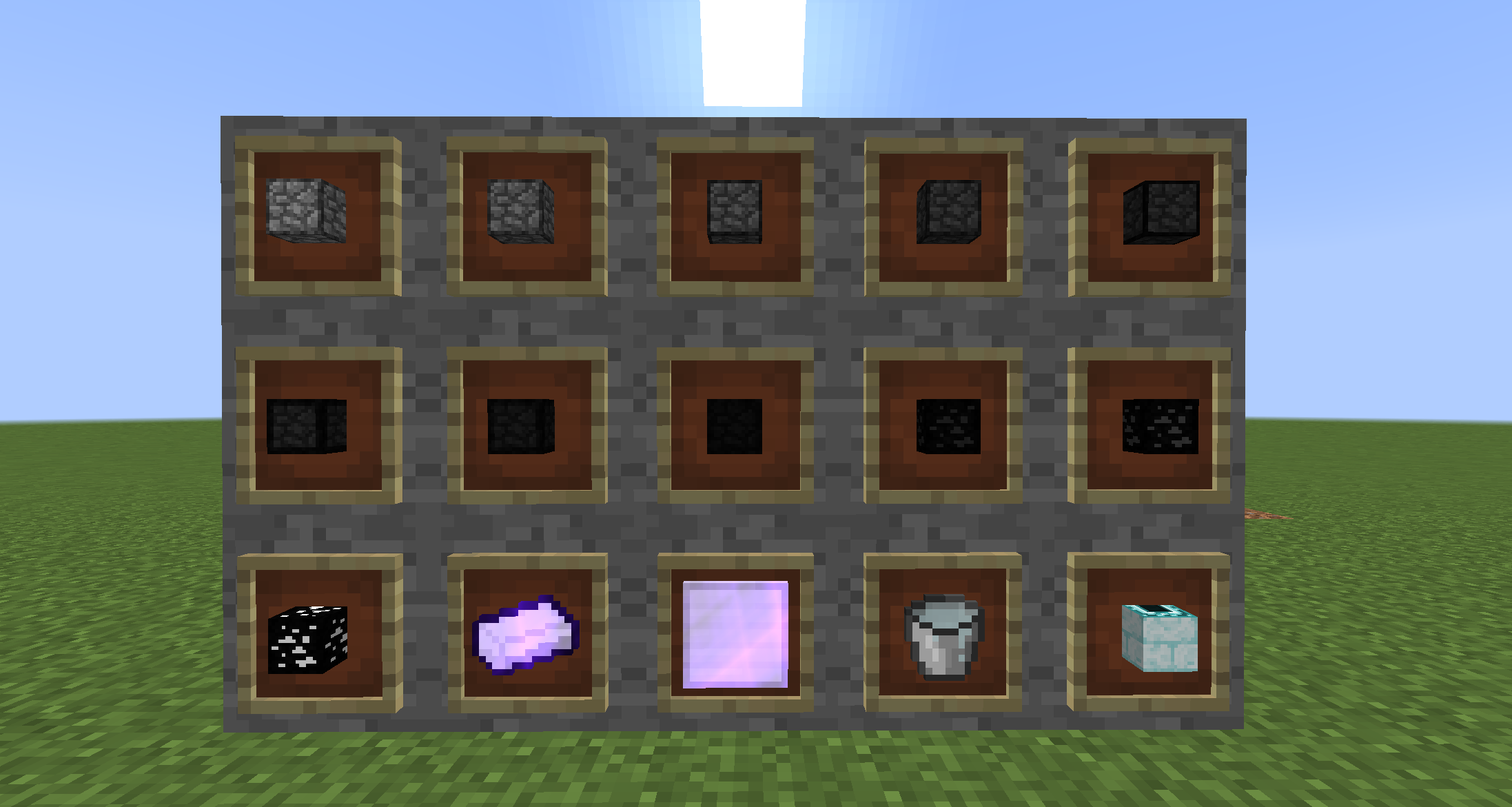 Crafting recipes not included! If you want to use this mod as standalone you need to add recipes on your own!
This mod is made with MCreator mod maker. If you want to make a mod too, check their website https://mcreator.net/.