Go explore the ocean and find life a little different under the waves.
This mod aims to add more dynamic creatures in the ocean and make survival underwater more interesting.
New collectable resources on the ocean floor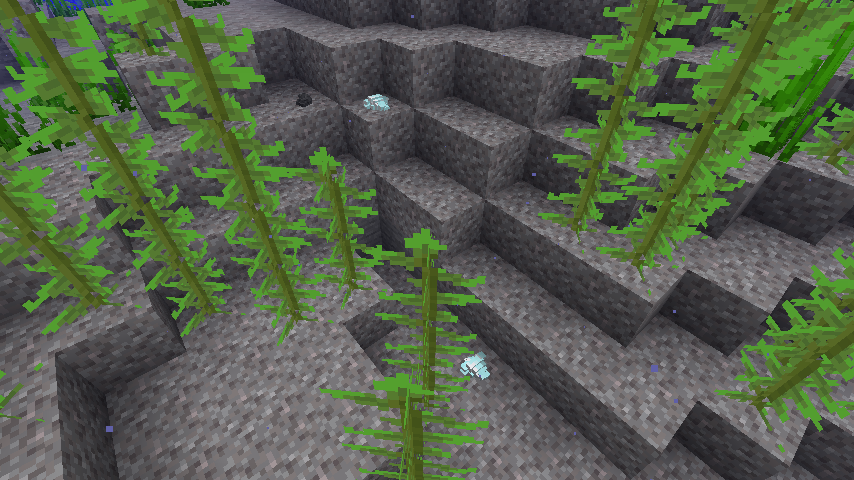 New rocks and salt deposits to collect.
New creatures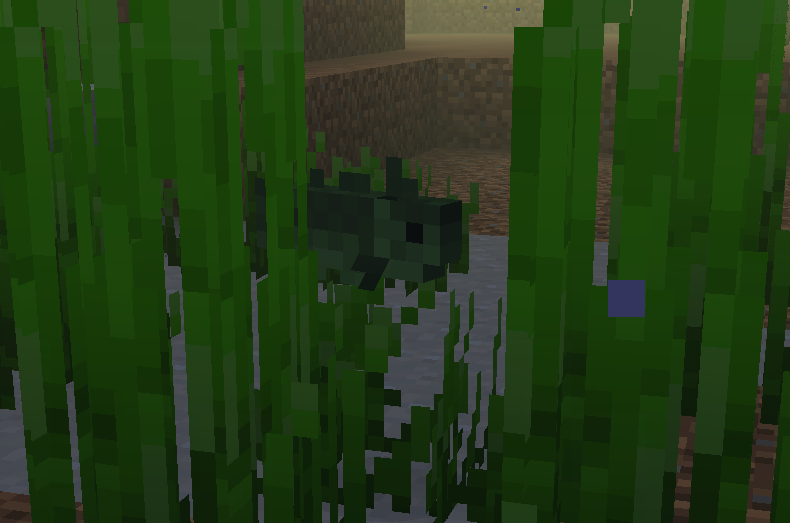 New fish to find in swamps, rivers, and oceans
Better sponges for cleaning up water that absorb in a larger radius
Salted foods that give a bit less hunger and a little more saturation, as well as reducing any negative effects of the food.
Assorted diving gear to assist exploration and survival under water.
More items to fish up, including biome specific loot
Support and donate:
Changes and update information:
ModPacks
Feel free to use this mod in modpacks.
I'd really appreciate the mod being linked to in your description, not needed if the modpack is made though curseforge.
Please do not re-host this mod on other mod sites, instead provide a link here to download it.
CurseForge and Github are the only official sources for this mod, please do not download from any where else