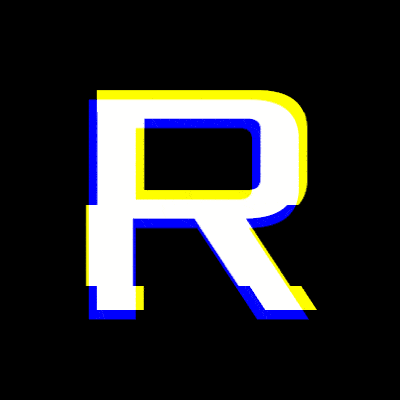 RTech
RTech
RTech is a tech mod that introduces hundreds of new machines as well as thousands of items and blocks.
This mod is still WIP.
Features
A large number of objects, blocks and fluids of different materials From the periodic table, real materials and fantastic worlds.
A ton of machines that use RF.
Semi-realistic approach.
Overriding the ore generation with large, multi-ore cluster.
CraftTweaker support.
Designed to be used in a modpack environment.
Integration
As said earlier, you can use CraftTweaker to add your own Substances and veins to the game (for now). But when RTech is loaded in a modpack environnement, it's also load more substances and recipes for these mods
Thermal Foundation
More to come
FAQ
Can i use it in my modpack?
Yes go ahead! This mod exists somehow only for that.
When [insert any version other than 1.12.2 here]? ( ¯﹃¯ )
Never.
I've encountered an issue. / Can i make a suggestion?
Report your issues or make your suggestions here please.