Rhodonite is an end game armour and tools mod! The main use of this mod is the ability to become semi-overpowered when you near the end of the game. The main aim of the mod was to make an alternative to the draconic armor (from draconic evolution) which we felt is far too op for some cases! Rhodonite was created to be well balanced for all types and variations of modpacks, The armour powerful yet not too strong to ruin gameplay has special abilities and grants flight when the full suit is worn!

Give it a try, You wont be disappointed!
This mod was being made primarily for our 1.10 pack "ArdentCraft: The Beginning", but due to demand, we released it to the public!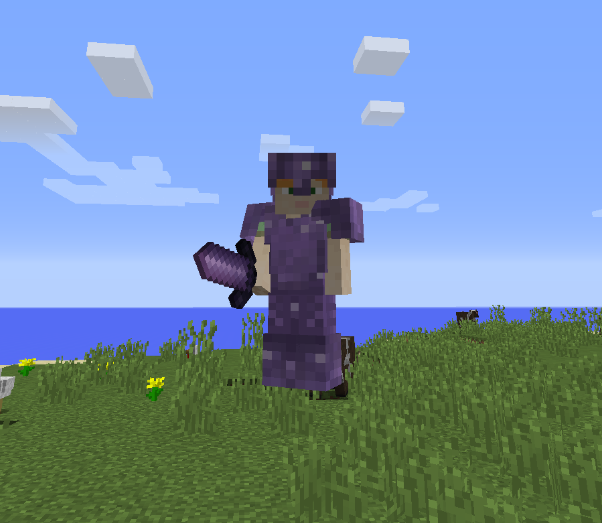 If you have any suggestions or feedback, Feel free to comment :)
If you are a modpack developer, we would strongly suggest you change some recipes, as it could be easier to get these items in combination with other mods.
Todo list:
- Perhaps add a boss mob?!?!
MMD Auth: TheBritishBrotherhood#1046 & vincentmet#1337