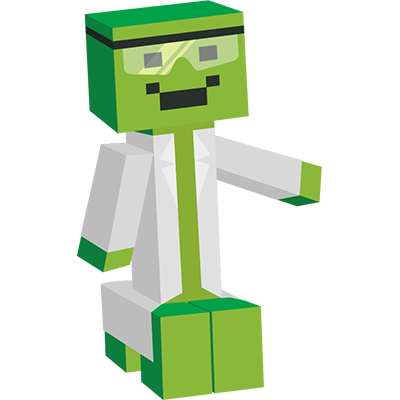 Resourceful Creepers
Features;
- Two modes, resources from explosions or resources from drops.
- Breeding with tier system, breed two of the same tier together for a chance of the next tier.
- Fully configurable using json files.
- Procedurally generated textures, can be replaced with your own through resource packs or by replacing the files.
- Automatic configuration generation, can generate configurations for all ore blocks in your modpack automatically.
Instructions;
- Procedural generation happens on world load, as we need access to pickaxes, ores and more for the procedural generation.
- We strongly recommend shipping the textures with your modpack once generated, to ensure it does not cause slow initial world loading for people on older computers.
Examples;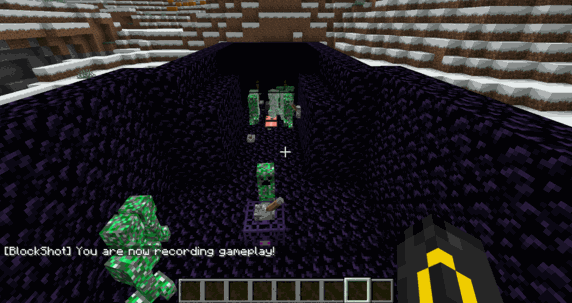 Explosion farming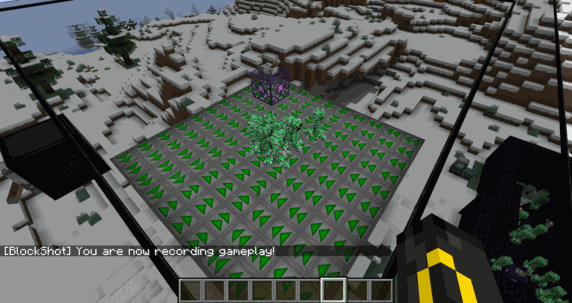 Drop farming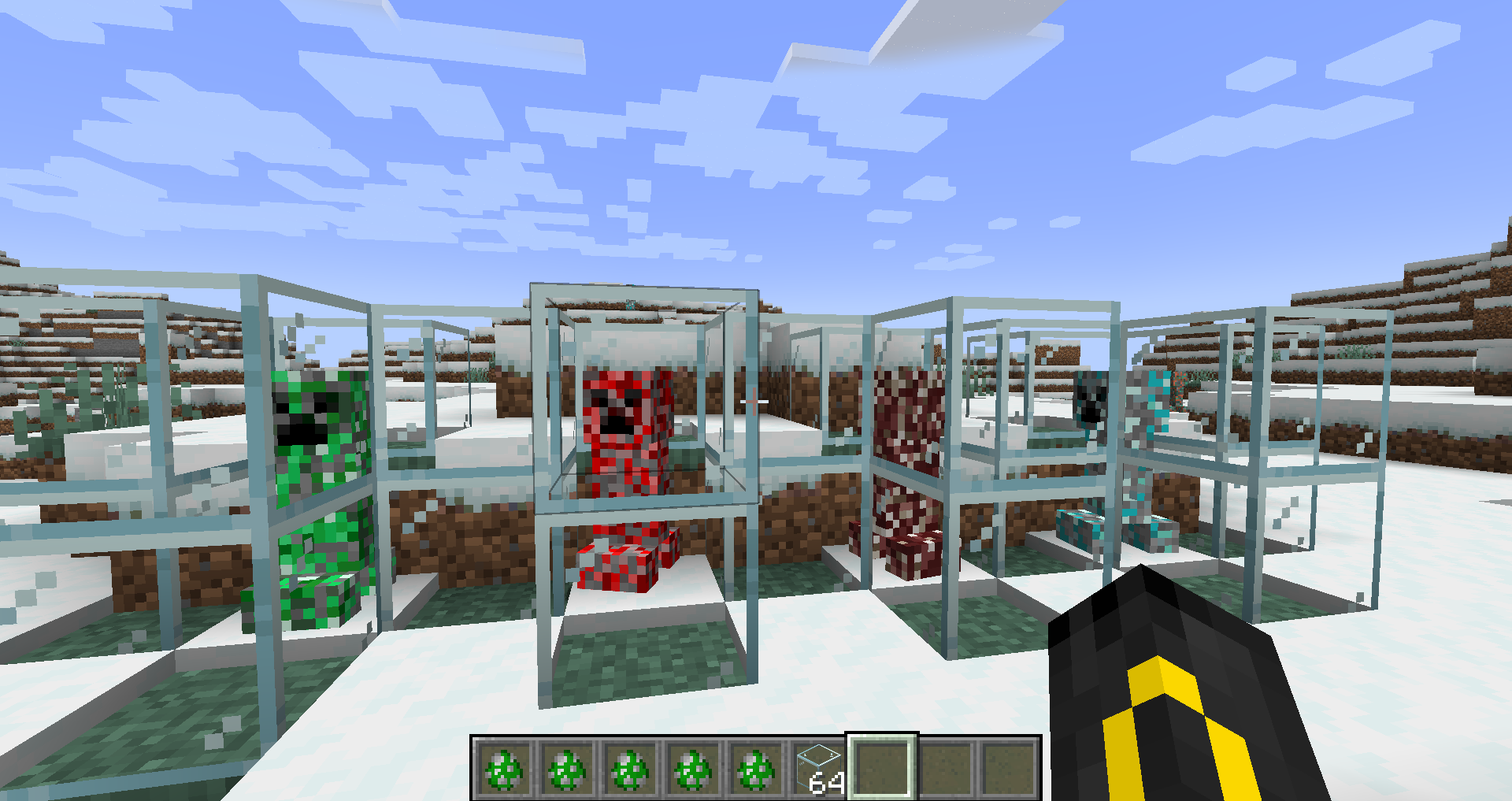 Procedurally generated textures