Requires the library mod Collective (Fabric) and the Fabric API.



This mod is part of The Vanilla Experience.
Replanting Crops is a minimalistic mod which automatically replants crops harvested with seeds from drops. By default a hoe must be held for the replanting to occur, but this can be toggled in the config. By holding the sneak button, you can prevent the replanting as well.


Configurable: ( how do I configure? )
mustHoldHoeForReplanting (default = true): If enabled, players must hold a hoe in their hand to automatically replant the crop.


Works for wheat, carrots, potatoes, beetroots, netherwart and cocoa beans.




Harvest as many crops at the same time as you want. The drops will be used to replant the crop below.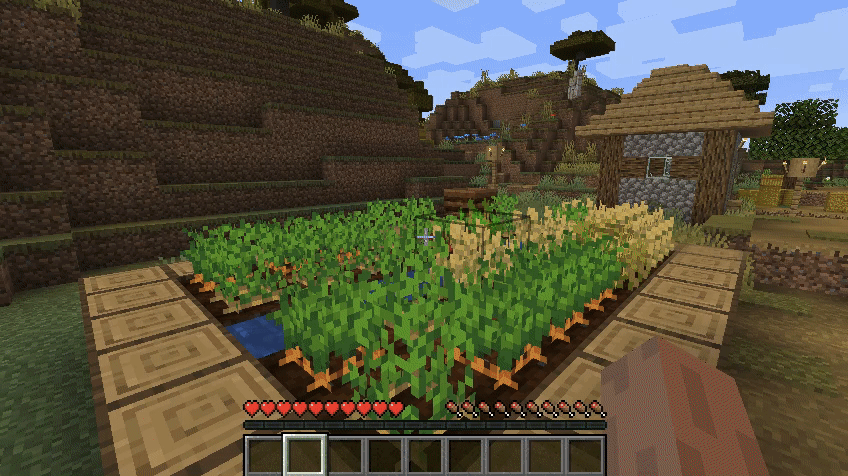 By holding the sneak button, crops won't be replanted. Quite useful when clearing out a farm!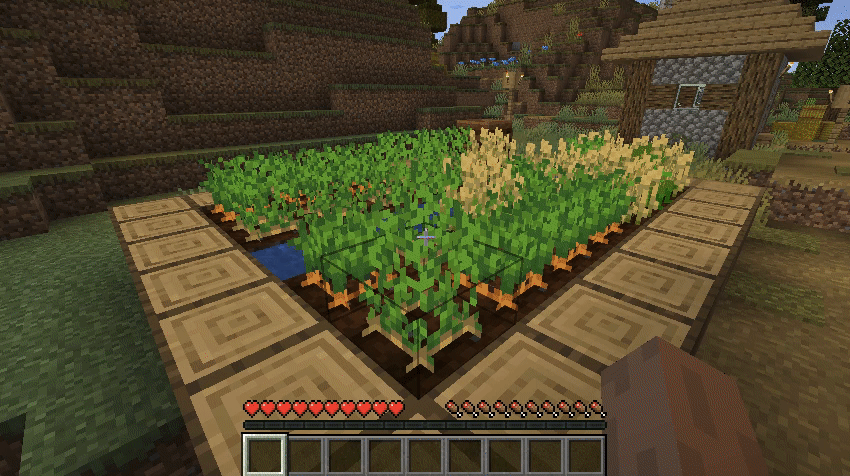 Also works with netherwart and cocoa beans: