This mod adds Sorting Chests that can be configured through various filters and form a sorting network.
Special Thanks to Dynious, original creator of Refined Relocation, who has given me permission to continue the project.
This project is sponsored by Server.pro.

Need to host a modded server? Check out their plans here.
Features
Sorting Chests that automatically combine into a sorting network, based on configurable filters
Preset Filter with common things like "All Ingots", "All Ores", etc.
Name Filter with wildcard support
Item Match Filter that lets items through that already exist in an inventory
Mod Match Filter that lets items through if an item of its mod already exists inside
Creative Tab Filter and Mod Filter - self explanatory.
Iron Chests Compatibility (Sorting Iron Chests)
Sorting Interface to connect inventories from other mods into the sorting network
Block Extender to expand a block's I/O faces
Fast and Filtered Hopper for simple item transport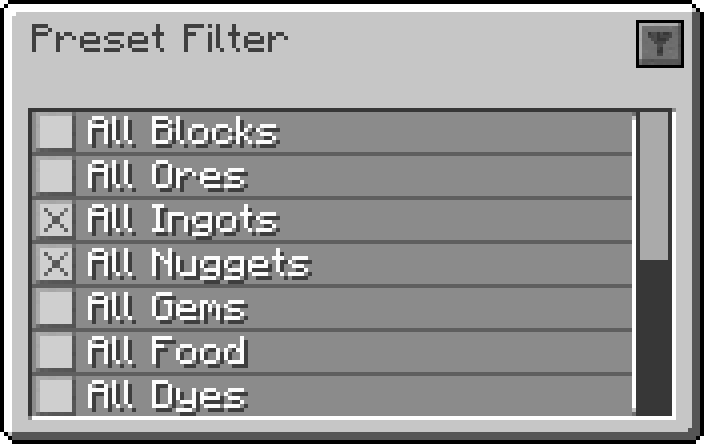 Links