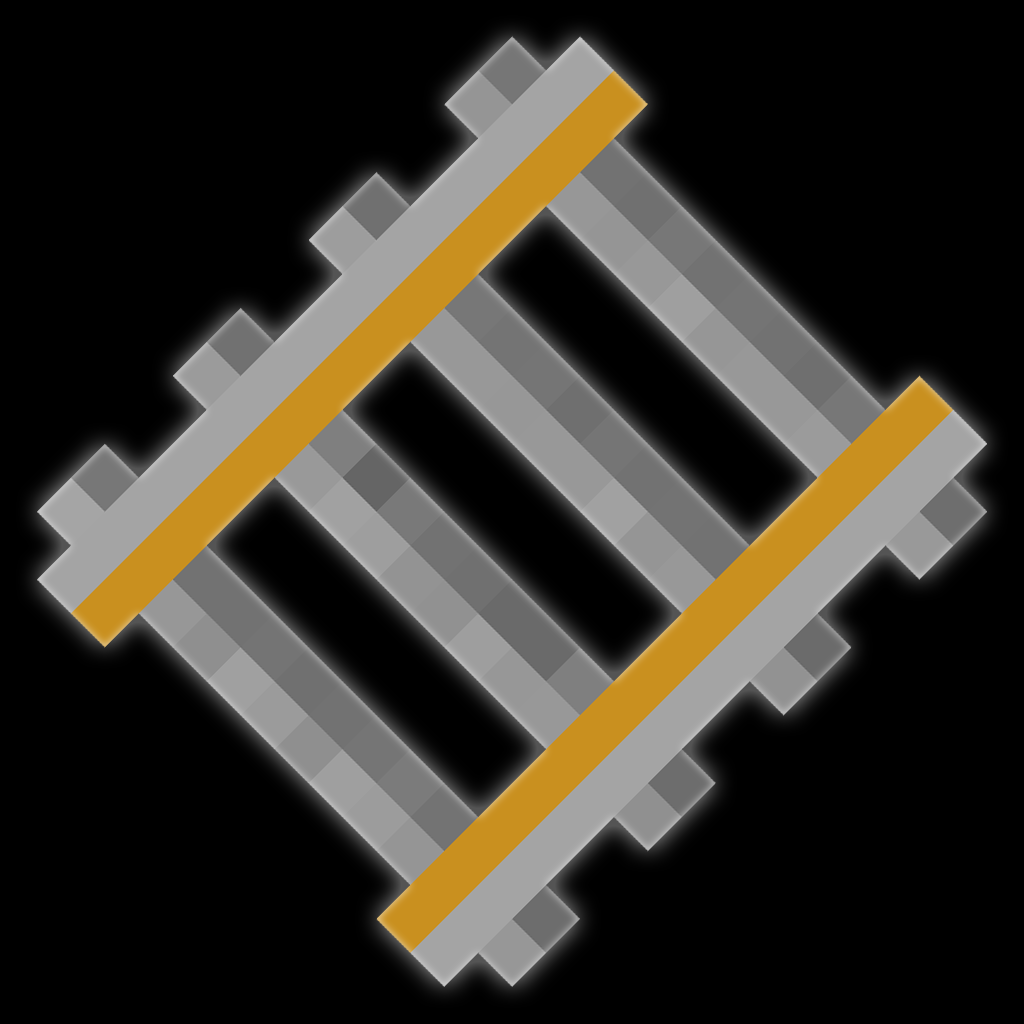 Railcraft Reborn
Railcraft Reborn
Railcraft Reborn is a port of Railcraft for modern versions of Minecraft.
The port has been authorized by CovertJaguar who have given us permission to publish it. You can see the permission here.
Compatibility between NeoForge and Forge
Currently we are also compatible with Forge 47.1.3.
In the future (1.20.2+) we will be compatible with NeoForge only!
Features
General
Crowbar
Working Signalling System
Cart Linking & Locomotives
Multi-Block structures
Tracks
High Speed Track
Reinforced Track
Electric Track
Wooden Track
Elevator Track
And many more...
Carts
Steam Locomotive
Electric Locomotive
Creative Locomotive
Minecart with Tank
Tunnel Bore
And many more ...
Blocks
Loader/Unloader
Cart/Train Dispenser
Iron/Steel Tanks
Steam Boiler
Detector Blocks (WIP)
And many more ...
Changes to Minecraft
Minecart reversal recipes. Separate that chest from that cart
All rail recipes completely reworked to make an entire industry out of building a railroad
Help with translations
If the translation for your language is missing you can contribute to the project using this link.