Racks mod

1.16.5 release version now available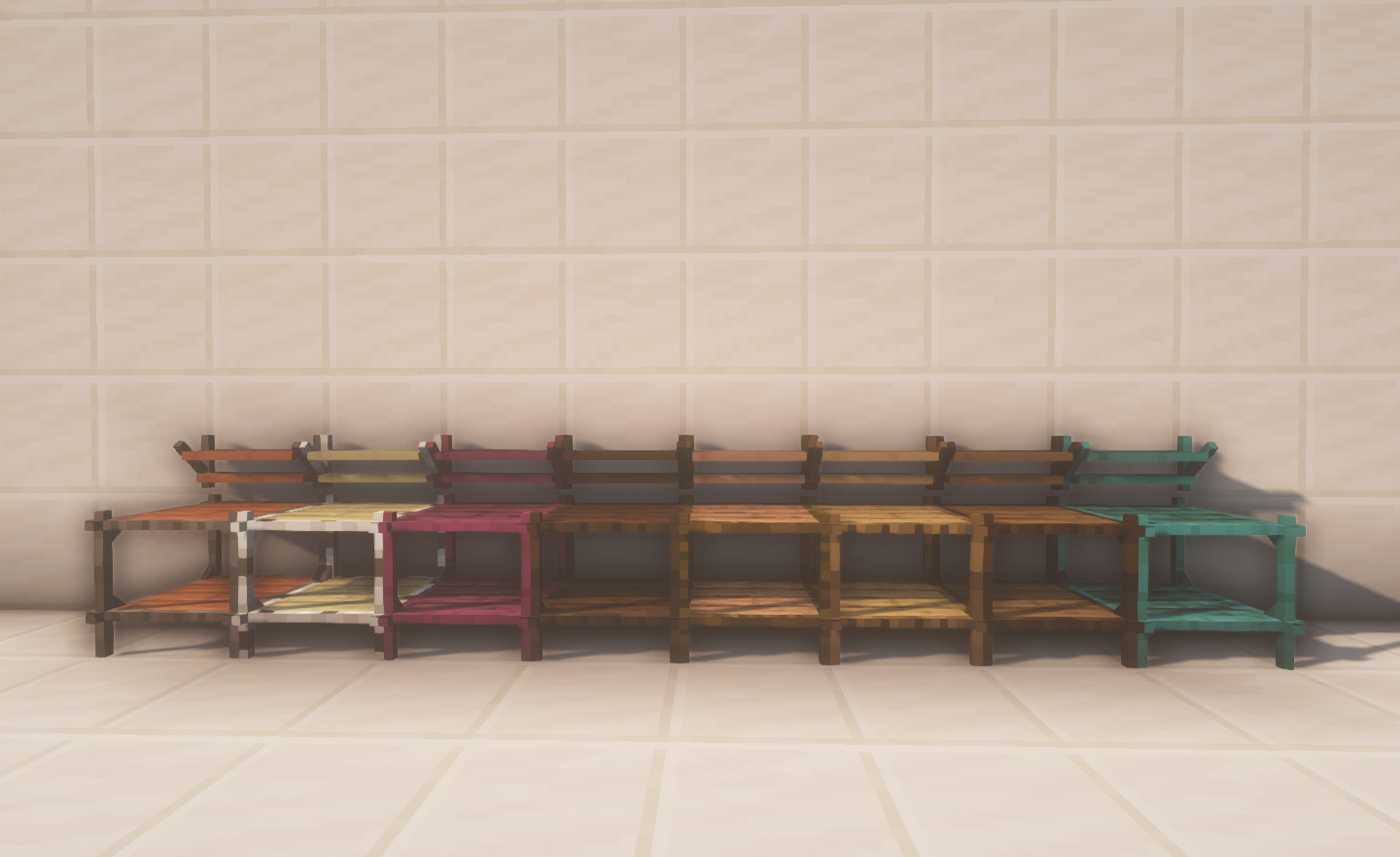 ---
It's advanced storage for your game.
Add some racks and shelfs.
---
Styles:
Racks and shelfs have all vanilla wood styles: Acacia, Birch, Crimson, Dark oak, Jungle, Oak, Spruce, Warped

Styles images
Acacia rack: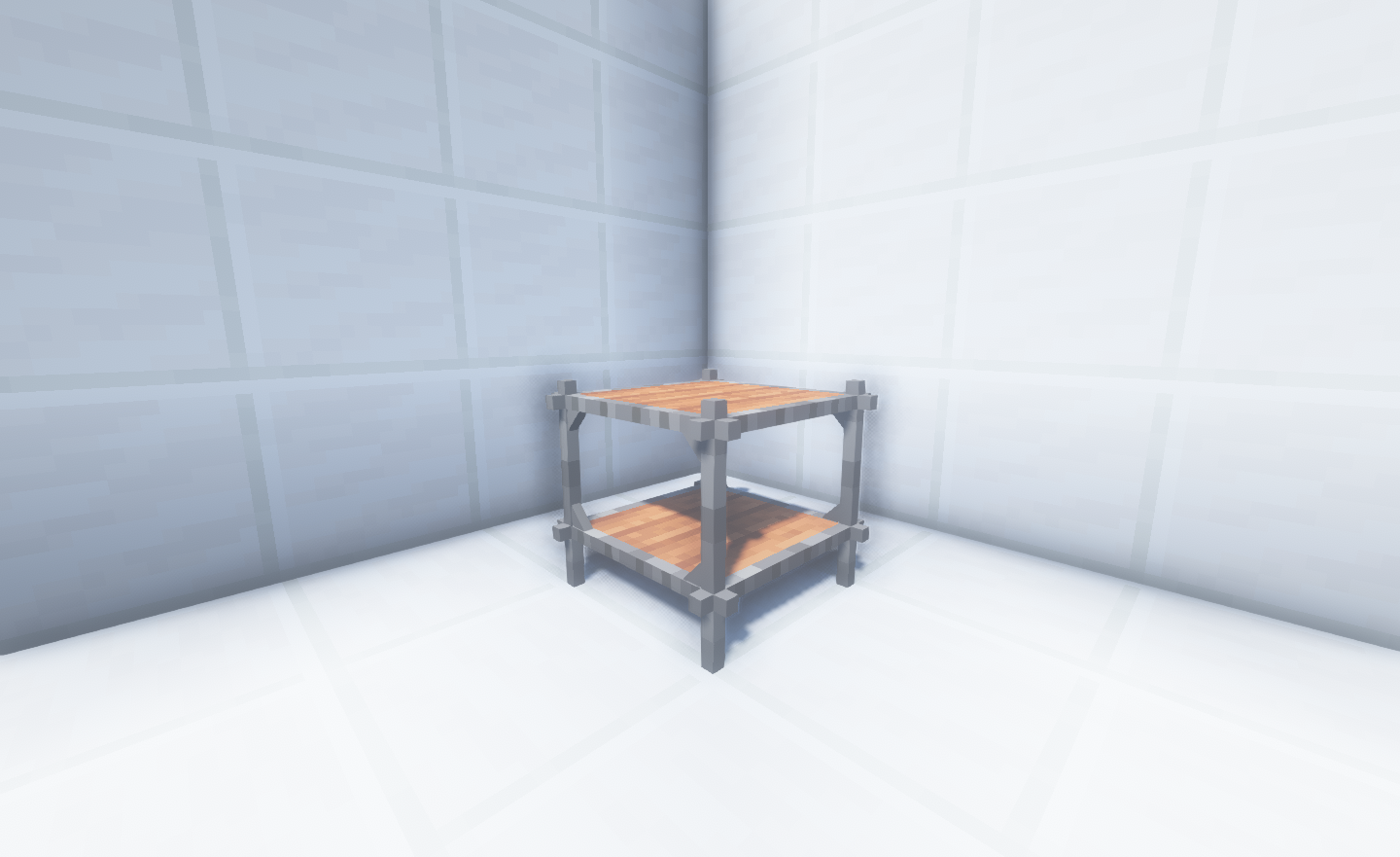 Birch rack: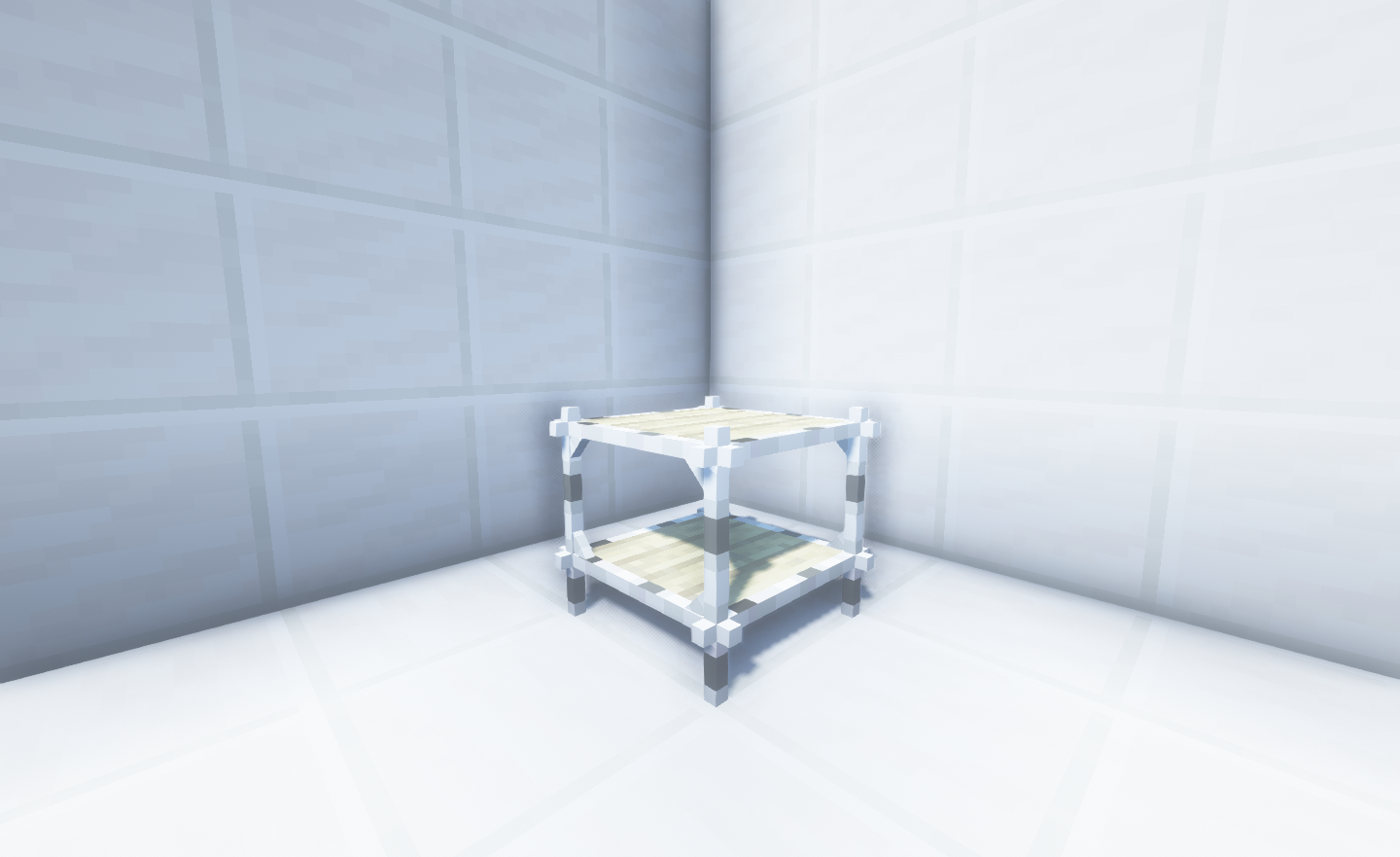 Crimson rack: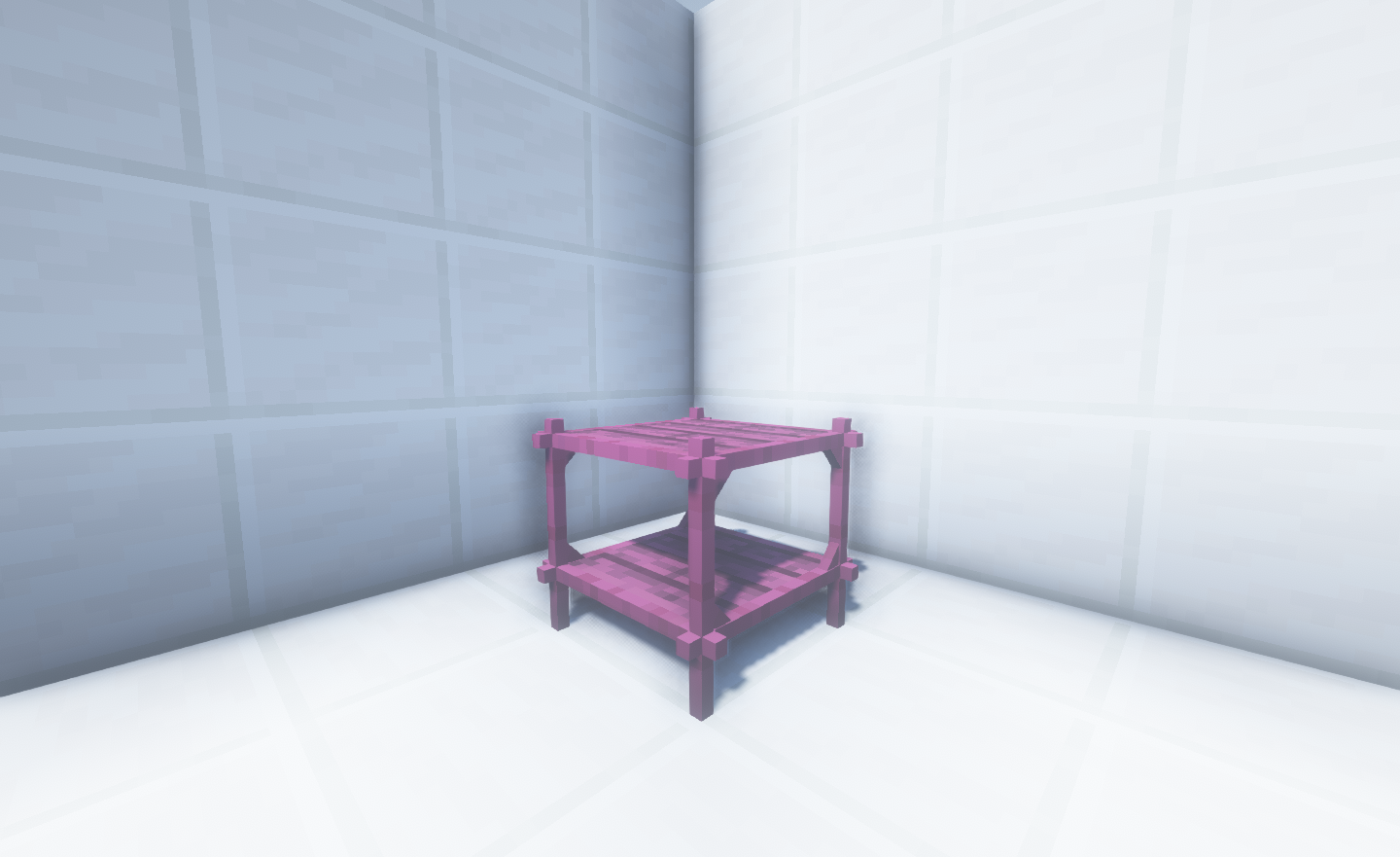 Dark oak rack: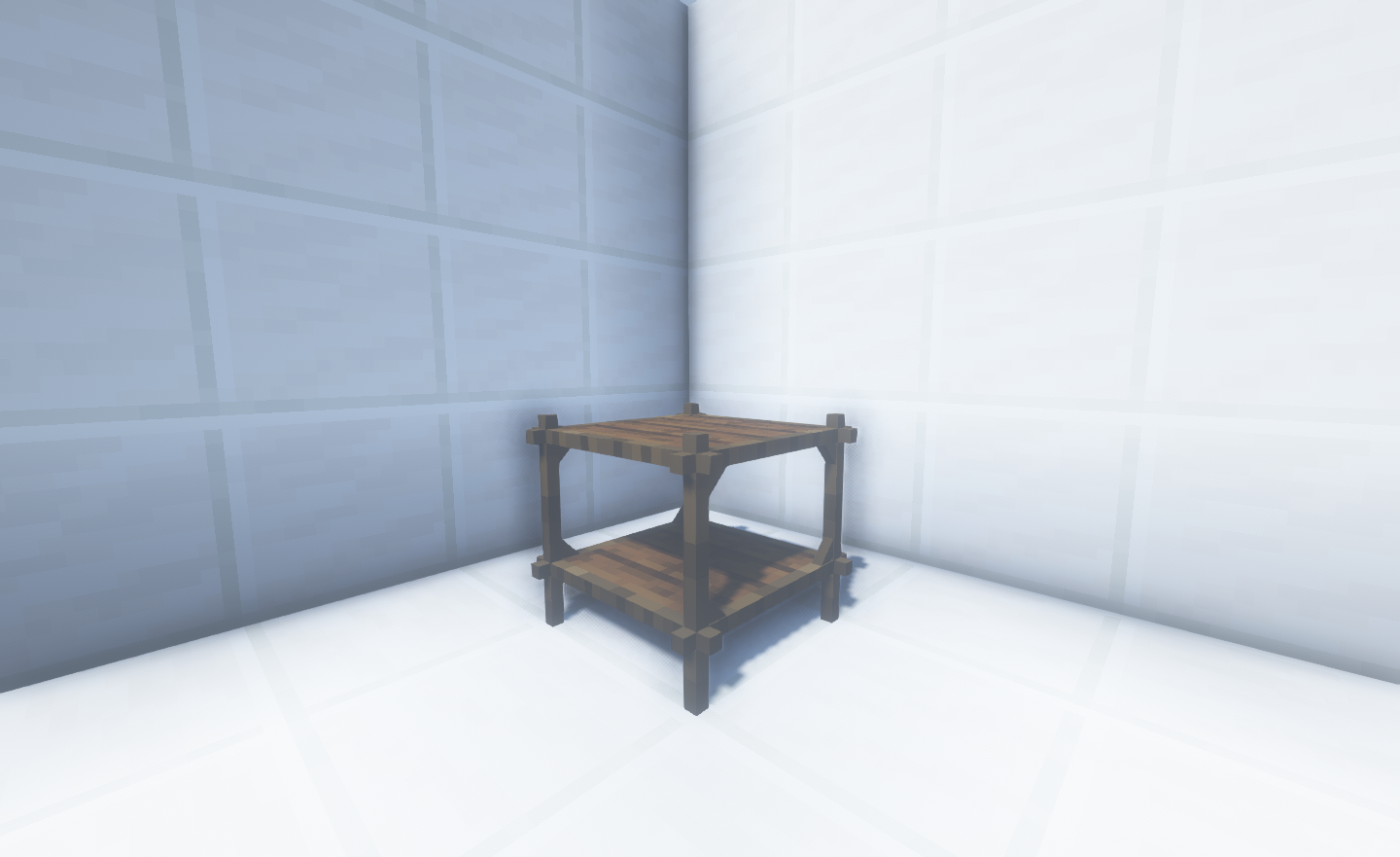 Jungle rack: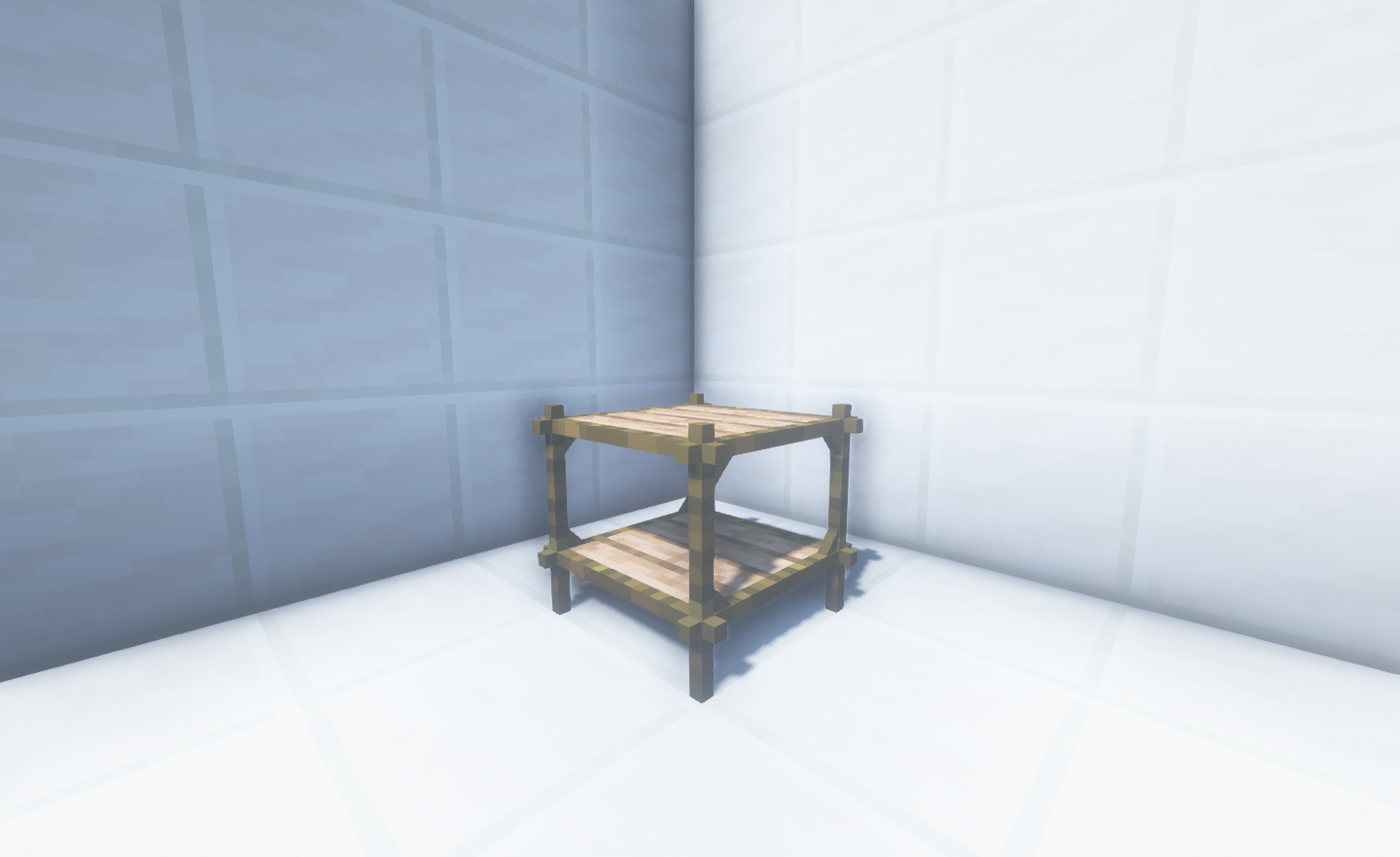 Oak rack: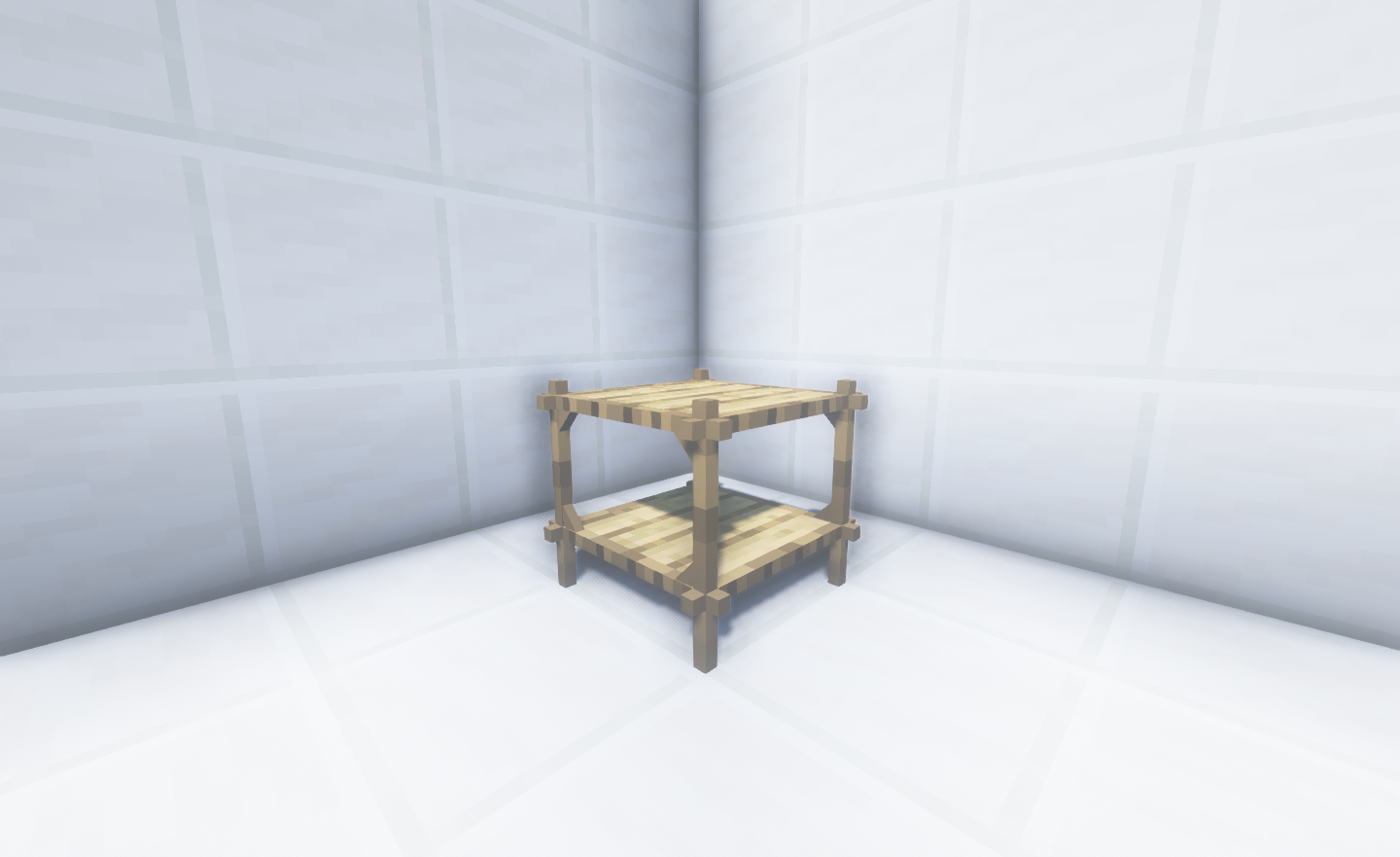 Spruce rack: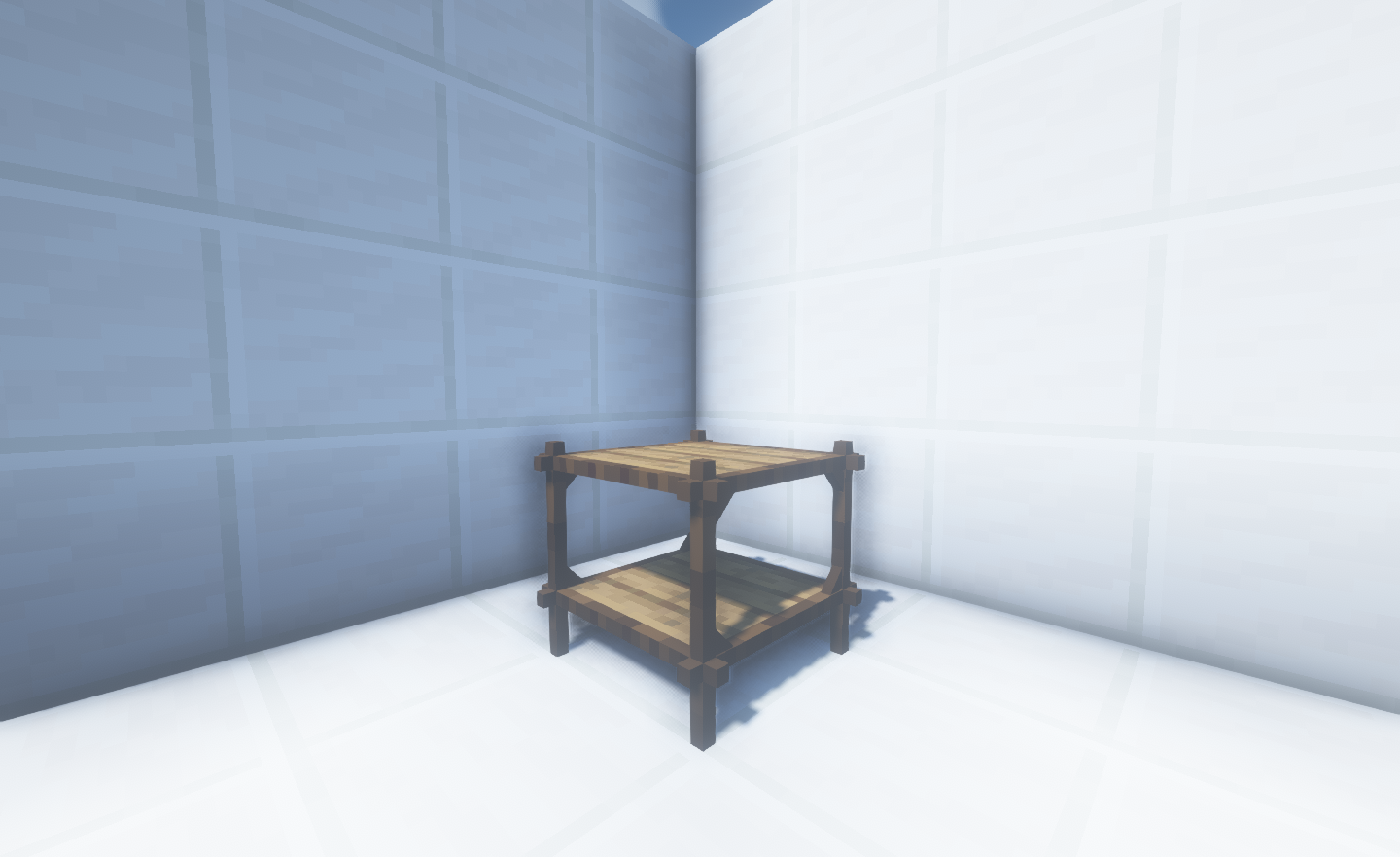 Warped rack: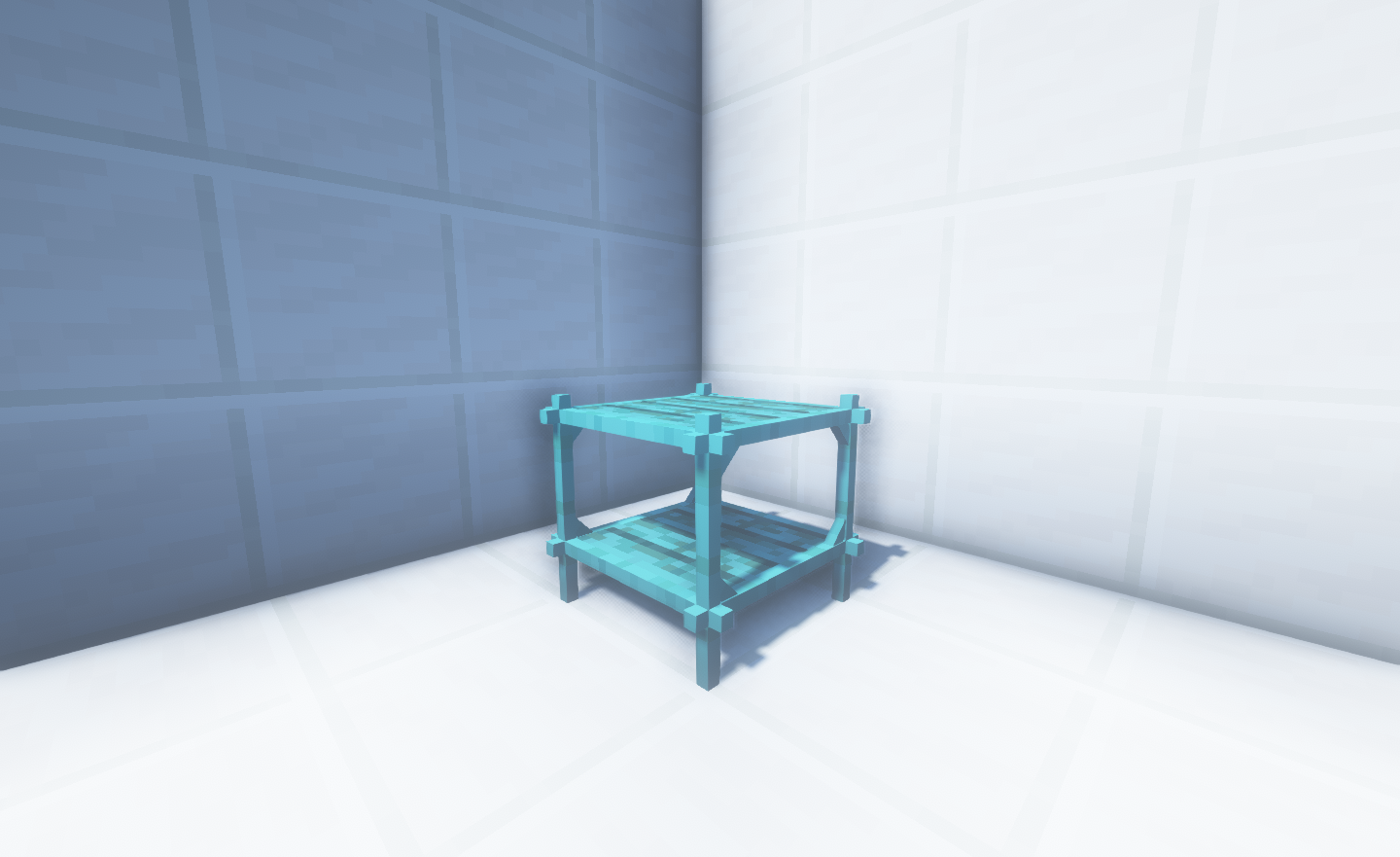 ---
Inventory:
All racks have 78 inventory slots.
All shelfs have 39 inventory slots.