Planet Evelon is a universal Mod that should generally include extensions for all categories in Minecraft.
At the moment it includes some decoration blocks, multiple storage opportunities, a special furnace with new recipes, better standard tools and some new weapons.
In the future, the mod will be splited into individual mods, so they can be used separatly from each other.
Planet Evelon already includes:
A small collection of tables and chairs, I hope there will be a few more later.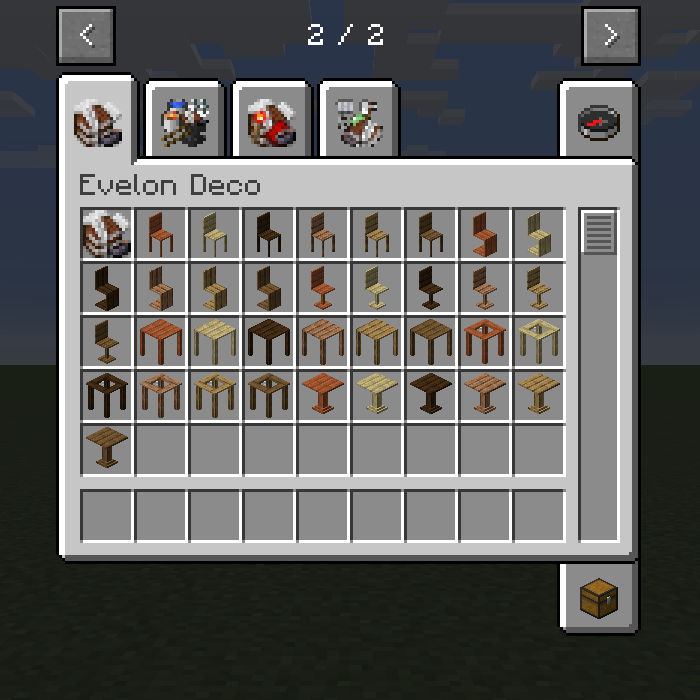 Adds a new special funace that can melt almost everything what is like metal or stone.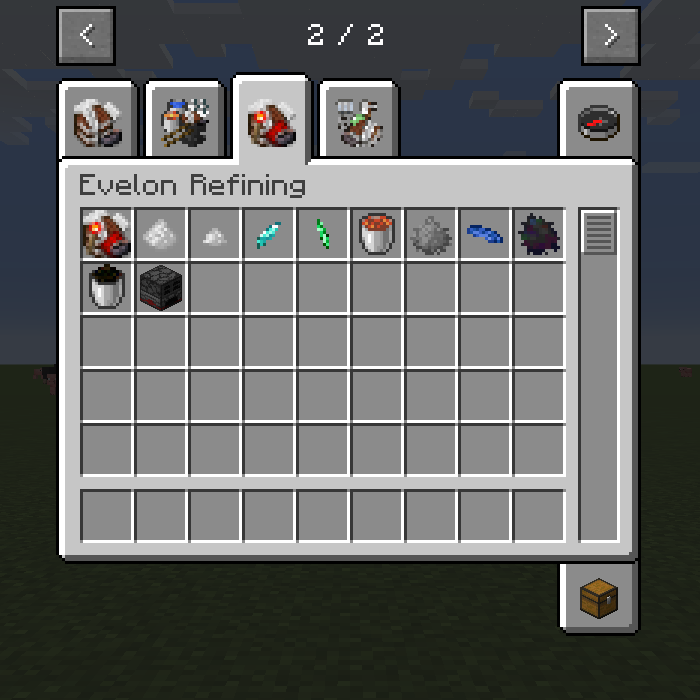 just try it out!
(At the moment he only melts raw materials such as earth, stones, sand ... in a later version,
if I have trimmed the mods and I will write an exact list of everything he can melt.)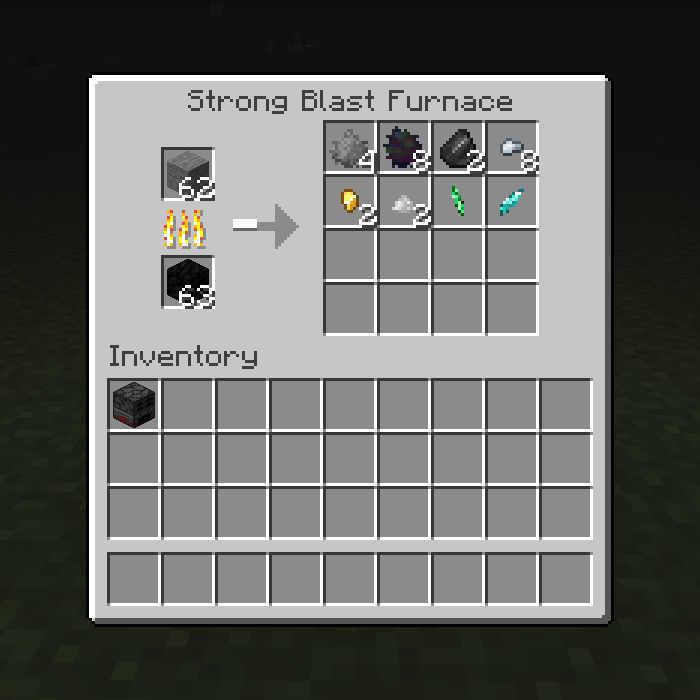 All normal Tools as a larger Special Version.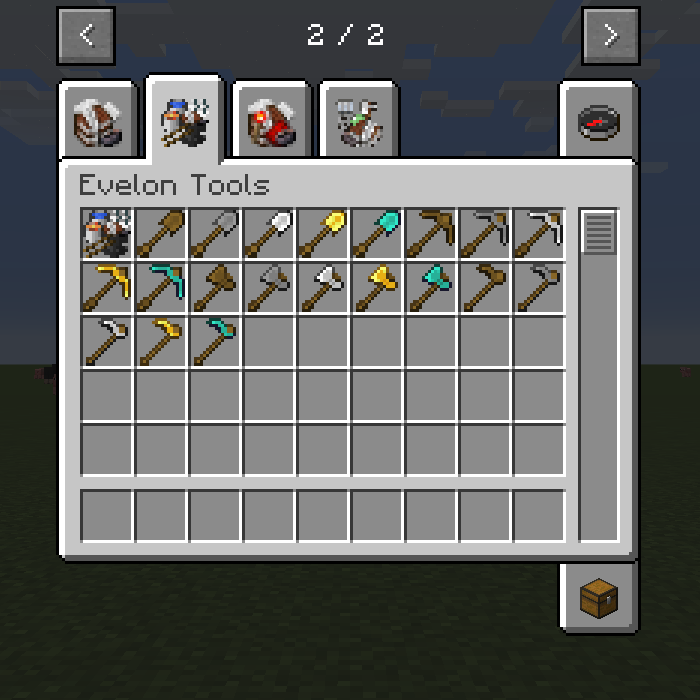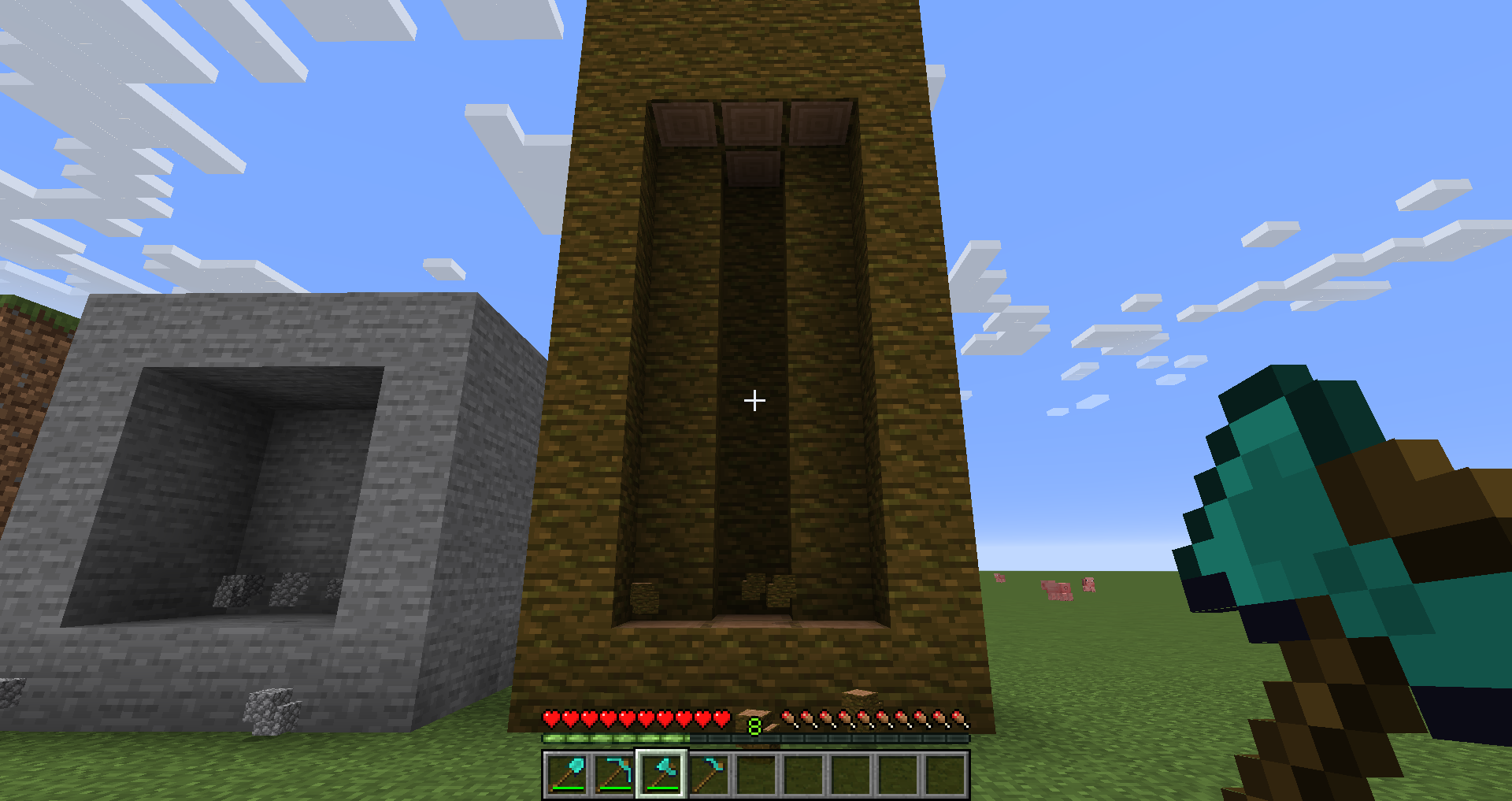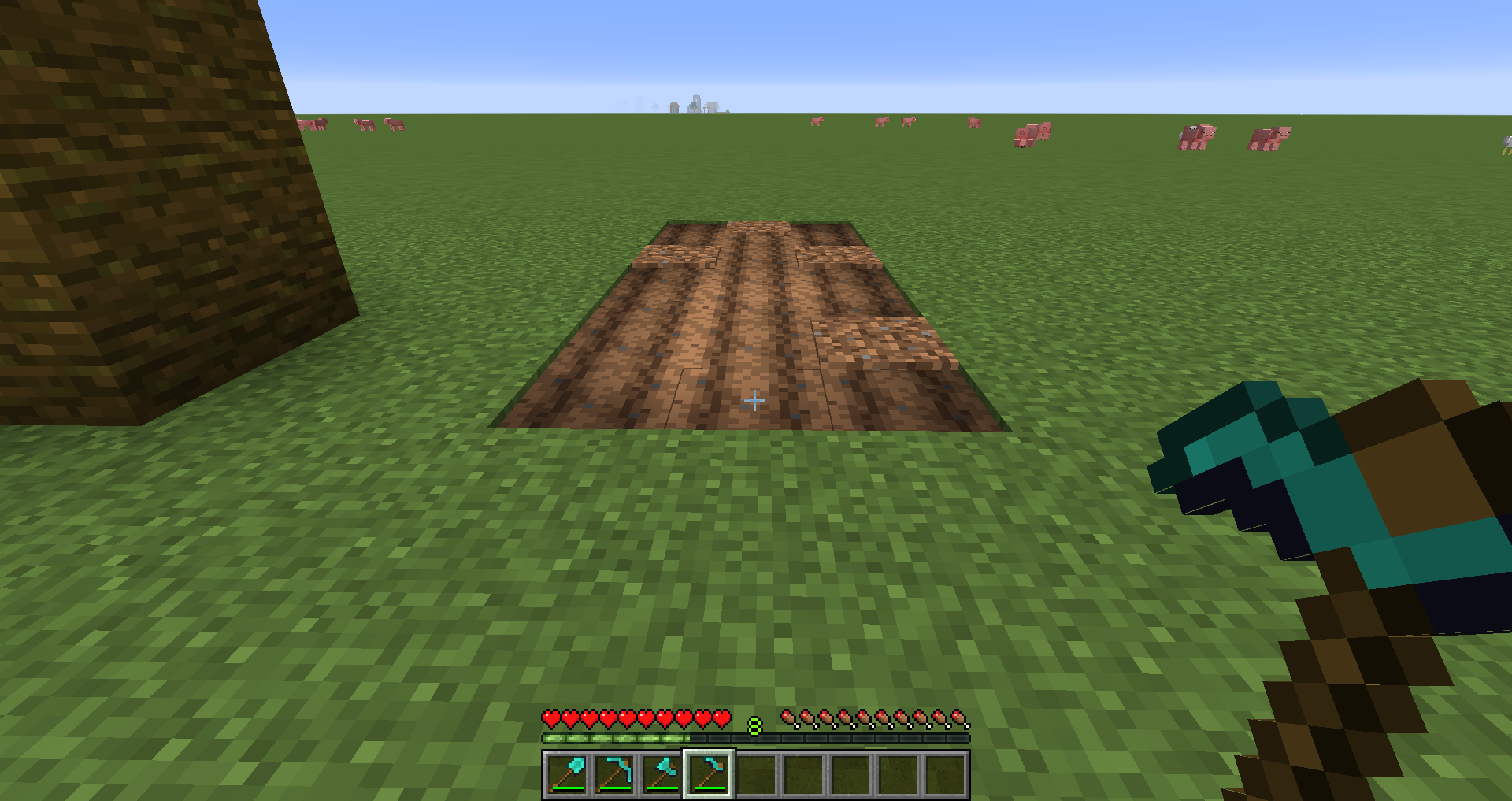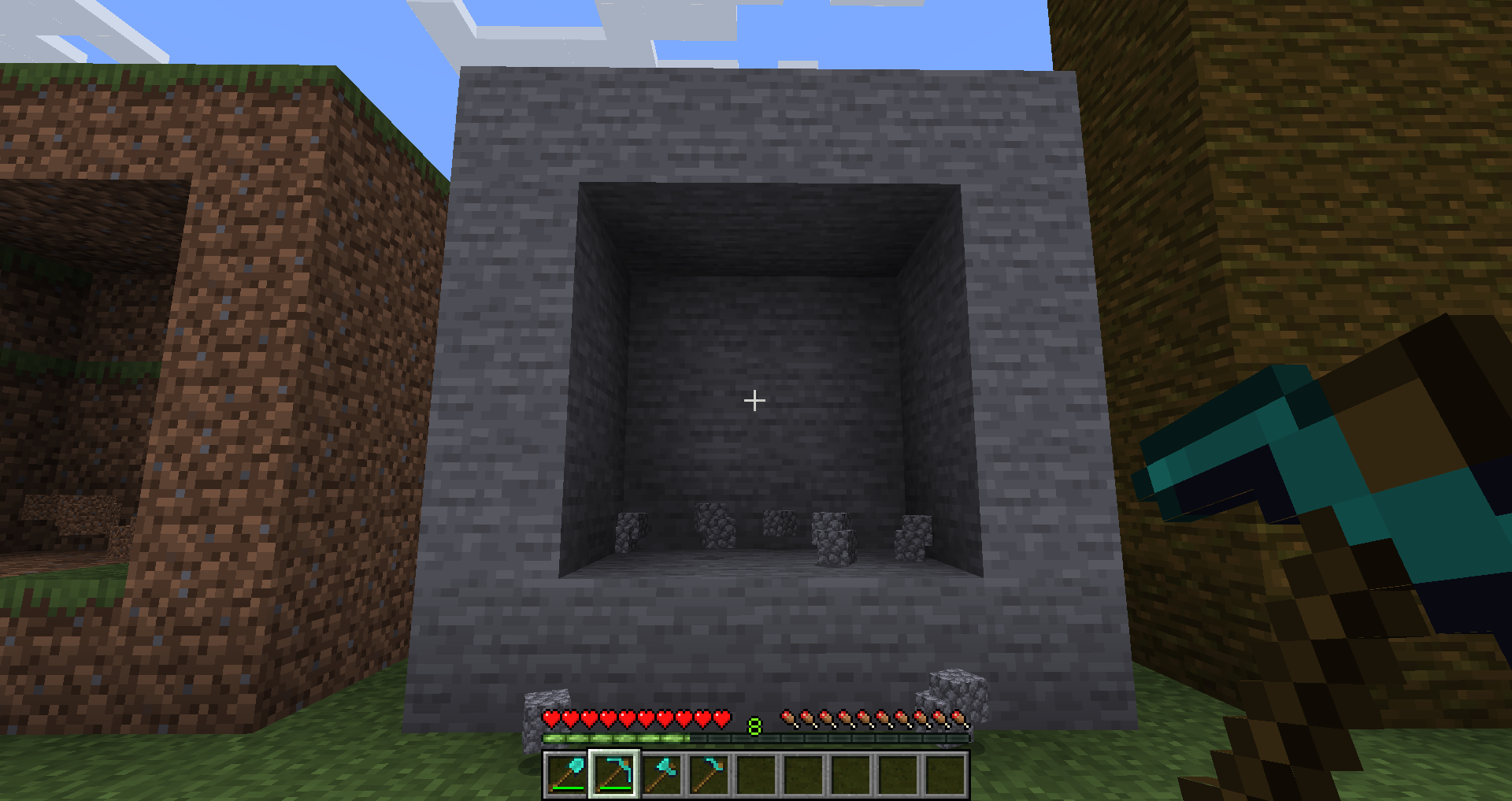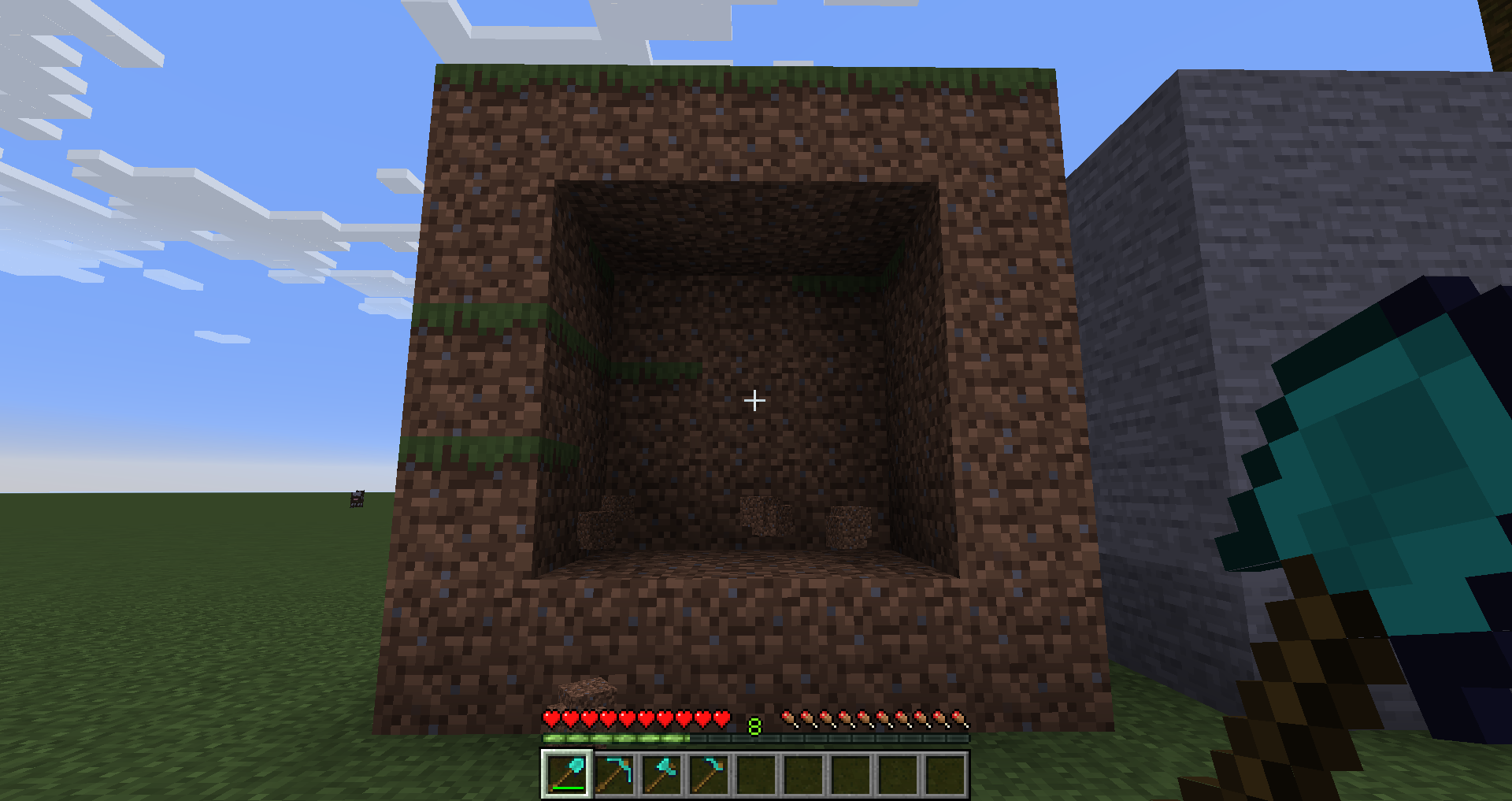 Some new different swords, bows and arrows.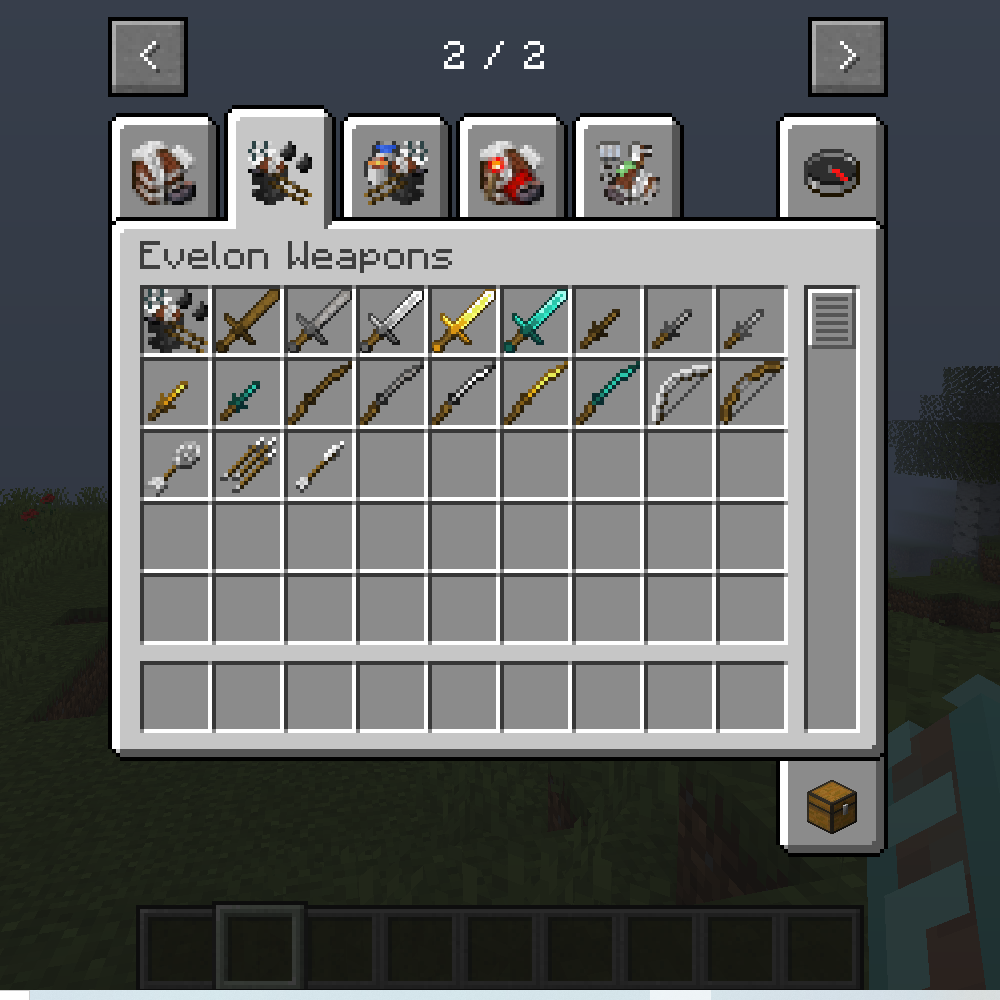 To craft this items, just simply build these items, they are used for almost all recipes.