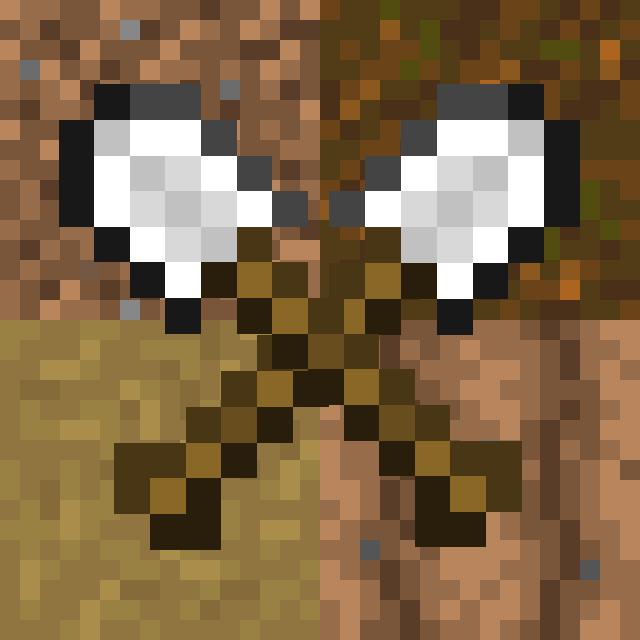 Path To Dirt
This is a pretty simple (forge) mod that let you turn Path and Farmland back to Dirt.
Fully configurable to choose which blocks transform in which (you could even transform Dirt to Netherite Block).
Also configurable to blacklist items that shouldn't work with the mod. By default Quark's Pickarang and Flamerang are blacklisted.
As of 1.7.2 the mod is no longer required client side!
Spriritual Successor of Dirt2Path.
Support me on Patreon! Get access to early updates of mods plus a Patreon only Minecraft server!



Check out my other Mods and ModPacks!
Modpack Permssions:
Do whatever the hell you want for modpacks, public or private they are!

Don't download this mod from any other website than Curse or the app. It might be scam and might harm your PC. Check http://stopmodrepost.org for more infos.
This mod WASN'T made with MCreator