This mod adds corresponding saplings for each ore. These saplings can only be planted on the ore itself. The saplings will grow into mineral trees, and the log of the ore trees can be smelted into corresponding minerals.
An ore sapling can be crafted from any vanilla sapling and an ingot. You can also use matching ingots to accelerate the growth of your saplings.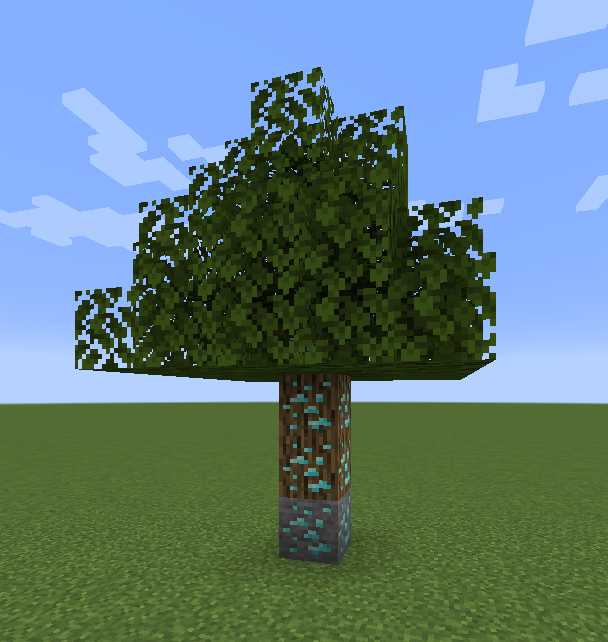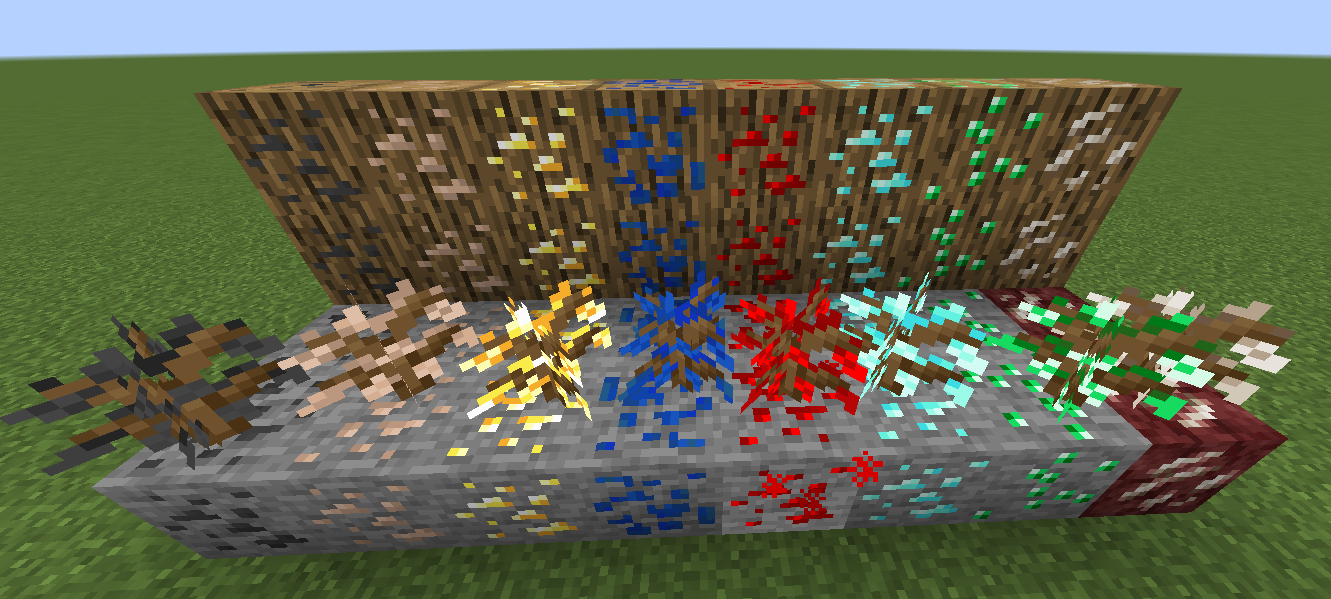 This mod also adds recipes for Create\Mekanism\Thermal Series\Immersive Engineering.
You can add this mod to your modpacks with permission by commenting (中文 or English or Русский язык).