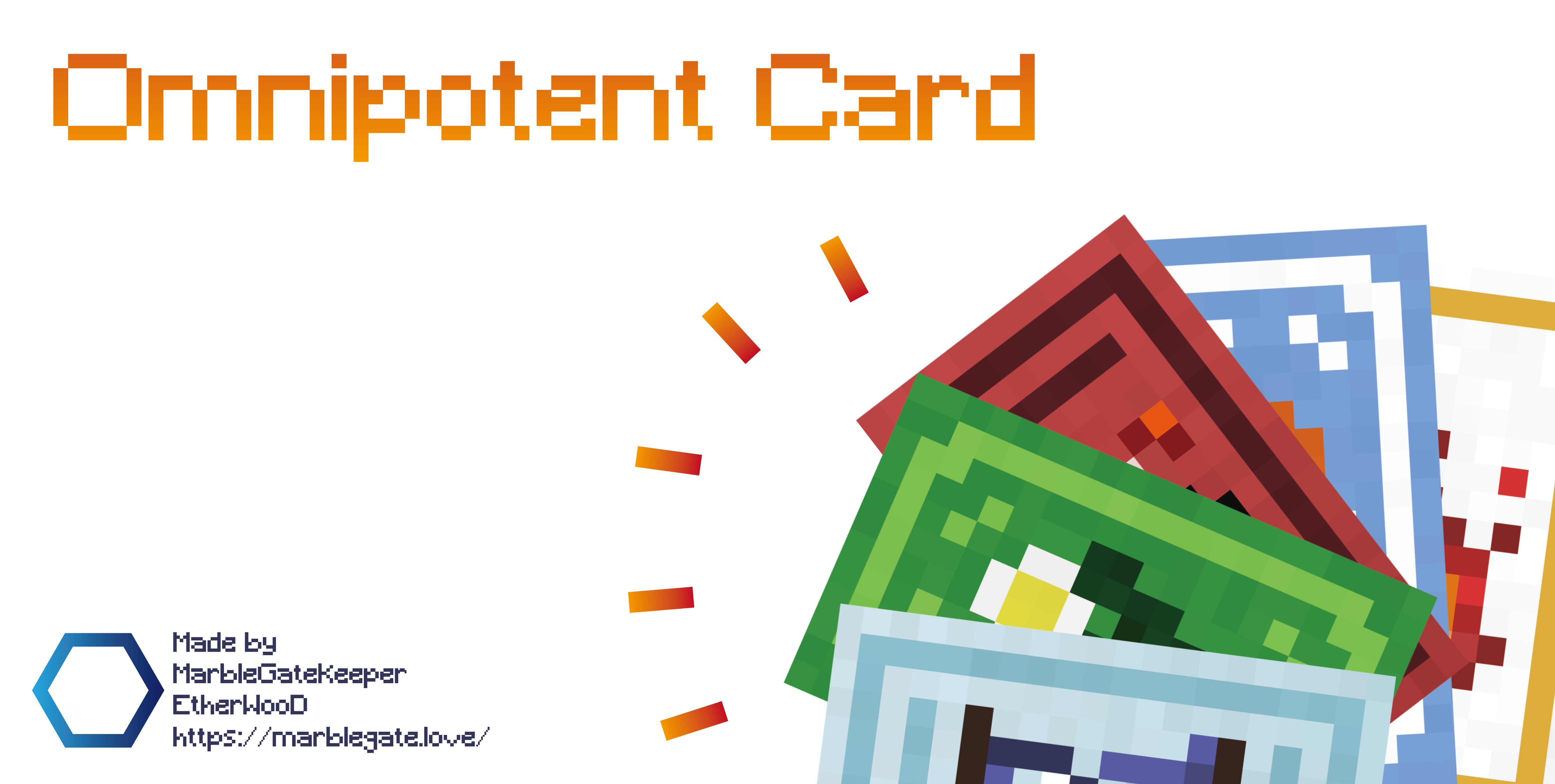 📓 Requirement Notice:
This mod requires Geckolib (Forge)!
🃏 Description:
This mod provides players with a deck of cards.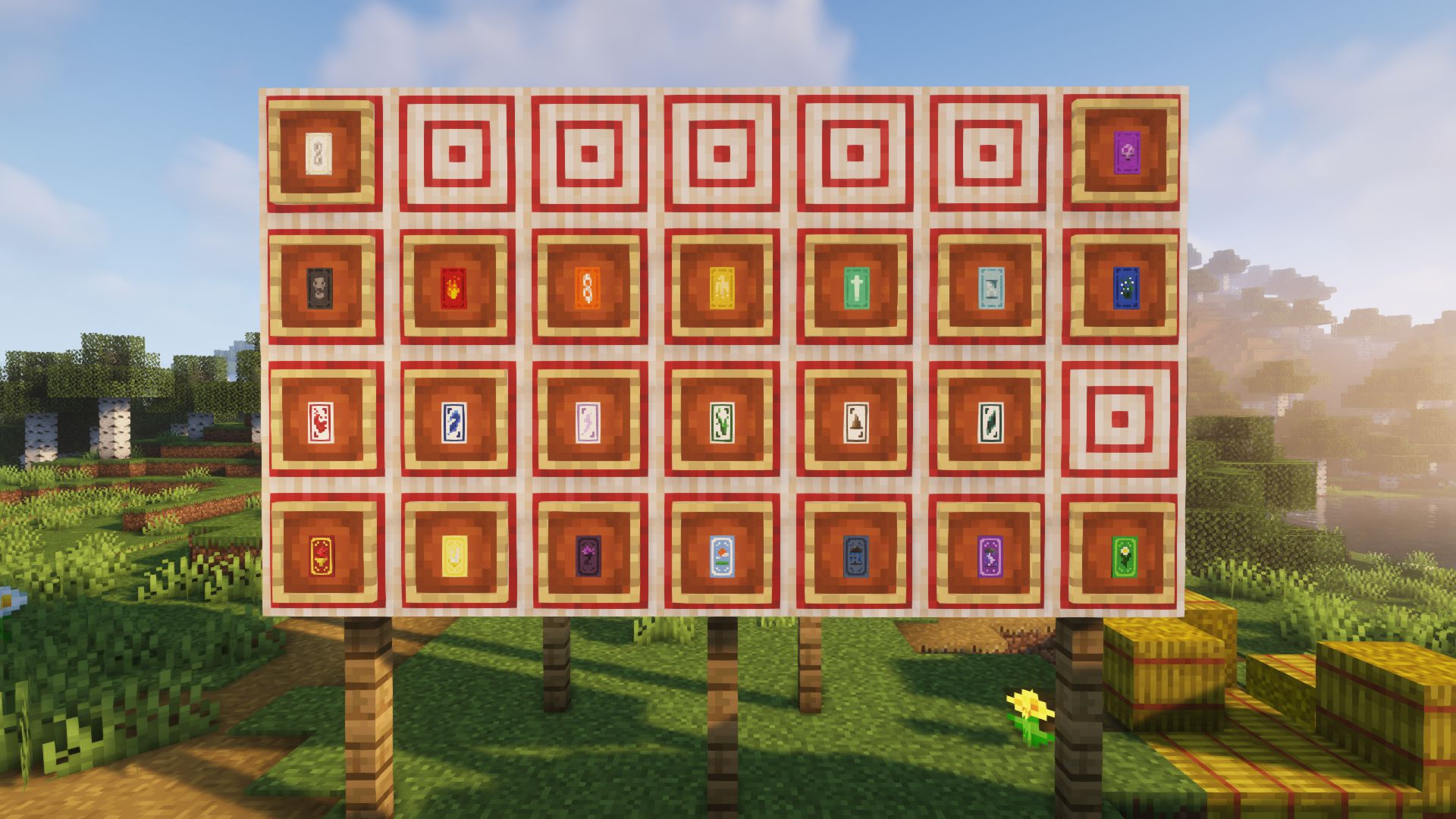 Cards can be used as weapons. You can just throw them.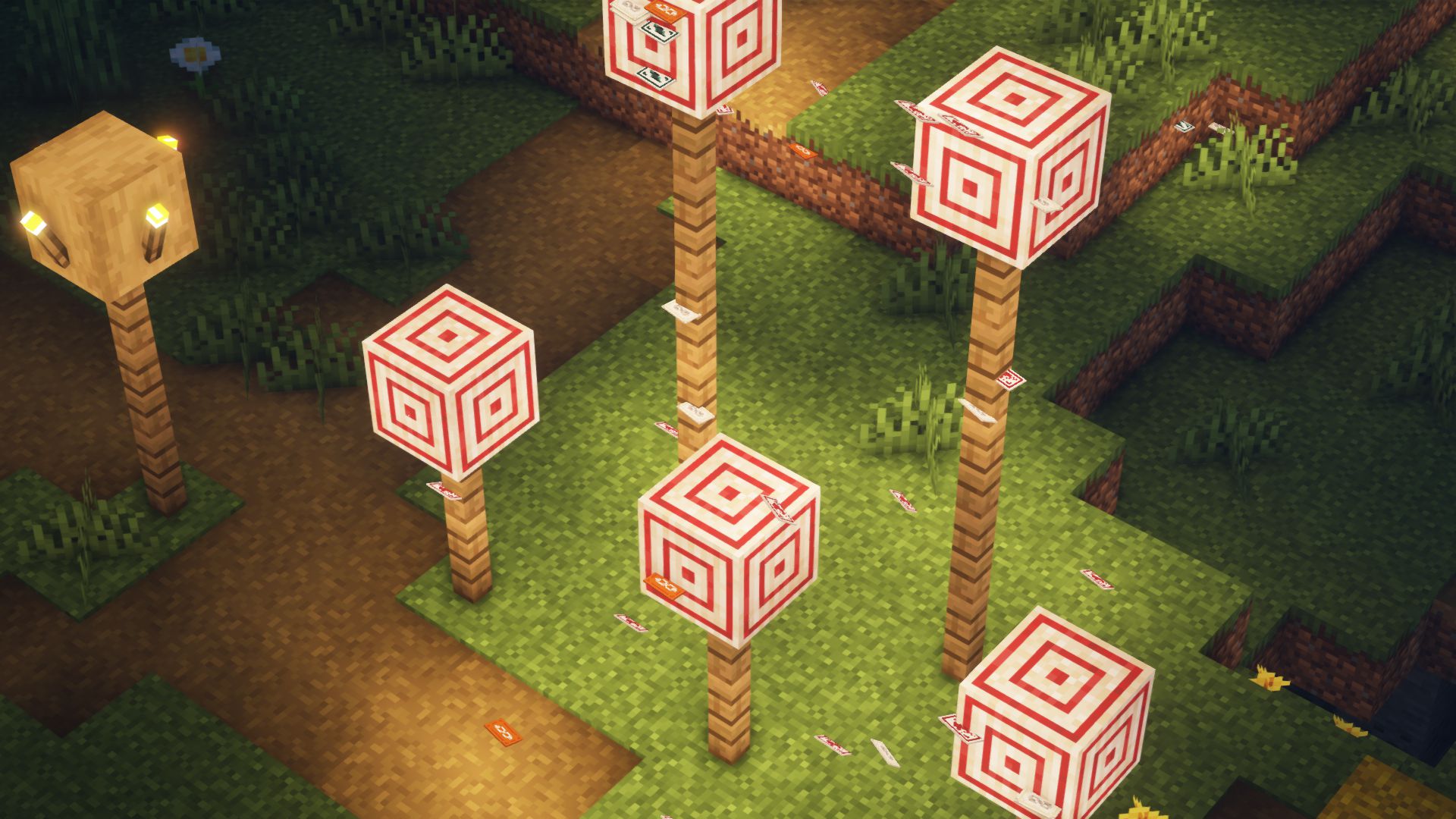 Cards can also be placed as traps.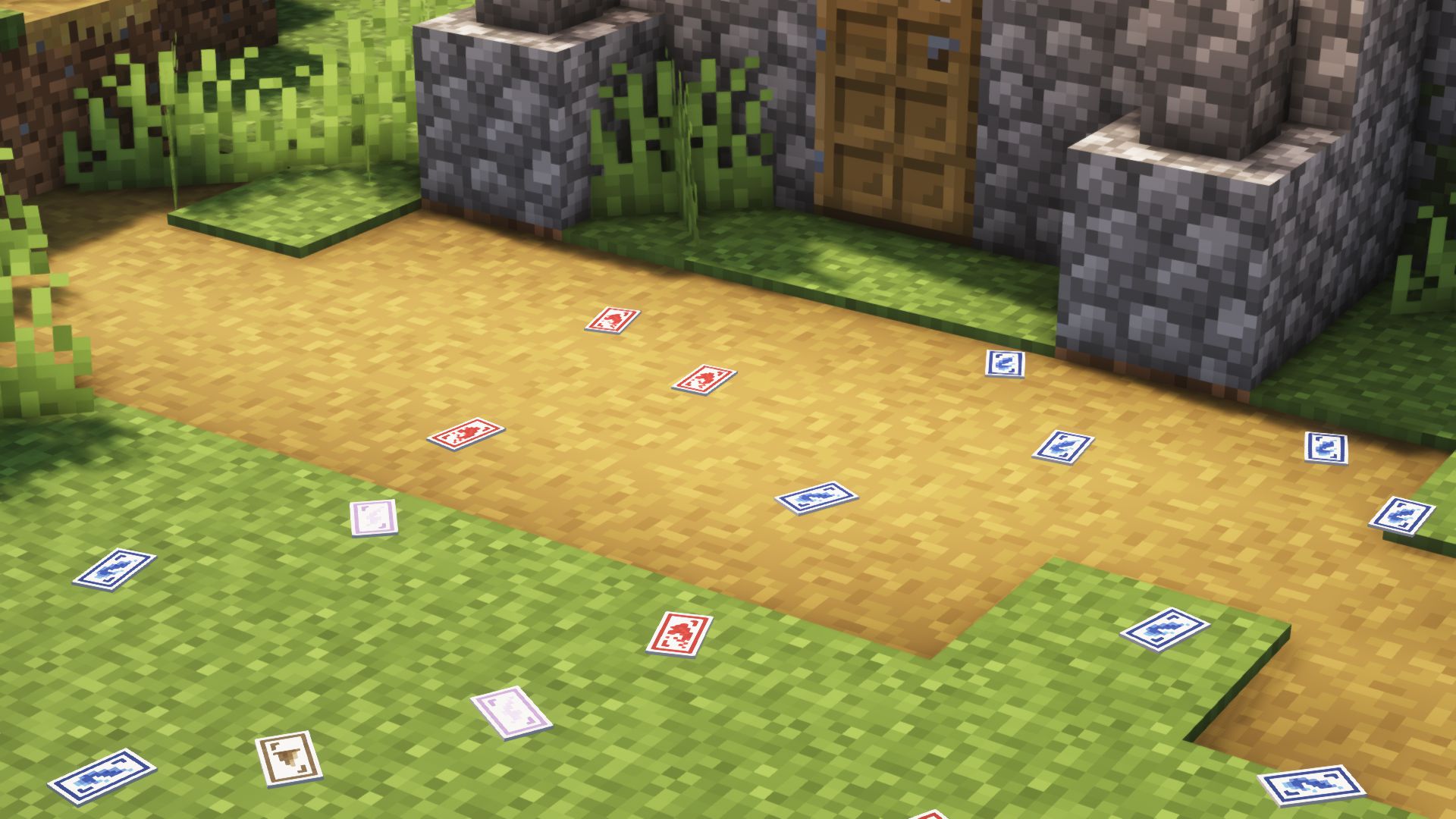 Special cards can also produce fields that have different effects, or produce an effect.
Such as generate an area to prevent monster from naturally spawning...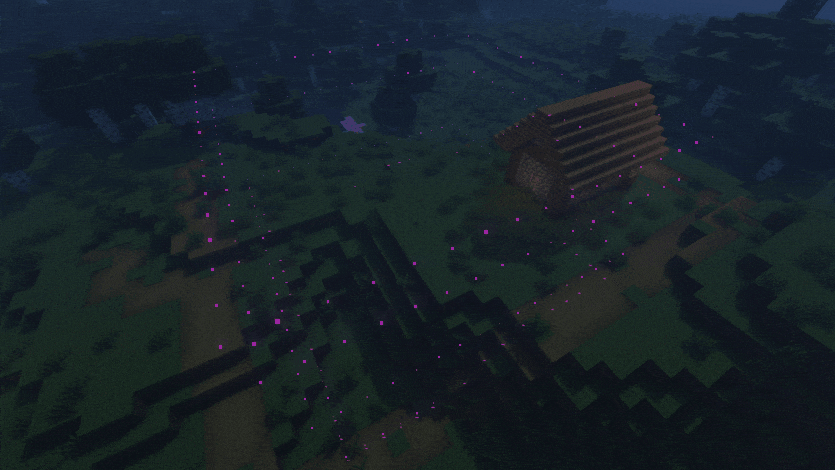 ...Or burn them to ashes...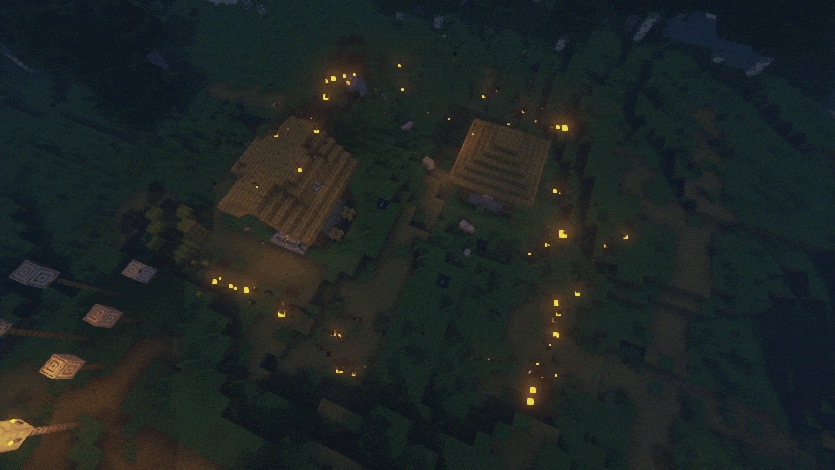 🃏 How to play it?
In current version, cards can be categorize into blank card, colored card, elemental card and field card.
There is a wiki but still unfinished. I'm too busy recently so I'll finish it next month.
Blank Card
This is the first card you need to craft. All cards are derived from it.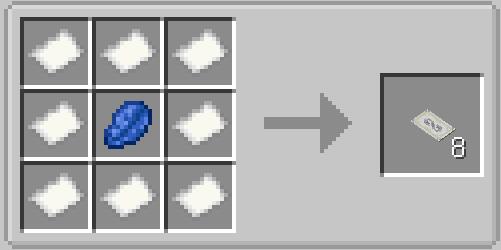 Blank card can be thrown out by right click.

Colored Card & The Card Switcher
Colored Card has various effect, but they cannot be crafted directly. To use colored card, you need The Card Swicher.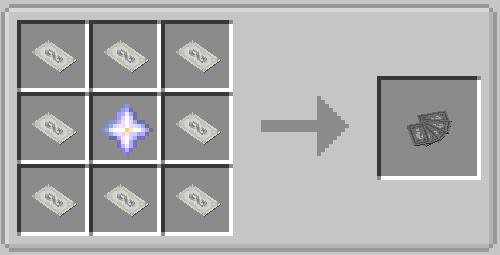 The Card Swicher can trandsform your blank card to colored card and throw it out. See tooltips to learn how to use it. It will consume your blank card, but you can still pick up black card from unhit colored card.

Elemental Card
Elemental cards can not only be thrown as weapons, but can also be laid out on the ground as traps. All of them are craftable. Please check vanilla craftbook or JEI for their recipes.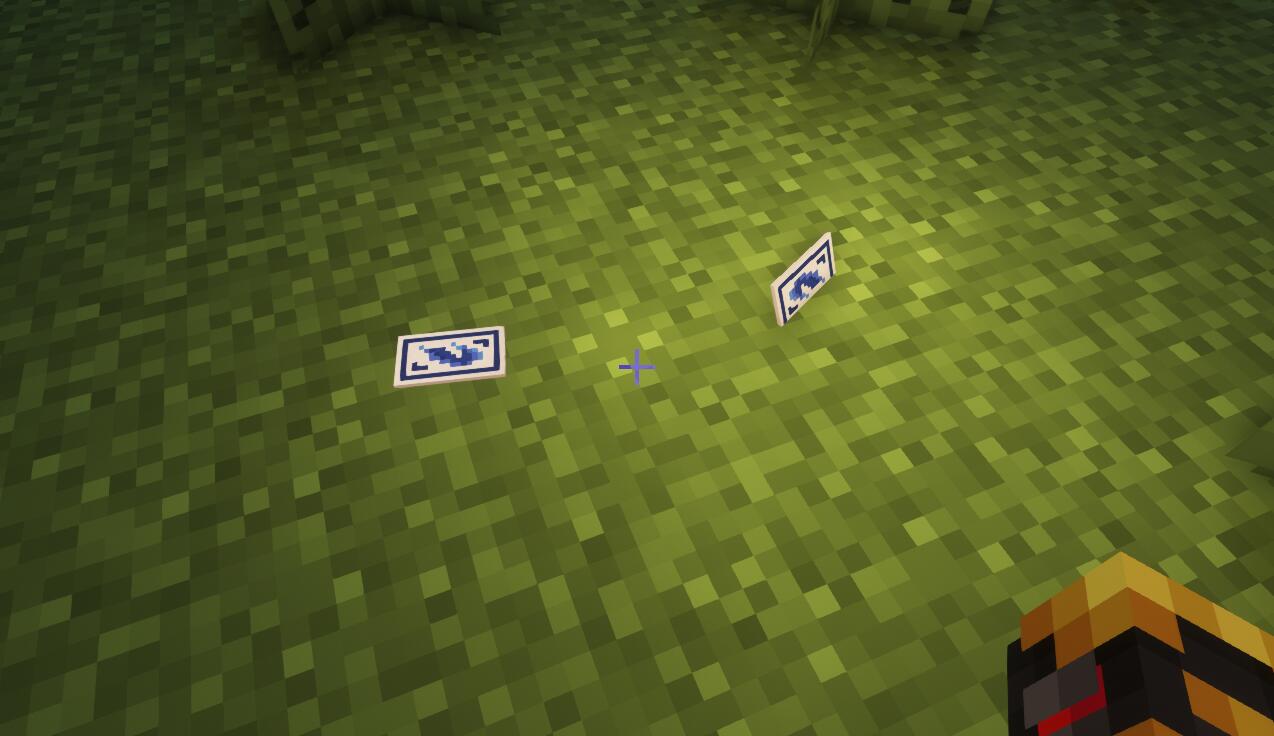 Field Card
Field cards can be placed like a block. They can generate effect field or perform an instant effect. All of them are Craftable. Please check vanilla craftbook or JEI for their recipes... And get yourself some quartz!