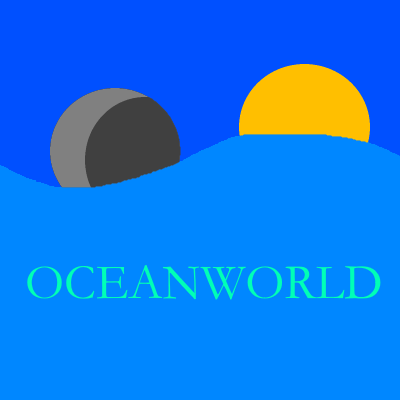 Oceanworld

Flooded overworld for the Rustic Waters Modpack
Check it out here! \/
Seablock: Rustic Waters - Modpacks - Minecraft - CurseForge
This mod provide has the sealevel risen to y = 230 and is a warm ocean biome entirely but it is all in the overworld.
Clouds in the overworld have been risen to y = 300 to avoid colliding into the ocean.
This mod was a commission by user Jay S on discord
Author Mysticpasta1
Want to host this Modpack but don't have a lot of money to spend on a server? Try CivilHost.net, starting at just $0.86/gb, get high-end hardware, for low prices.