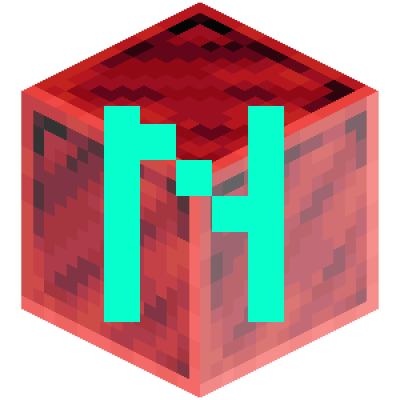 Negative-N Forge Version 0.1 Test Build 1.16.3 work in progress!
---
About:
Negative-N it's a Minecraft Mod that adds a new universe to Minecraft and this universe adds mobs, minerals, exploration, adventure, crafting, blocks with interesting properties, technology, decoration, structures, a new mode of survival, nostalgia and beauty and more!

Why Two Versions of Negative-N?
Beacause the Fabric is a transition from one version to the other. And Forge is the final version.
---
Websites:
All Negative-N Websites:
Youtube of the Creator
Youtube of the Mod
Discord For Annoucements
---
Recommended Mods:
JEI: For Crafts.
---
Images from the Mod:
Classic Dim:
Anomaly Tree:
CampFire-N:
If you want see more click here!
Info:
When you Test a Pre-Release please use in creative mode
Don't load a old world with a old version of Negative-N with the last version of Negative-N