MultiEnderChest
プレイヤー間で同じインベントリを共有するエンダーチェストを追加します。
容量がダブルチェスト分(9*6)あるので、容量の多いエンダーチェストとしても使えるかと
Add an enderchest that shares the same inventory between players.
It has the capacity of a double chest (9*6), so it could be used as an enderchest with high capacity.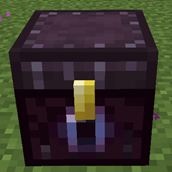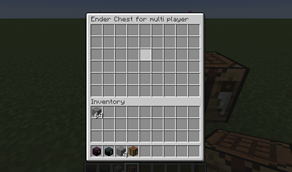 Recipe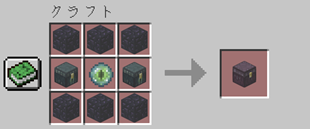 容量が多い分クラフトコストも高めです
Craft costs are also higher due to the higher capacity.
Note
通常のエンダーチェスト同様、シルクタッチでないと回収できません(黒曜石分は返ってきます)
As with the regular enderchest, it must be silk-touched to be recovered (obsidian will be returned).