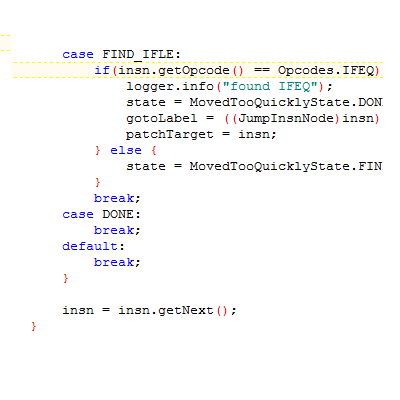 MTQFix
<PlayerName> Player Moved Too Quickly Remover
This mod removes the server side check for if a player moves too far too quickly and teleports them back.
This allows people to travel faster with things like the IC2 Jetpack.
Warning This will allow people to teleport unchecked as well.
This is a MineCraft Forge Core Server Side Mod
This mod will ONLY work on a multiplayer server, it will not work on the client side.
Install Instructions: Drop the jar file in the mods folder on the server.
Not needed or supported for any client.
There is no config file.
Originally from raw code from:
http://www.minecraftforge.net/forum/topic/9615-is-this-the-best-way-to-disable-the-moved-too-quickly-check/
It has been updated to:
1.10.2
1.12.2