MoreEmeraldStuff is the first mod that I've ever made.
Its a quite simple mod for now. For now you have Emerald Tools that you can make the same way you
do with the other tools and I've also added and I will add more crystal tools so that you have plenty of choices to choose from!
Current custom tools in this mod: Emerald, Amethyst, Citrine, Pyrite and Sapphire!
Here are some images of each material full set.
Emerald: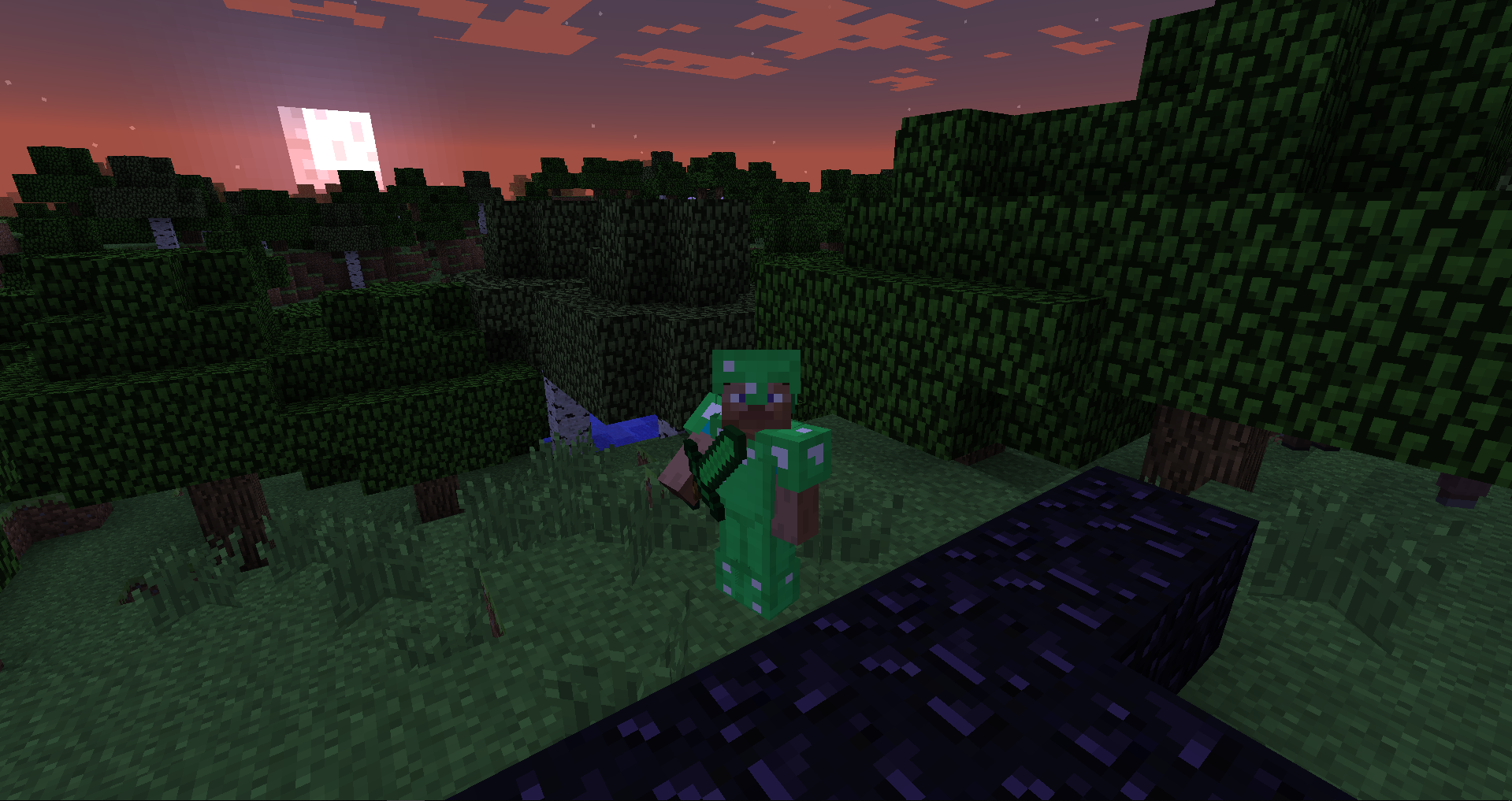 Amethyst: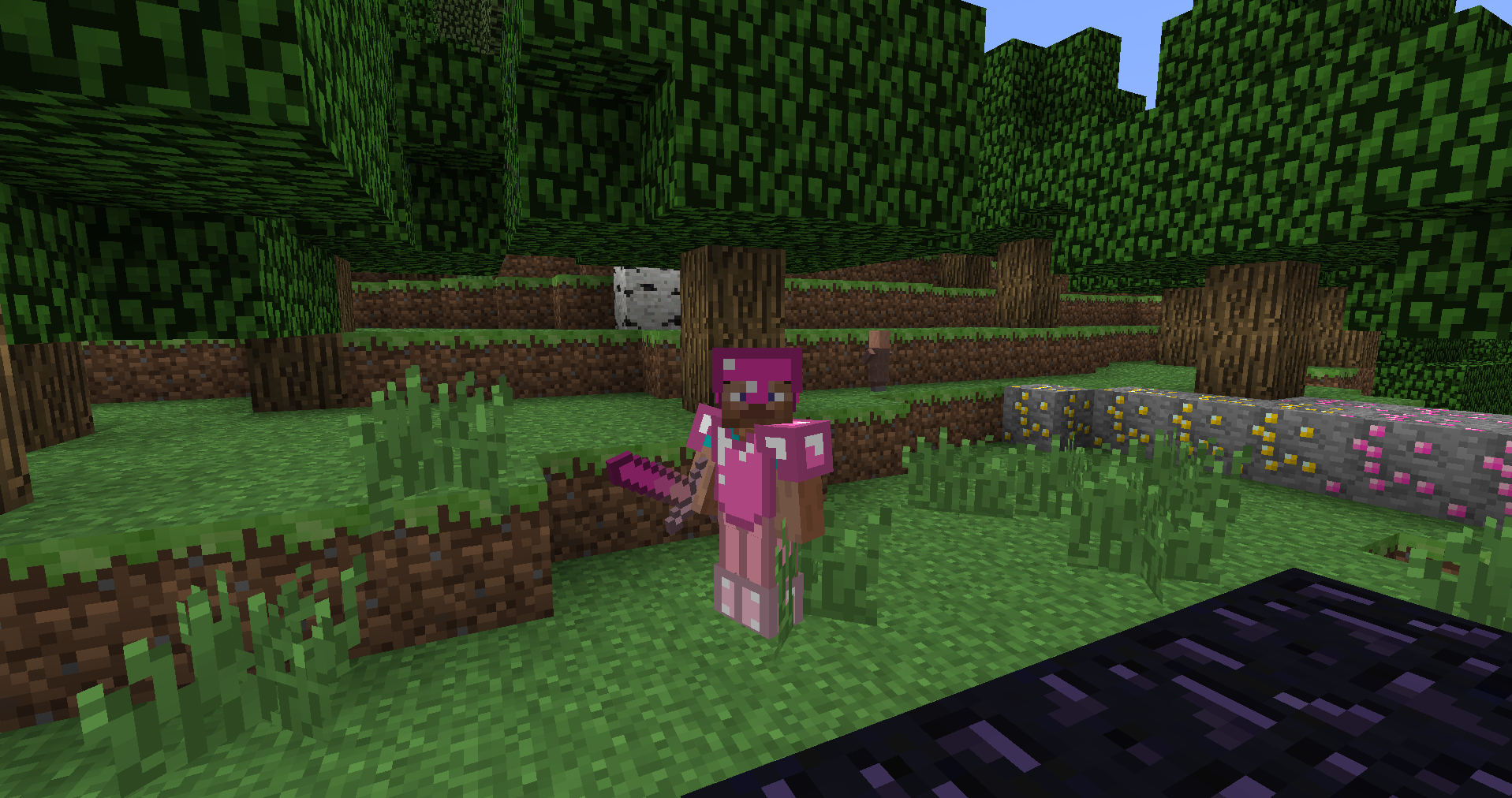 Citrine: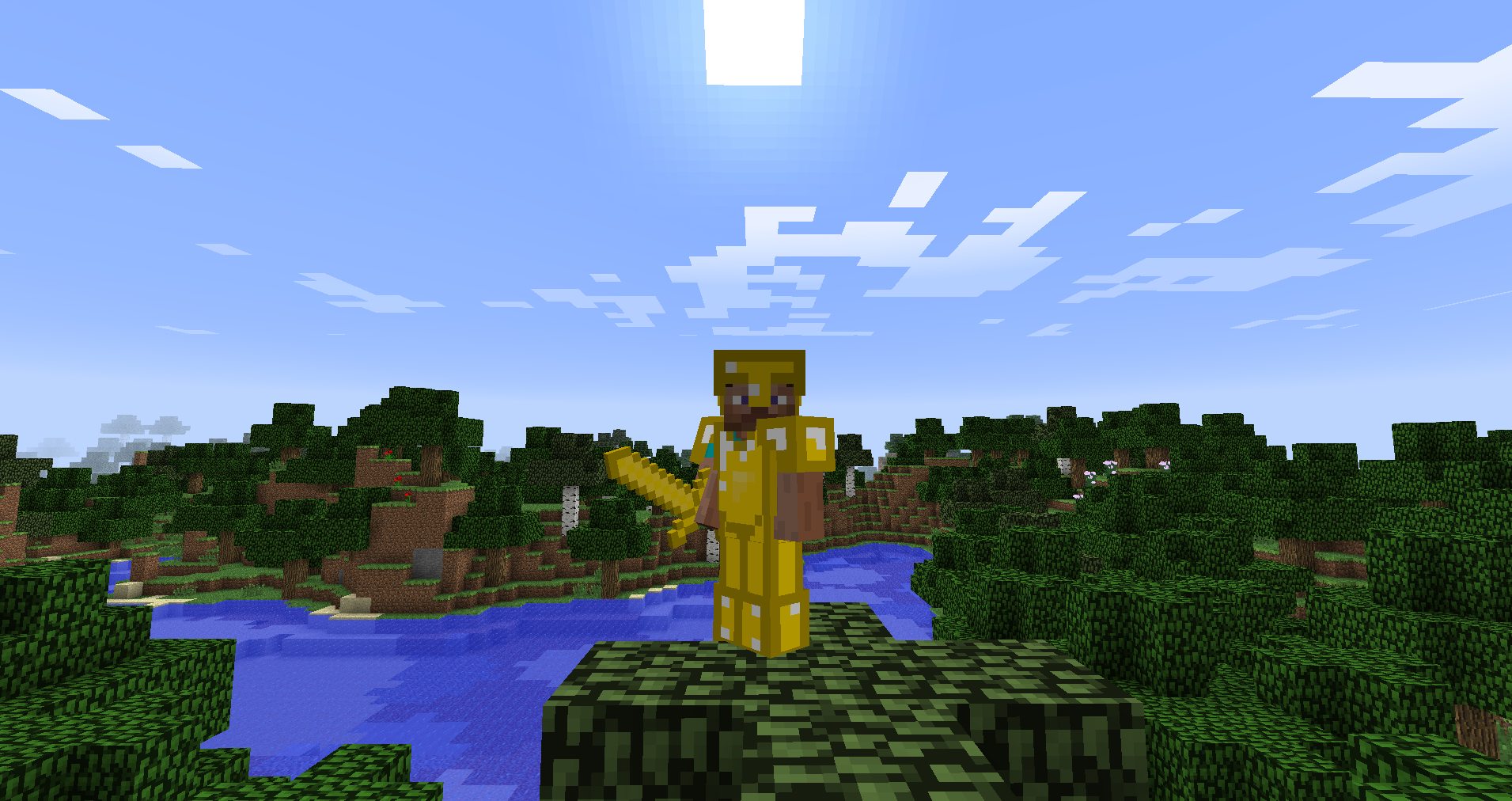 Pyrite: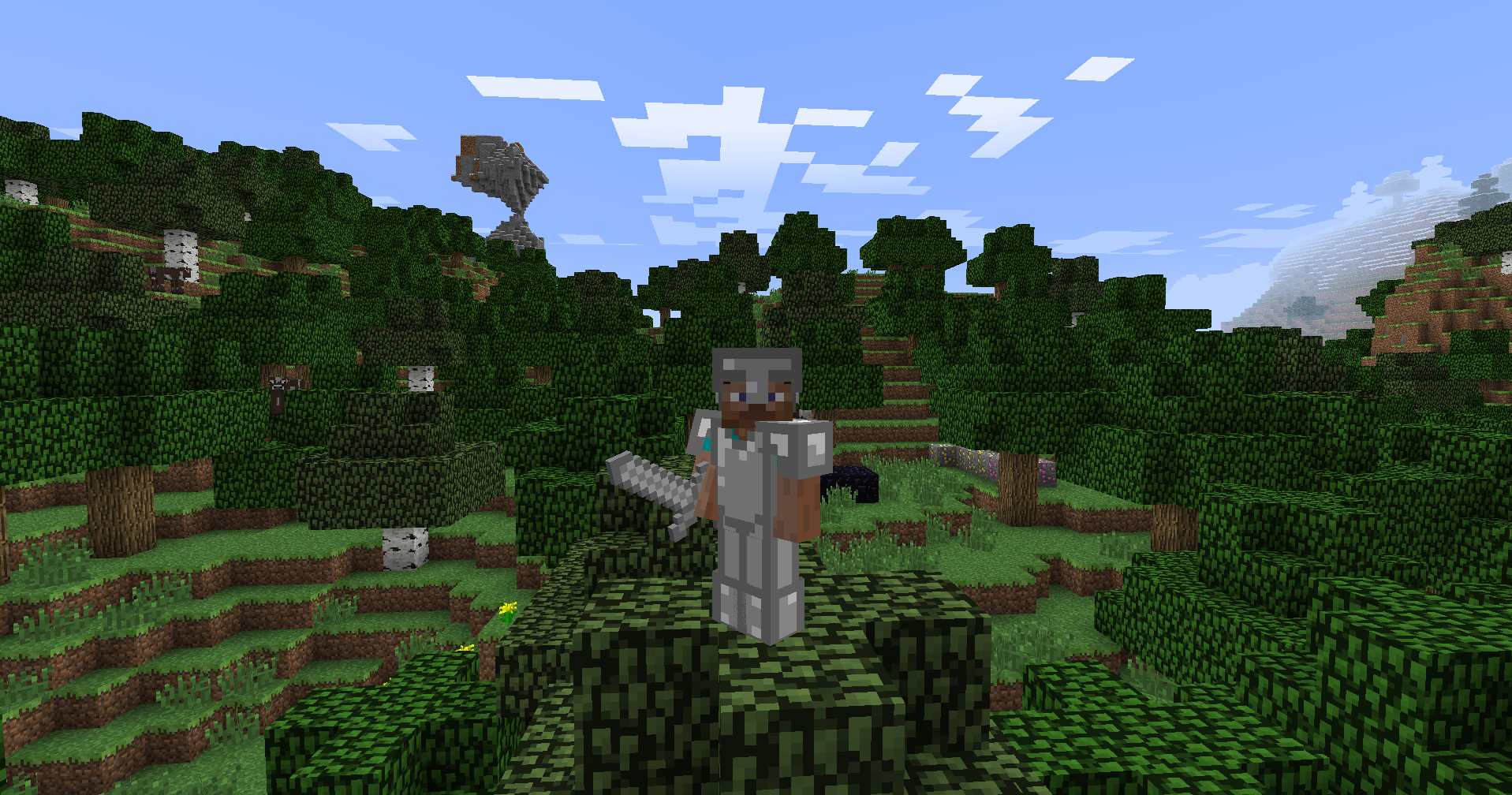 Sapphire: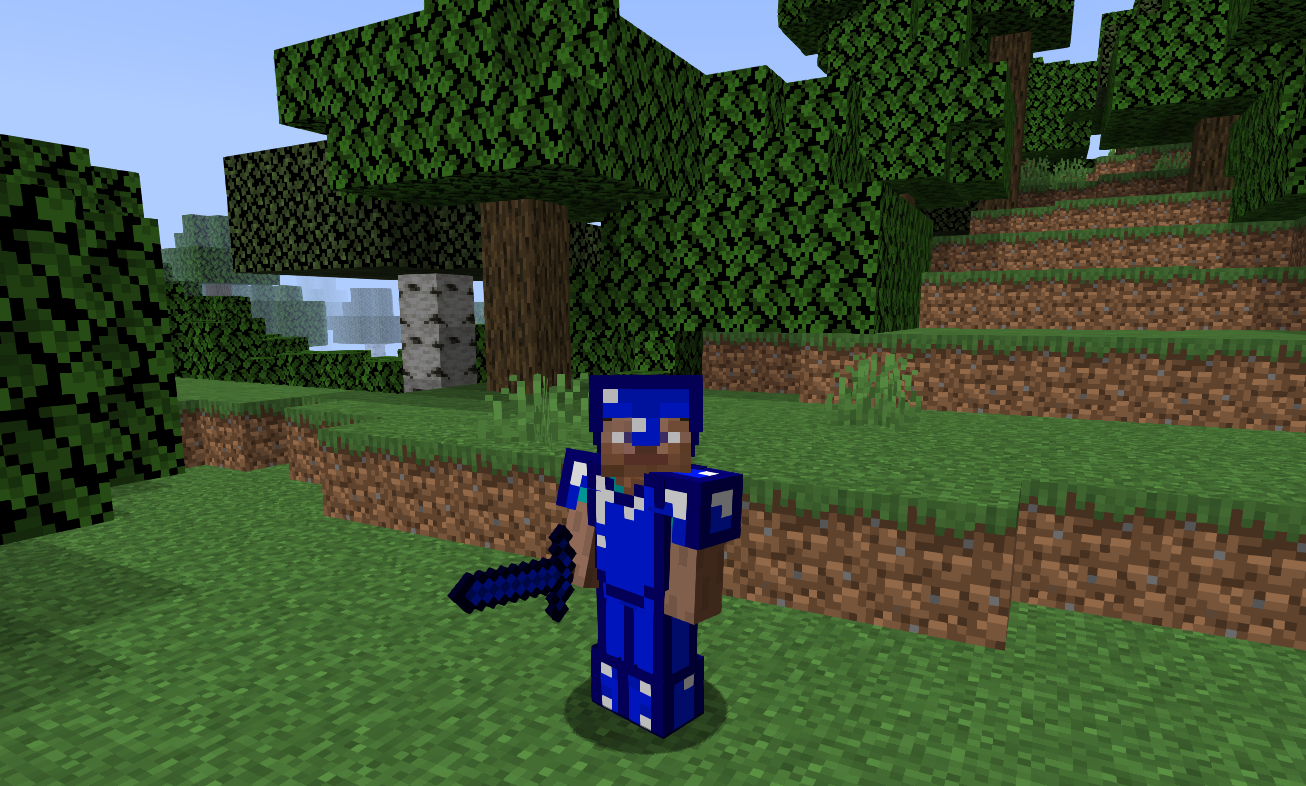 New Textures (<1.14):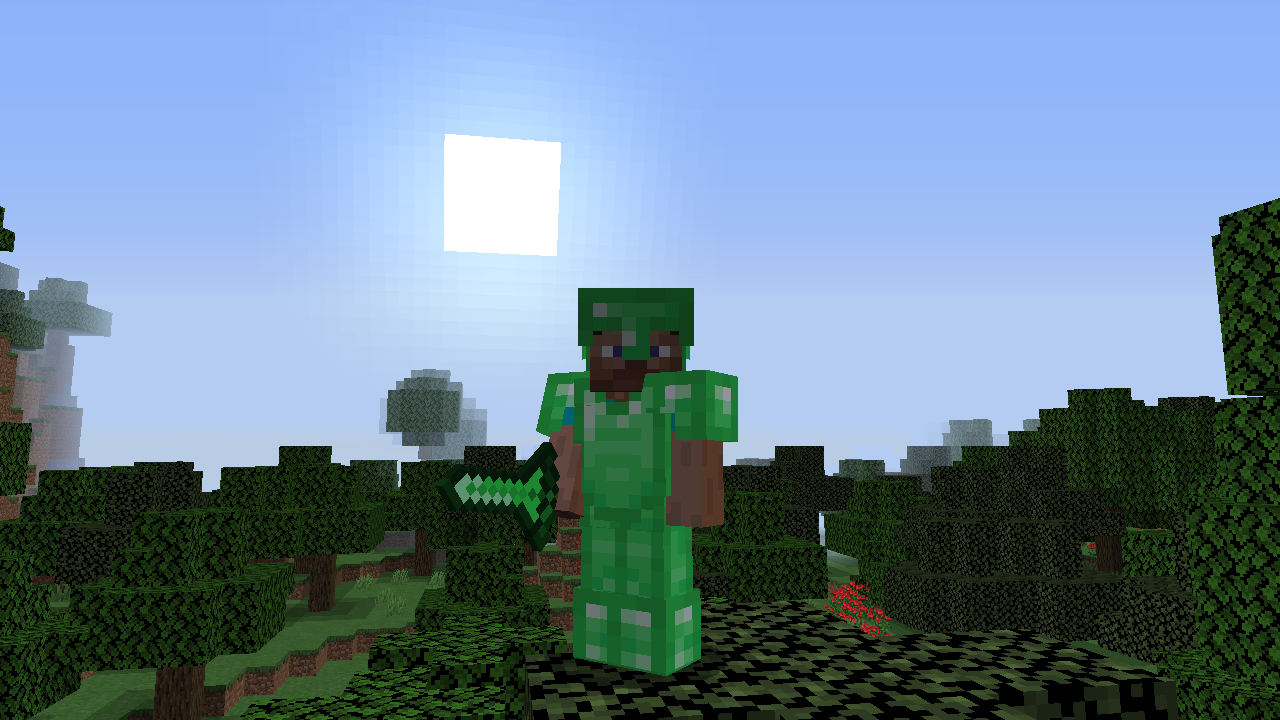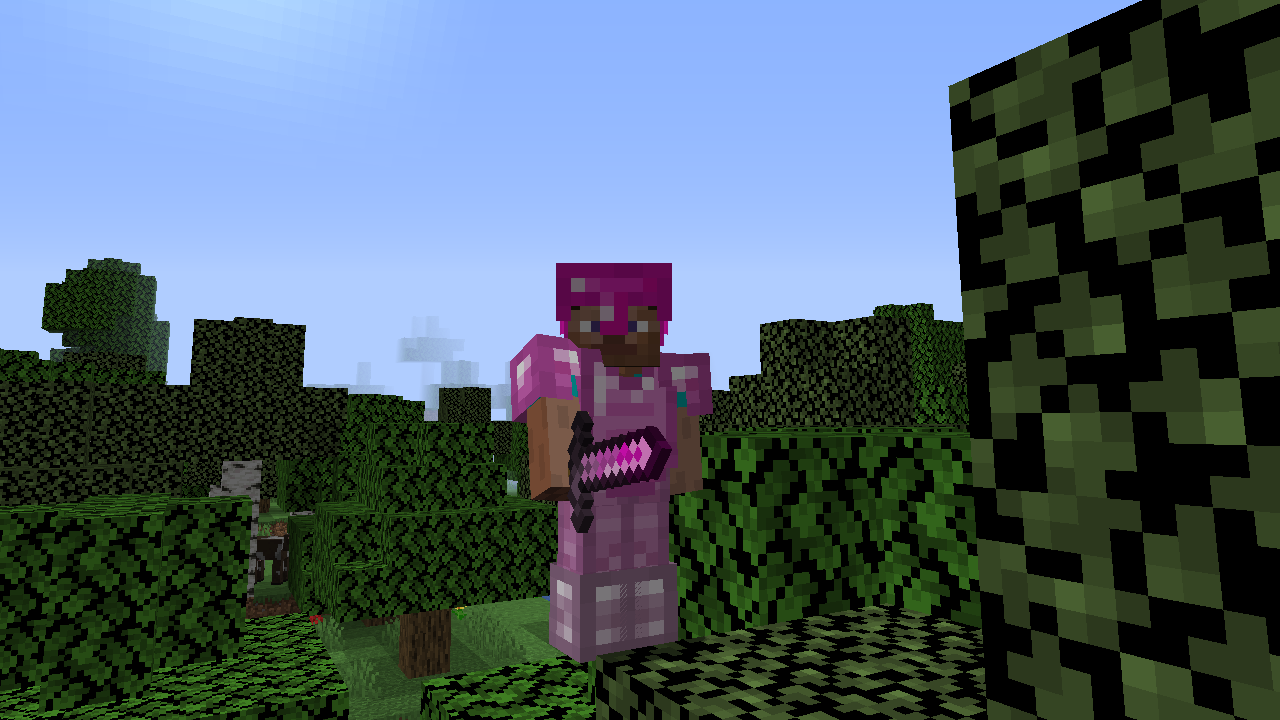 For the people who are confused, I changed my name on Curseforge so the older mod versions will
still say that it's made by mercedesforlife but that's me :)
Finally you can make some use of your Emeralds!
Made with help by MCreator
If you have problems or bugs, please report them in the comments!
Supported Minecraft Versions: `1.12.2, 1.14.4, 1.15.2, 1.16.4
Supported Mod Version: 1.2
Beta/Alpha releases won't always have every supported version available!