About:
MFFS intends to provide forcefield systems in Minecraft. Devices to protect your base from players, mobs, and even the friendly neighbor sheep!
This project is based upon Electrodynamics and requires this mod to run.
You should also check out my new Patreon!


Click on the picture above, select plan(at least 3GB), use my code Voltz to get 25% off your first month and enjoy playing with your friends!
You should also check out our official modpack here: https://www.curseforge.com/minecraft/modpacks/ampz-1-18
It is a recreation of voltz for minecraft 1.18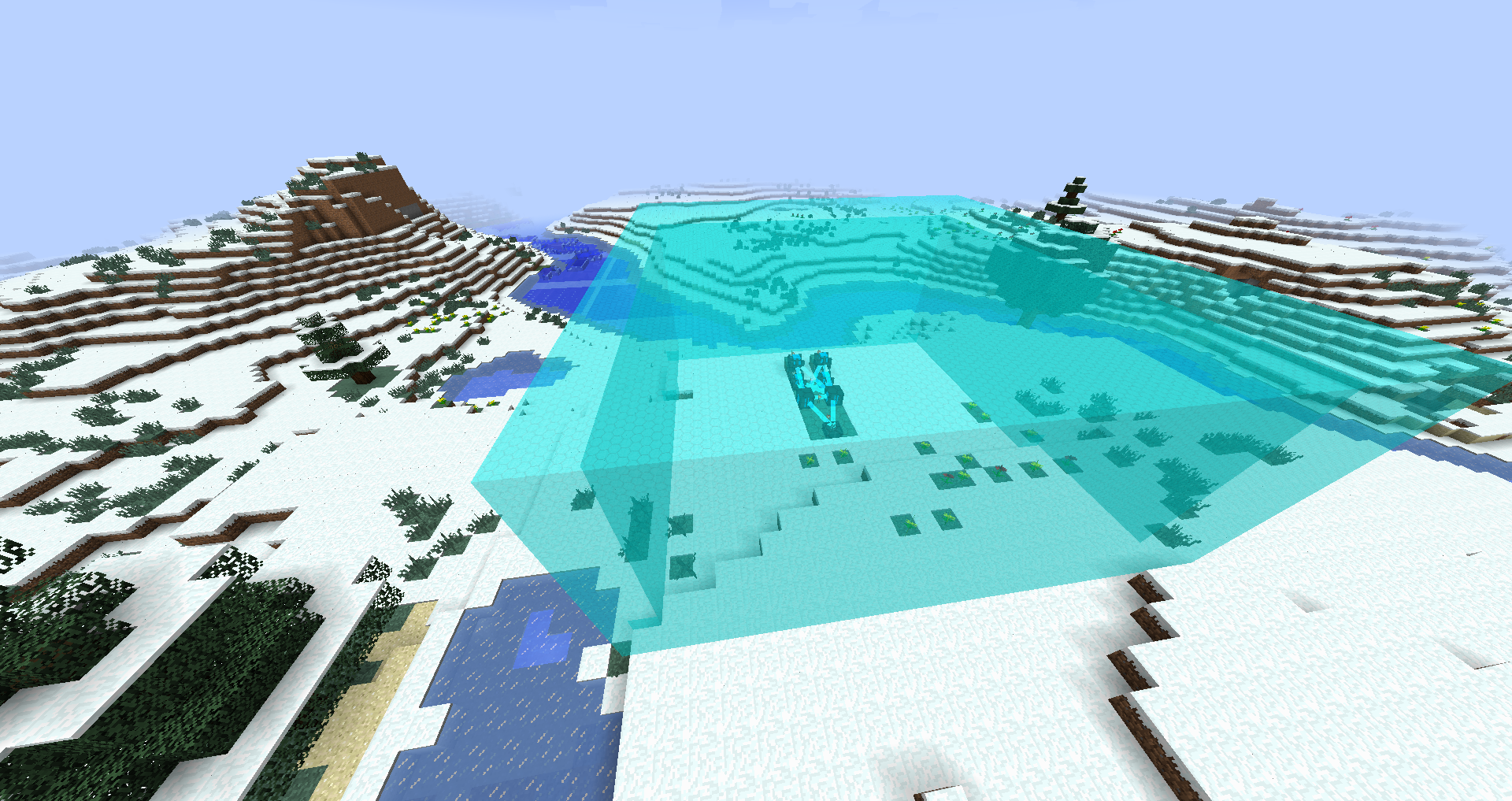 ---
Features:
Fortron fields
Large spherical fortron fields
Large cube fortron fields
Large pyramid-shaped fortron fields
Interdiction Matrix's
Player Protection
Mob Protection
Animal Protection
Item Confiscation
---
Donations
Donations are also highly appreciated. You will also gain the electrodynamics cape if you donate more than 5$!
Just make sure that you send me a dm on either mail or on discord and i will enable it for you :)
---
Permission to use in modpacks:

This depends on if the modpack is a private or a public modpack. The terms for this is set in our license here:
But simply said. If its private then yes you have permission without asking, but if its a public you will have to ask for permission.