Minecraft has a somewhat hidden world type called the debug world type. It is accessed by holding down the shift key while clicking on the world type button. This world type shows every block in the game, and every variant of those blocks. You can read more info about the debug world type here. This mod changes the debug world to allow displaying content of just one mod. To do this, simply name the world with the ID of the mod you are looking for.
Here is a gif that demonstrates what this mod does.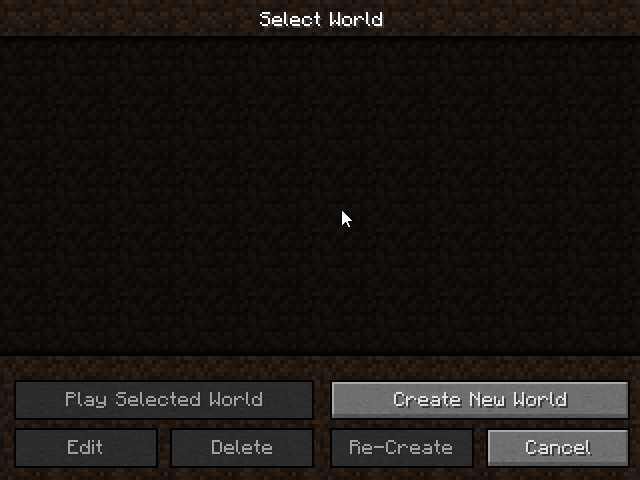 This mod is mainly intended for mod authors and mod pack makers. It allows content to be isolated for debugging and taking screenshots. This mod may also be useful for mod reviewers who want to do a deep look at a mod, or quickly show off all the variants of a given block.


This project is sponsored by Nodecraft. Use code Darkhax for 30% off your first month of service!