Hello dear human! You've just found the cutiest mod ever!
MnG(aka MnC, UWS) is the mod that specifies adding cute and at the same time useful mobs and lush, stunning biomes with their own growth!
I am trying to make big but compact updates so you won't get tired! Good luck reading!
NEWEST 2.1.0 UPDATE:

One of the biggest updates so far! The update rebooted all of the content from the previous 2.0.0, some content got deleted, some upgraded to be even more high quality. Mod has changed unrecognizable since that version, changed it's course to full-vanila one. So have fun exploring even more fun world!!!
SPECIAL THANKS:
Hamzaa - for mobs renders and logo render - link
Neur0 - for "Bleeding pulp", "Sunny" and "Deez" music discs
Toma400 - for long-time support - link
OST:
Spicegroove (by APoPie & Vladick)
Deez (by Neur0)
Bleeding pulp (by Neur0)
Ginger (APoPie & Vladick)
Tension (APoPie & Vladick)
Sunny (by Neur0)
DISCORD:
Official Discord server with leaks and updates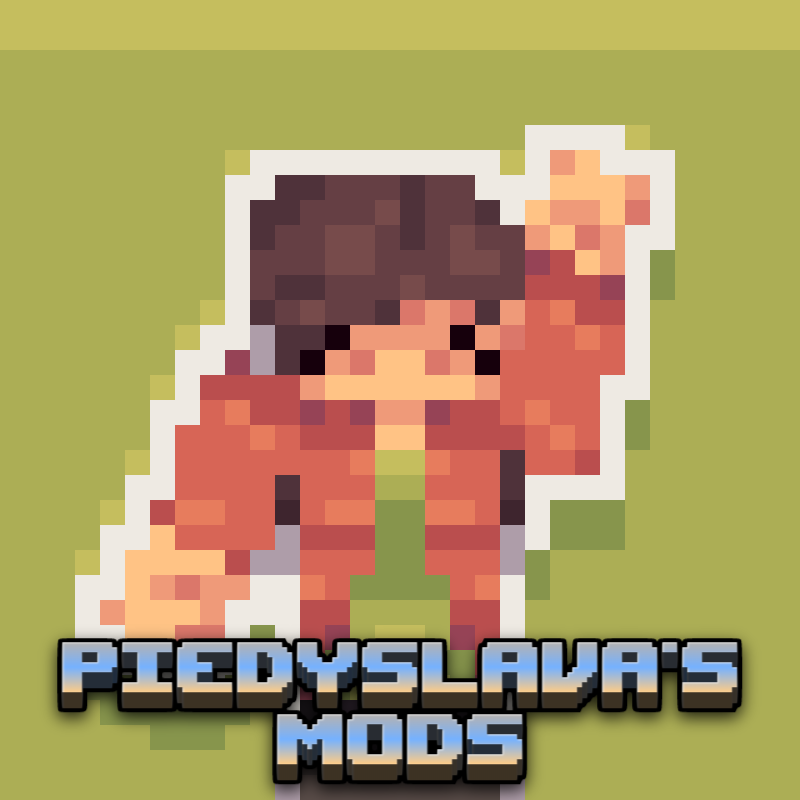 MOD DESCRIPTION:
MUSIC DISCS:

There is Music Disc for every biome in the mod, and everyone of them can be obtained by using Hamster dig mechanic in it's disc specific biome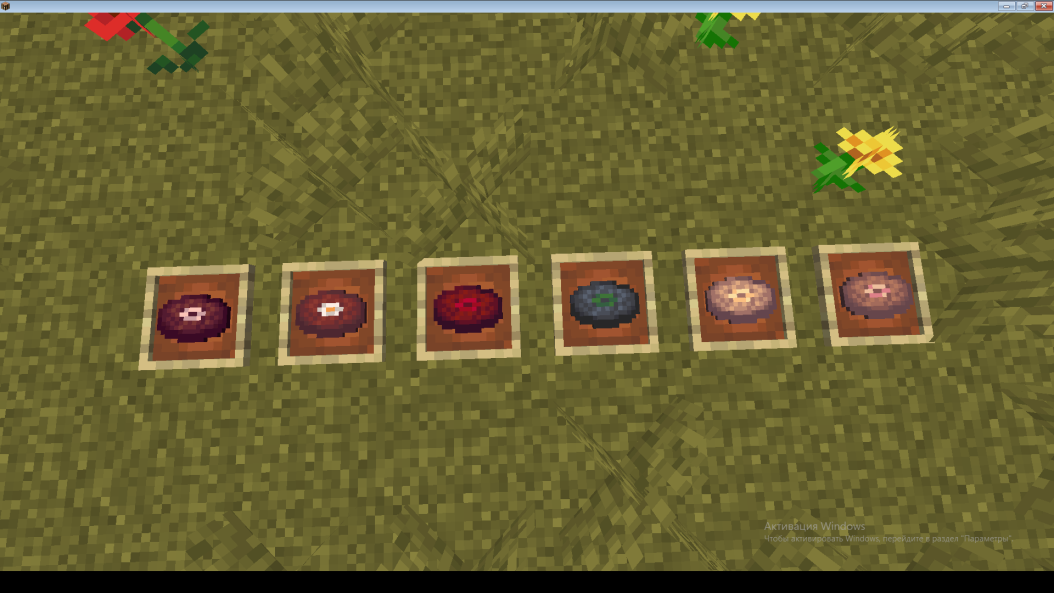 BIOMES:
Spicewoods:
Mobs: Guinea Pigs, Coffee Shellnut
Growths: Eucaliptus
Trees: Spicewood Tree
Food Sources: Coffee Beans, Guinea Pig Meat
Music D: Spicegroove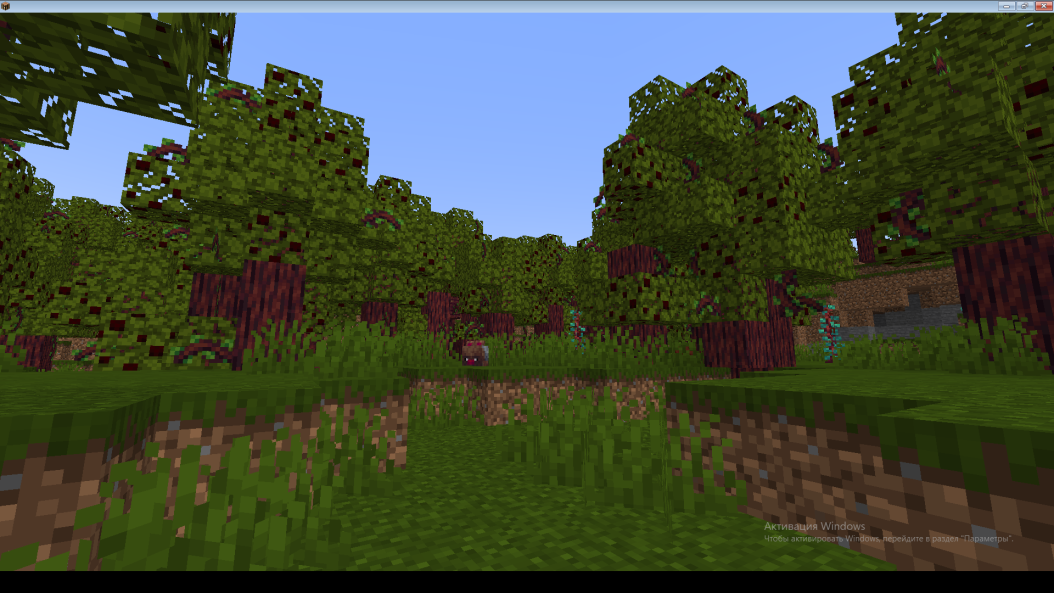 Nutwoods:
Mobs: Hamsters, Peanut Shellnut, Almond Shellnut
Growths: Peanut Grass
Trees: Nutwood Tree, Almond Tree(also can be seen around the world)
Food Sources: Peanuts, Almonds
Music D: Deez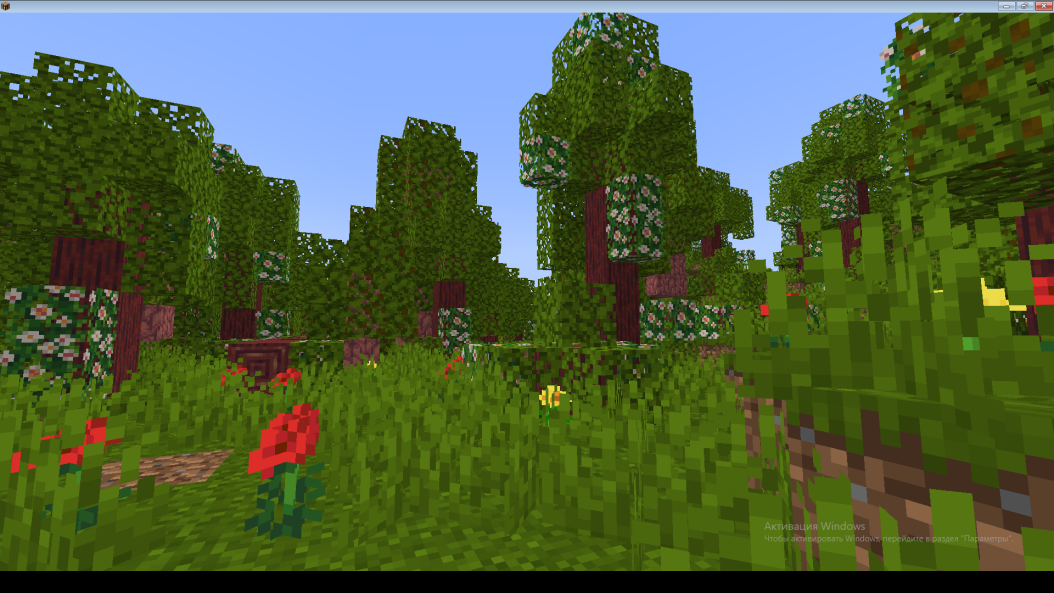 Cherry Forest:
Mobs: Cherrie
Growths: Red/Blue Chrysantemums
Trees: Cherry Tree
Food Sources: Cherries
Music D: Bleeding Pulp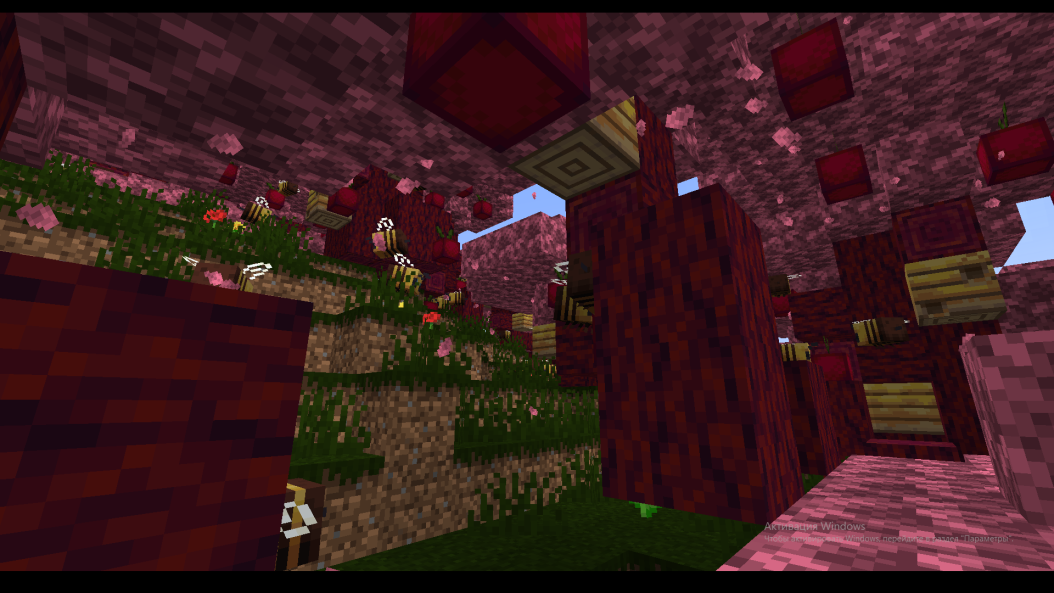 Maple Forest:
Mobs: Squirrel, Phistashio Shellnut
Growths: Phistashio Bushes, Yellow/Orange/Red/Blue Chrysantemums
Trees: Maple
Food Sources: Maple Syrop, Ginger Roots(can be obtained by breaking grass), Phistashios
Music D: Ginger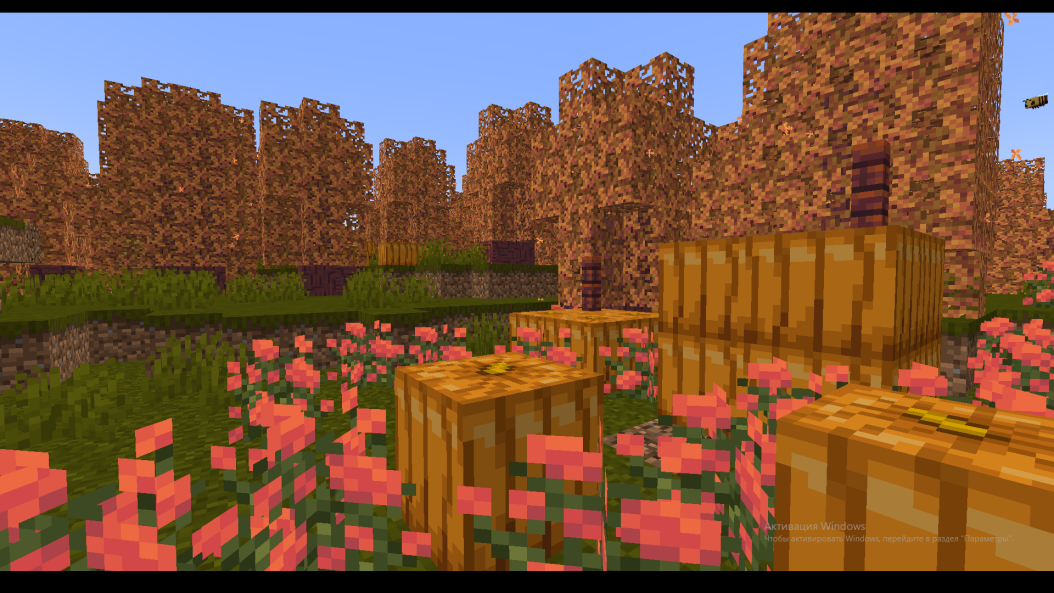 Hanging-Leaves:
Mobs: Capybaras, Mossites
Growths: Monkshood
Trees: Willow
Food Sources: Alligator Apples
Music D: Tension
Specials: chance to get scared during your trip in the biome, the chances dramaticaly increase during night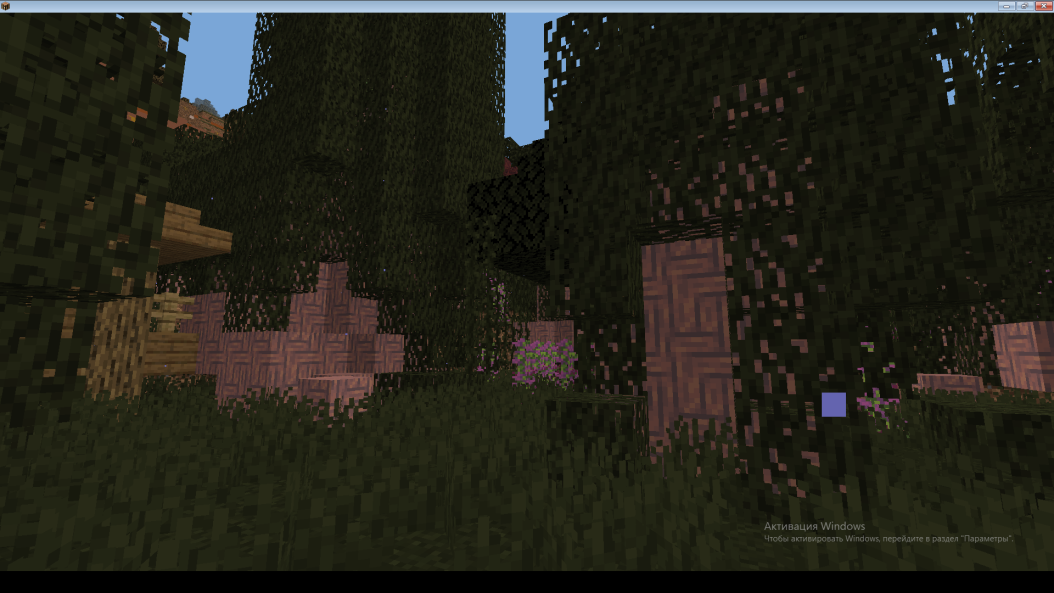 Baobab Savanna:
Mobs: Termites
Growths: It's a savanna dammit, no growths :C
Trees: Baobab, Banana(yes)
Food Sources: Baobab Fruits, Bananas(can be crafted with 4 Swirled Bananas)
Music D: Sunny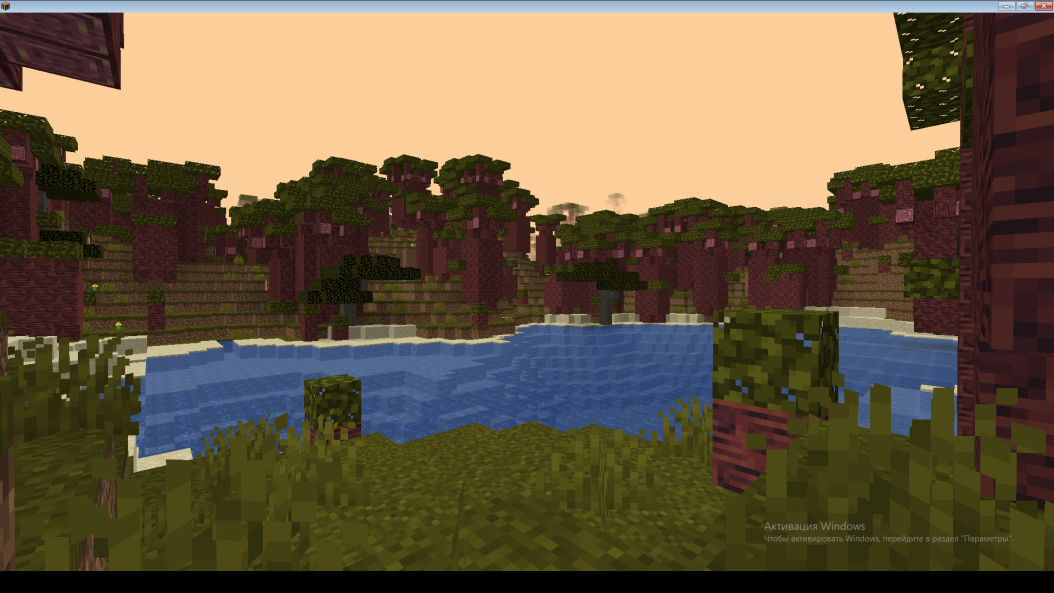 GROWTHS:
Spicewood Branch (Spicewoods) - can be crafted into Spicewood Bark
Eucaliptus (Spicewoods) - can be crafted into Essential Oil
Peanut Grass (Nutwoods) - drops Peanut
Chrysantemums (Cherry F., Maple F.) - just... beautiful
Monkshood (Hanging-Leaves) - gives effect of Toxicness when collides with player
Baobab Fruit (Baobab S.) - most easy to get food in the biome
Alligator Apple (Hanging-L.) - can be used(in its block form) on Capybara to get Capybara Shield effect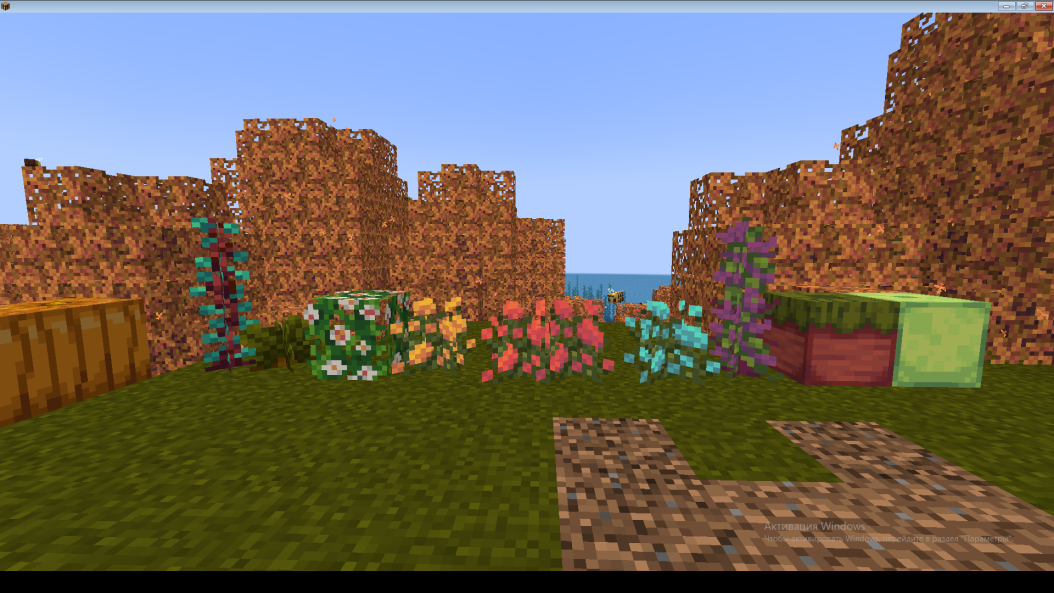 (Not that much actually)
MOBS:
Shellnuts:
HP: 15, 14, 10, 13
Damage: 2, 4
Variants: Coffee, Peanut, Almond, Phistashio
Drop: Coffee Beans/Peanut/Almond/Phistashio
Spawn: Spicewoods/Nutwoods/Maple Forest (only during night, or in dark places)
Specials: Goes to its rage form after being hit by a player with the same nut as shellnut's in inventory


Guinea Pigs:
HP: 18, 17, 19, 15
Damage: 2, 1, 3, 4
Variants: Brown Outbreed, Brown White-Crested, Hymalayan, Rex(spawns only during rain), Teddy, Black Outbreed, American, Skinny(spawns only in dark)
Food: Spicewood Bark, Spicewood Branch
Drop: Raw Guinea Pig Meat
Spawn: Spicewoods
Specials: A good defensive pet

Hamsters:
HP: 12, 11
Damage: 1, 2
Variants: European, Golden Syrian, Orange Syrian, White Djungarian, Black Djungarian
Food: Peanuts
Drop: Rabbit Hide
Spawn: Nutwoods
Specials: Hamster Mechanic is when you Rclick on any Hamster with Hamster Treat and it digs something for you(drops may change depending on MnG biome you're in)

Cherrie:
HP: 14
Damage: ~22 (shoots cherry seed projectile)
Food: Cherry
Drop: Cherries
Spawn: Cherry Forest
Specials: Shoots their seed and dies when kills someone :C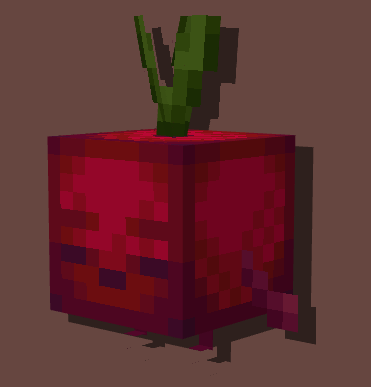 Squirrel:
HP: 13
Damage: 2
Drop: Phistashio
Spawn: Maple Forest
Specials: Squirrel Mechanic is when you give them any nut(except coffee beans) and it crashes it with squirrel's teeth so you can eat them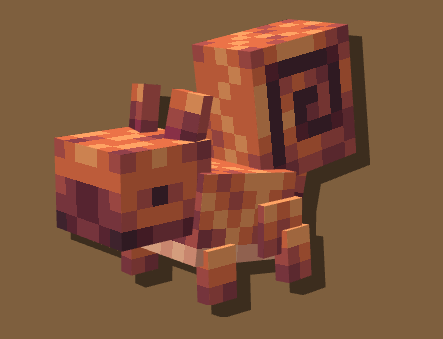 Termites:
HP: 6
Damage: 1
Spawn: Baobab Savanna(only inside their nests)
Specials: Termite Mechanic is when Termites collide with Baobab Logs and leave Sawdust behind, Sawdust can be used for block, fuel or as a healer for Guinea Pigs and Hamsters)

Mossite:
HP: 14
Damage: 2
Food: Alligator Apple
Drop: Moss Carpet
Spawn: Hanging-Leaves
Specials: After breeding Mossite leaves a block of Moss, so you can obtain it even more easily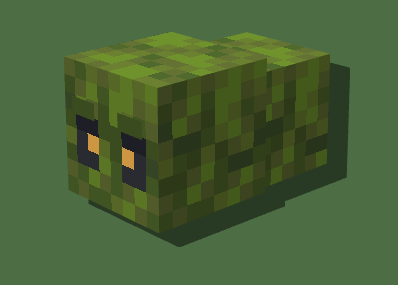 Capybara:
HP: 22
Drop: Leather
Spawn: Hanging-Leaves
Specials: Capybara Mechanic is when you feed Capybara with an Alligator Apple Block and they give you Capybara Shield effect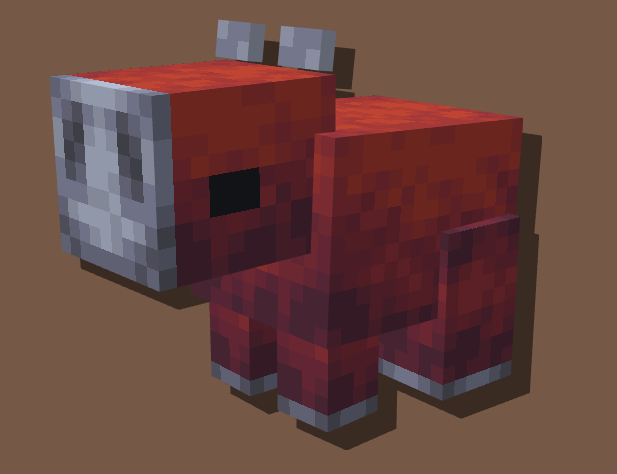 Ants:
HP: 8
Damage: 3
Food: Almond
Spawn: Everywhere(only inside their nests)
Specials: Can be tamed but they do not follow owner, so get them with leads to your house to defend it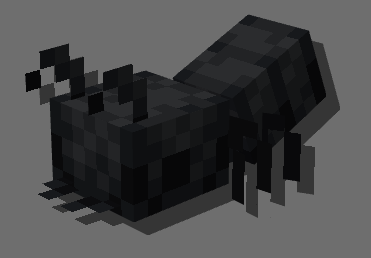 EASTER EGGS MOBS:
Gingerie:
HP: 14
Damage: ~22 (shoots cherry seed projectile)
Food: Ginger Root
Drop: Ginger Root
Specials: Besides shooting their seed and dying when killing someone they also leave fire trail behind and exlode when died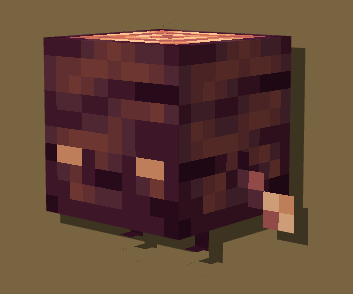 Helihampter:
HP: 11
Damage: 2
Food: Peanuts
Drop: Rabbit Hide
Specials: Hamster Mechanic is when you Rclick on any Hamster with Hamster Treat and it digs something for you(drops may change depending on MnG biome you're in) but Helihampter also has ability to FLY :D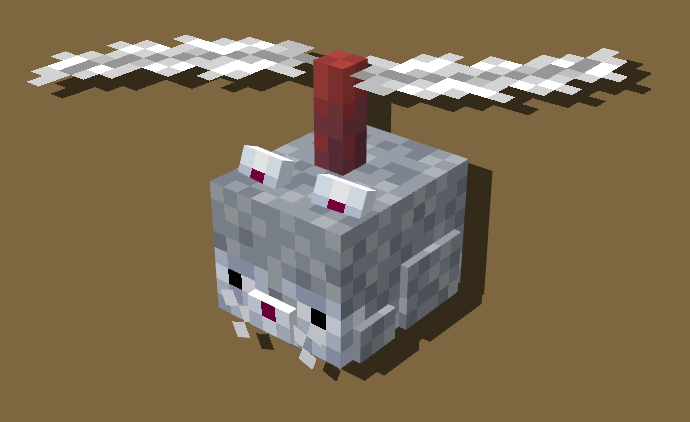 FOODS:
Raw/Dried Coffee Beans: can be obtained by gathering them from Spicewood Leaves
Coffee Cup: gives Cheerful effect
Canella Cookie
Cinabon: cake-like food, 3 pieces in total
Raw/Cooked Guinea Pig
Peanuts: can be obtained by using squirrel mechanic with peanut in hands
Peanut Cookie
Peanut Butter
Peanut Sandwich
Jam Bottle
PB&J Sandwich
Vanilla Cocoa Cup: gives effect of Vanillin Rush
Almonds: can be obtained by using squirrel mechanic with almond in hands
Almond Sandwich
Marzipan: gives Almond Aftertaste effect
Almond Milk Cup: gives Almond Aftertaste effect
Cherries
Compote Cup
Alligator Apple
Phistashios: can be obtained by using squirrel mechanic with phistashio in hands
Fried Phistashios
Phistashio Sandwich
Glazed Ginger
Ginger Cookie
Ginger Tea Cup
Maple Syrop
Maple Bun
Pancakes: cake-like food, 3 pieces in total
Raw/Cooked Baobab Fruit
Banana: can be crafted with 4 Swirled Bananas drops Banana Skin when eaten
Banana Chips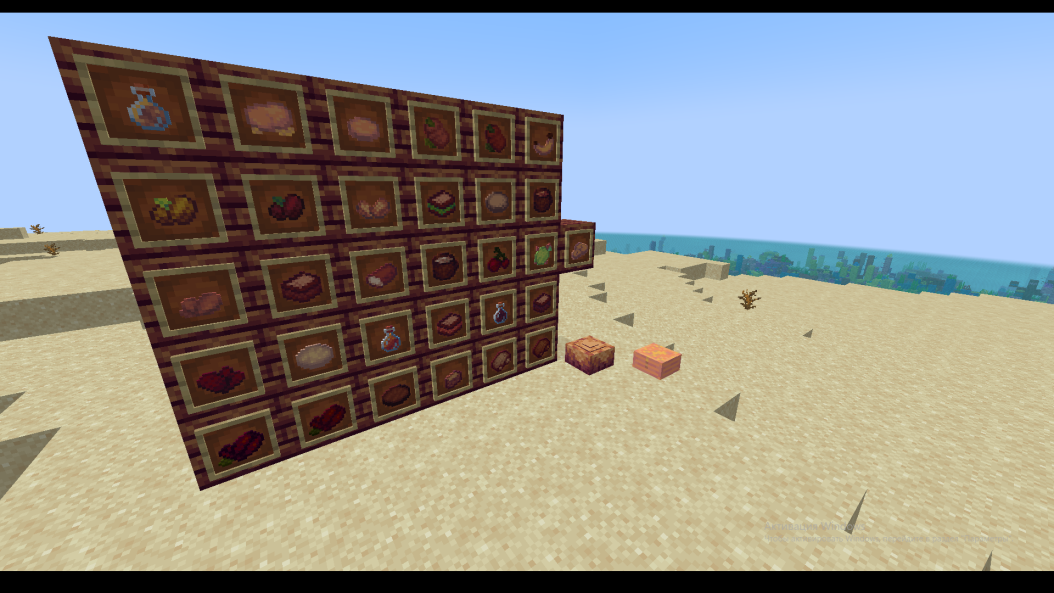 BLOCKS:
Coffee Beans Block: a compact block for Raw Coffee Beans
Peanut Block: a compact block for Peanut
Almond Block: a compact block for Almond
Ginger Root Block: sets mobs above on fire for a short time
Gingerspenser: sets mobs above on fire for a bit longer time when redstone powered
Phistashio Block: a compact block for Phistashio
Termite Nest: release Termites when mobs walks on it or destroys it
Banana Chips Block: a compact block for Banana Chips
Sawdust: heals Guinea Pigs and Hamsters above + can be used as fuel
Sawdust Block: a compact block for Sawdust + can be used as fuel
Ant Nest: release Ants when mobs walks on it or destroys it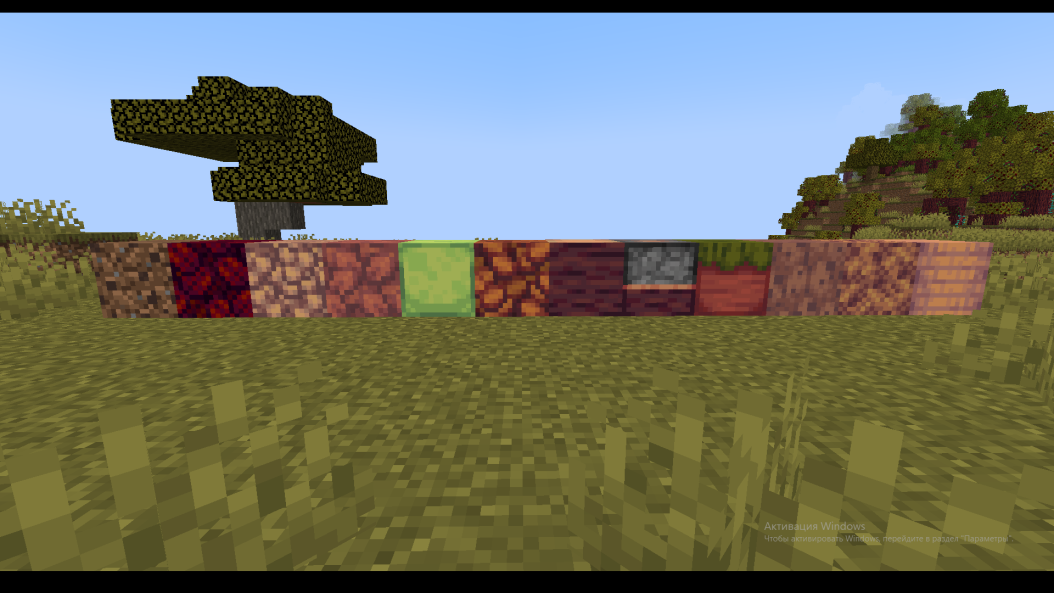 OTHERS/ITEMS:
Spicewood Bark: can be obtained by stripping Spicewood Log/Wood or crafted with Spicewood Branch
Canella Powder: used for various dishes
Dried Vanilla: used for various dishes
Vanillin
Peanut
Almond
Hamster Treat: used for hamster mechanic
Ginger Root: can be obtained with breaking grass in Maple Forest + used for various dishes
Phistashio
Banana Skin: projectile ~2 damage
Cup: an item used for various drinks from MnG crafted with 3 any terracotta blocks
EFFECTS:
Splitting Effect: clears every effect on player
Cheerful: clears slowness effect and makes player starve slower
Vanillin Rush: makes player sprint faster
Almond Astertaste: if player has <10 hunger points then it'll make it =10
Toxicness: poisonness but deadly
Capybara Shield: makes player immune to Hanging-Leaves spooks