Requires TerraBlender for 1.18+ versions of this mod.
The fabric version requires TerraBlender (Fabric) and Cloth Config API for 1.18+ versions of this mod.
This mod adds a few new biomes, the Lush Forest, Lush Valley, Lush Jungle and Lush Birch Forest.
The lush forest is the above-ground variant of the lush caves, they contain small jungle trees, lush cave decoration (azalea, glow berries and moss etc.) and even have Lush Caves underneath them.
Axolotls and tropical fish spawn in the lush forest.
Variants
Lush Forest: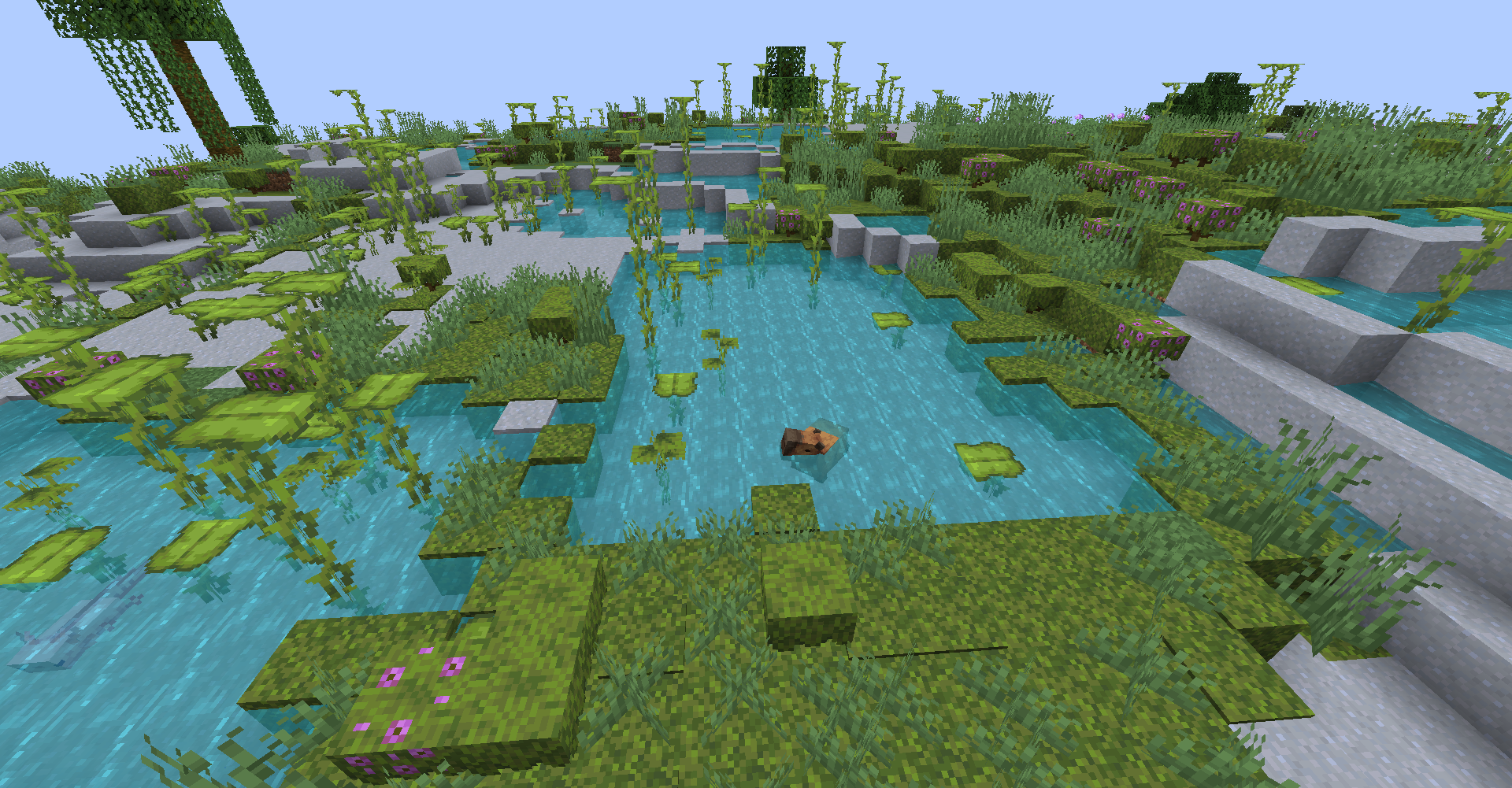 Contains small jungle trees and lush caves foliage.

Lush Valley:
A lush forest without trees.

Lush Birch Forest: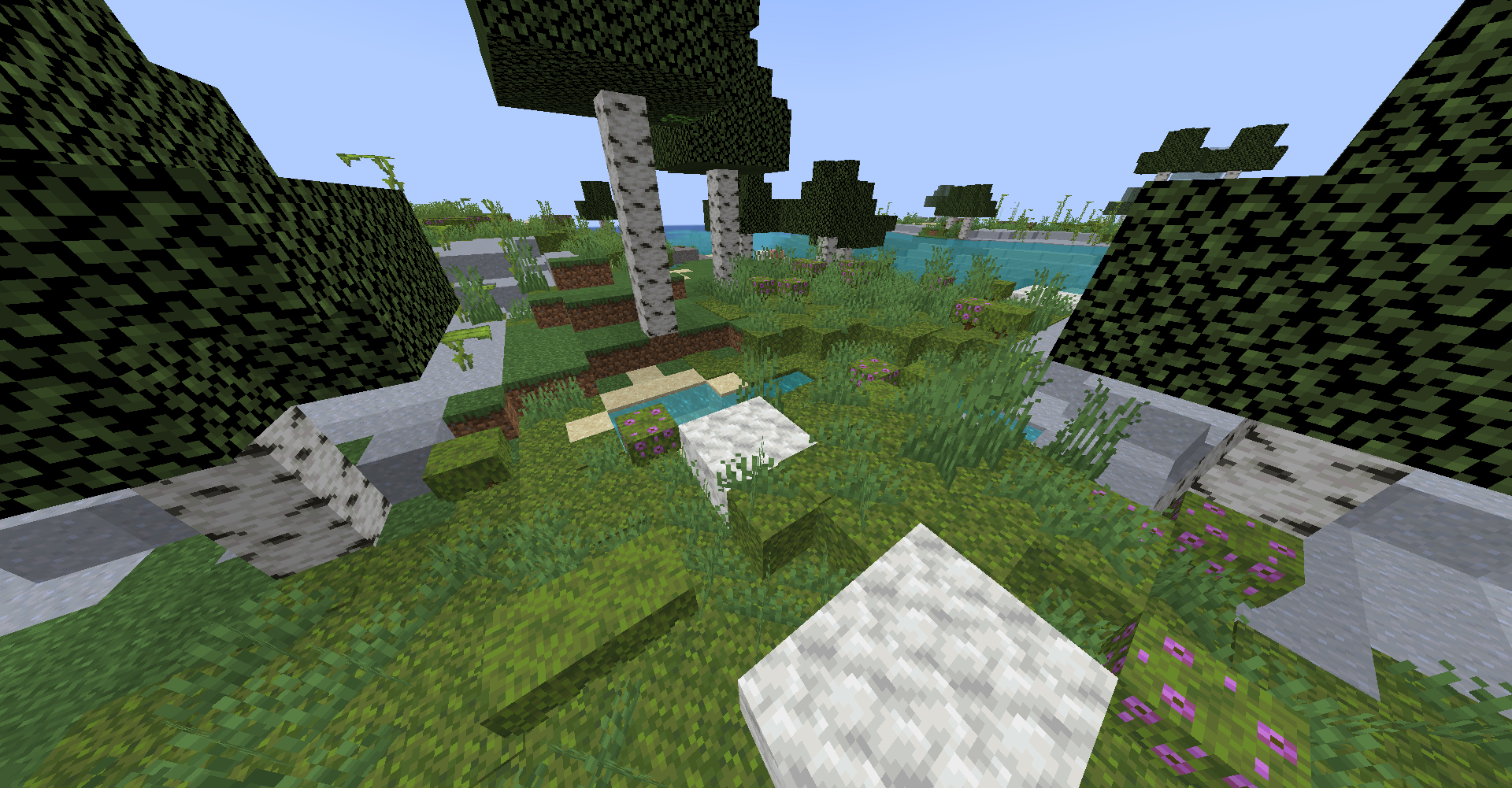 Contains tall birch trees, Calcite boulders and lush cave foliage.
Config:
This mod uses Cloth Config API for the config.
Mod Menu config is integrated

Config:

biomeWeight - How often a lush forests biome generates (default - 2)
lushValleyEnabled - Do lush valleys generate? (default - true)
lushForestEnabled - Do lush forests generate? (default - true)
lushJungleEnabled - Do lush jungles generate? (default - true)
lushBirchForestEnabled - Do lush birch forests generate? (default - true)
debugMessages - Outputs debug info when things register etc. (default - false)
FAQ
Q: Forge?
A: In the beta section
Q: Is it compatible with other worldgen mods?
A: Yes! You may have to create a new world for everything to work fine.
Q: I've found a bug!
A: Check the issues page and create an issue if it's not been reported already
Q: Is there a discord server?
A: Yes there is: https://discord.gg/fHUK6VNuCR
- When will you update to [version]?

= I will update in my own time, this is just a hobby of mine
- I've found a bug!
= Post it on Github or tell me in the Discord
- Can I use this in a Modpack?
= Yes, you may! Please leave credits though to the mod and back to this page