Making vehicles is one thing, making vehicles fit into minecraft is something else.
This pack offers some unique vehicles that are a must have when playing around with the Immersive Vehicles mod. All the models are made to fit in your minecraft world. With a eye for detail while remaining a low-poly blocky look.
Main Mod:
https://www.curseforge.com/minecraft/mc-mods/minecraft-transport-simulator
---
The pack currently offers:
The Bubble (Bell 47 Helicopter) (modelled by me)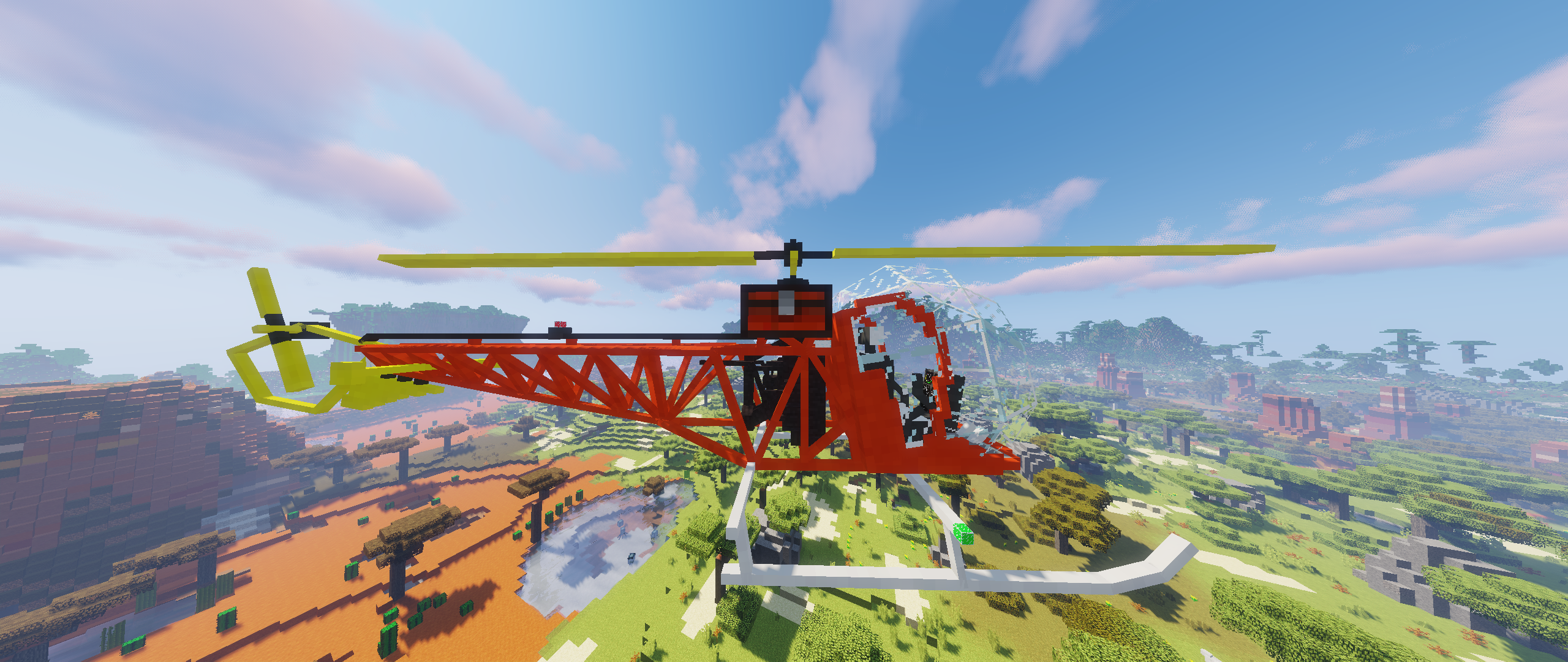 The Bell 47 was the world's first certified civil helicopter, the first to be used by all branches of the U.S. armed forces, to cross the Alps, to carry a U.S. president, and to spray crops—a job it does today. NASA used the 47 as a lunar module training aid for Apollo astronauts. But those distinctions have little to do with the loyalty the Bubble inspires.

This iconic helicopter is now also in minecraft (the Immersive Vehicles mod doesnt yet support helicopters so it will handle like a smal blimb for the time being, hope you enjoy
It features:
Flight sticks that moves with horizontal movements of the helicopter
Footpadels moving with the yaw of the helicopter
Collective-Pitch-Control levers being moved with the change of altitude
Stobe lights, NAV lights and landing light
Engine accurately modelled after a real Bell 47 engine with moving vent
Comes standard with additional fueltanks that can be swapped for storage containers
Moving tailroter when the yaw is adjusted
The Batmobile (modeld by Arexon)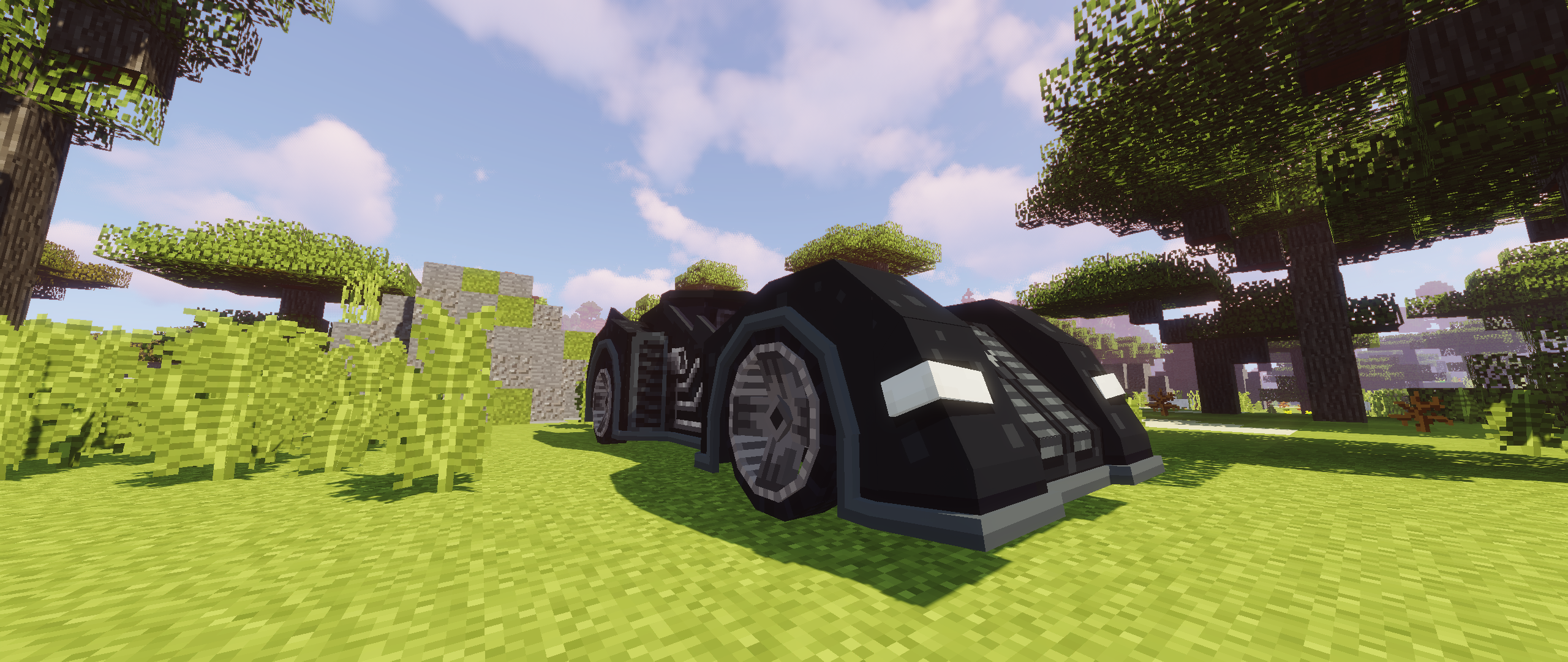 The Batmobile is both a heavily armored tactical assault vehicle and a personalized custom-built pursuit and capture vehicle that is used by Batman in his fight against crime.
it features:
Custom Wheels
Custom Jet-Engine
Abilty to hold loads of guns
Riddiculisly fast
Terrifyingly huge
Easter egg (try the siren hint hint)
The Skycrane (modeld by me)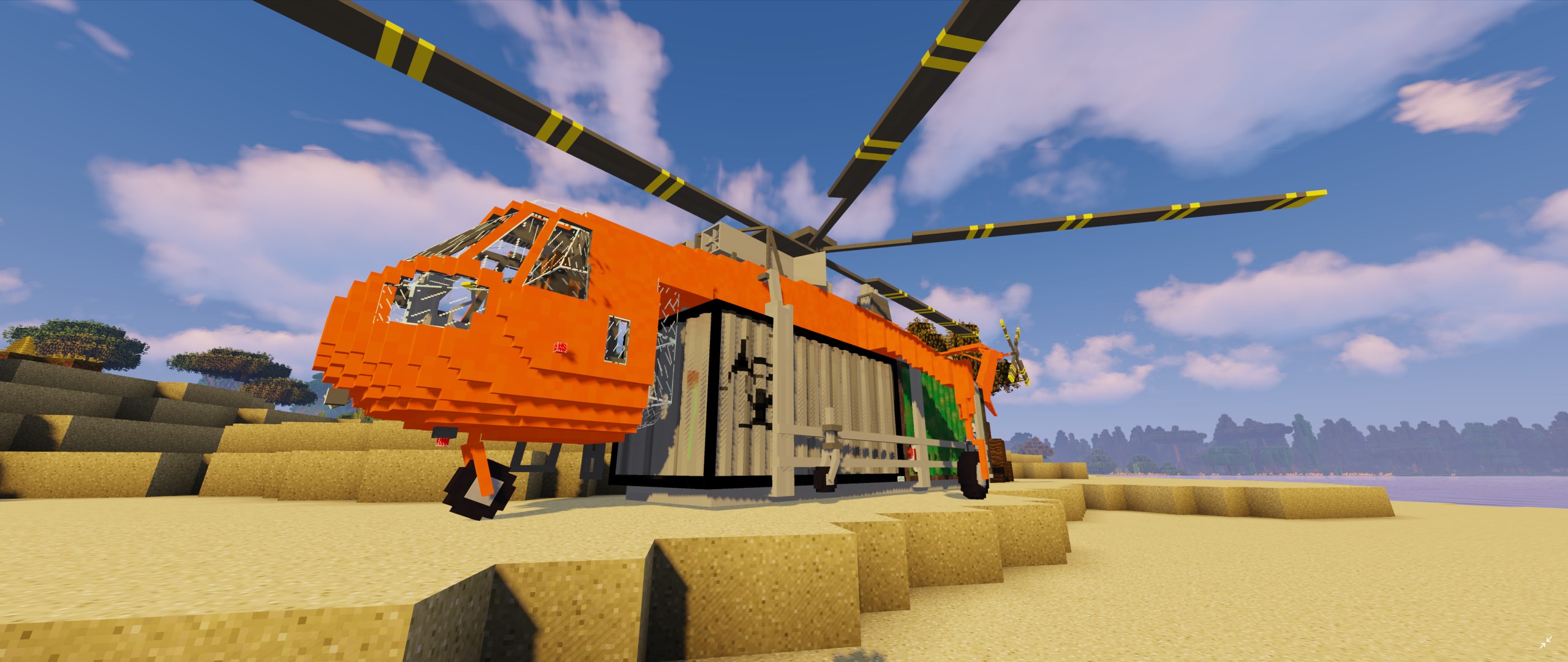 Features:
Personal instuments for both main pilots seats
Seat in the back facing the crane (with full helicopter control)
Attachable tank
Attachable Storage pod
Attachable Cargo frame, capable of caring UNU containers or tanks
Detailed engine and component on the top of the helicopter
The Kei Truck (modeld by Wacky)

Features:
Working pedals, stearing wheel and gearshift
Headlights, tl-lights and glowing signs
Custom wheels
Future Updates?
v3.0 – Army
Apache Helicopter
Chinook Helicopter
The Osprey Helicopter (two roters left and right :D)
The Black Hawk Helicopter
Army version of The Bubble and The Skycrane
CB90 Combat Boat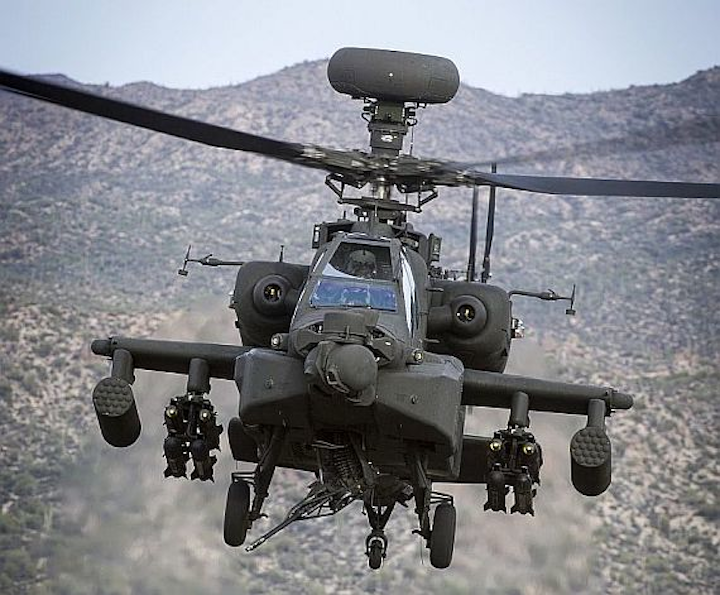 v4.0 – Cute
Mini Car
Mini Boat
Mini Heli
Mini Plane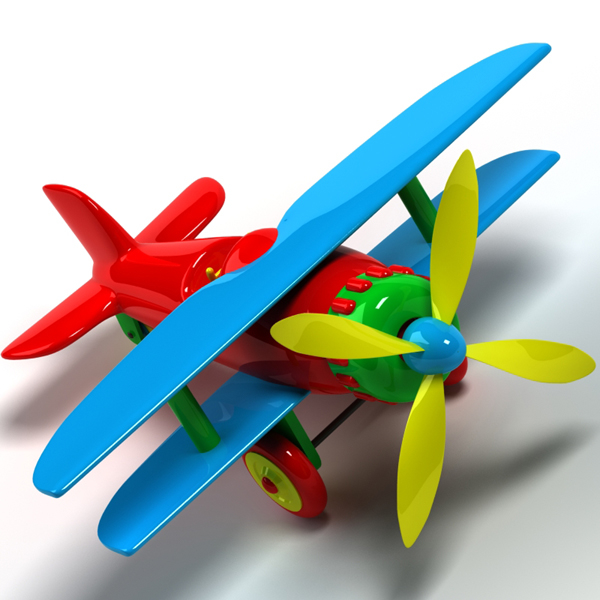 v5.0 – Futuristic
Cybertruck
Model X
Hovering Cars
Thunderbirds 2