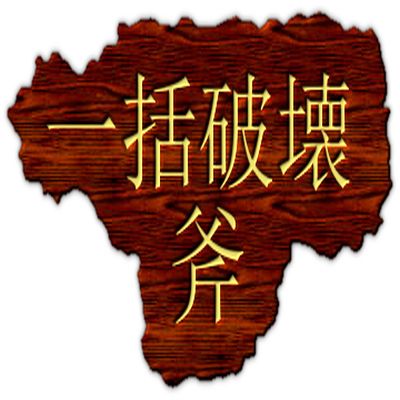 IkkatsuHakai Axe
When this mod cuts a tree with an ax, it destroys the entire tree.
CutAll を別プロジェクにしました。
斧で破壊できるブロックを、より広範囲に破壊するようになります。
デフォルトでは、壊した部分から上のブロックを破壊します。根本まで壊したい場合は、コンフィグファイルの DestroyUnder を true にしてください。
使用可能斧、破壊対象ブロックもコンフィグファイルで変更できます。
On/Off はデフォルトで c キーです。Minecraft 内からキーコンフィグは変えられます。
また、コンフィグファイルを変更すると即座に Minecraft に反映されます(ホットロード機能)。
Blocks that can be destroyed with an ax will now be destroyed in a wider area.
By default, the block above the broken part is destroyed. If you want to destroy it to the root, please set his DestroyUnder to true in the config file.
The axes that can be used and the blocks that can be destroyed can also be changed in the configuration file.
On/Off is the c key by default. Key configs can be changed from within Minecraft.
Additionally, changes to the configuration file are immediately reflected in Minecraft (hotload feature).