Horse Stats Mod
A lightweight mod that shows the stats of horses (health, jump height, speed, and slots for Llamas). Client-sided mod.
WORKS WITH FORGE 1.16.1, 1.16.2,1.16.3 and 1.16.4
Don't hesitate to give me your feedback about this mod! I'm very active, and I may add new features / improve the mod the next or even the same day as you're commenting :)
Features
Format: minmum value / actual value / maximum value
You can see the stats of an horse by putting your mouse on its name (this feature doesn't work with Realistic Horse Genetics, see this comment):
You can also see the stats of a horse without even taming it. Crouch and right click it to show its stats (works with Realistic Horse Genetics):
It works with Llamas as well (it shows their hidden number of slots):
You can edit the mod's configuration by editing horsestatsmod-client.toml that is in the config folder of your minecraft directory (where you place your mods).
Settings
Edit path/to/minecraft/config/horsestatsmod-client.toml:
displayStats: if true, shows the statistics on the GUI, otherwise, you need to put your cursor on the horse's name (first screenshot)
coloredStats: if true, shows the statistics on the GUI with colors (only works when displayStats is set to true, it's useful for some resource packs that change the inventory color)
displayMinMax: if true, shows the min and max of statistics (second screenshot vs third screenshot)
Youtube videos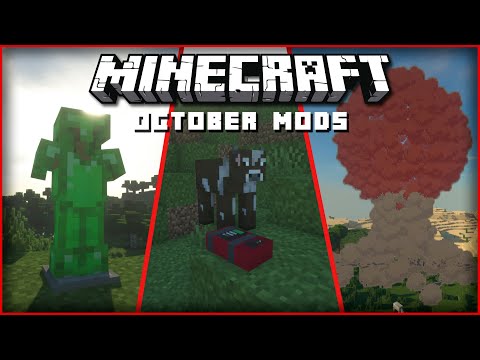 Nero's Simple Mods Gallery
Check my other mods out!