Homie Tacos
Homie Tacos is a bespoke mod for the Arid Castle Minecraft server, meant to answer once and for all the eternal question: if your homie's leg got amputated, and they brought their leg to your house to make tacos, would you eat the homie tacos?
Homie Taco
Homie Tacos don't have to be made of homie. They can be made of cleaned Rotten Flesh, lovingly dubbed Dude Meat, and some Wheat.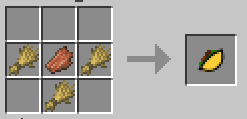 Rotten Homie Taco
If you don't feel like preparing your Dude Meat, you can just stuff some Rotten Flesh in a taco shell. Rotten Homie Tacos will leave you hankering for more. Maybe eating zombie flesh wasn't the best idea...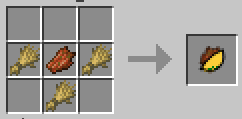 Dude Meat
Cleaning some Rotten Flesh will net you dude meat, so you don't have to slay your homies.