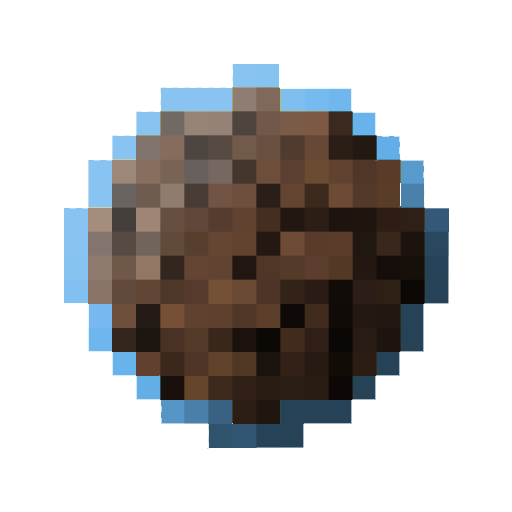 Hole Filler Mod
Walk-through
A lightweight mod consisting of a hole filler.
Throw it and walk away. Your hole will be filled in.
Usage
Throw a "Hole Filler".
If a hole is detected, it will begin to be filled with "Curing Blocks".
After 15 seconds, "Curing Blocks" will turn to dirt.
If you wish to empty your now-filled-hole, break any "Curing Block" before it turns to dirt.
Limits
Max hole diameter is set to 12 by default.
Max hole area is 5000 blocks.
Notes
If the Hole Filler Block is more than 6 (half of the Max Hole Diameter) blocks away from an another block, it is considered not in a hole.
Otherwise it would consume the world.
Links
Discord: https://discord.gg/ype5BrNFSy
My other projects (WIP): https://danielthedev.com
Buy me a coffee: https://www.buymeacoffee.com/DanielThomas
Simple
Choice
Smart
Water
Light
Dark