Important Notice!
The 1.2.0.0 version came out today (7/5/2020). This version is a large re-write of the mod but adds a bunch more configuration for Mod Pack Developers!
When updating to this version please take care to review the "Pages" section of this project page to see all of the new configuration options available and the new layout of the files.
The old files will not work and there will be some manual update involved.
Although there will be some additional up-front work; I believe these changes allow Mod Packs to deliver better and more dynamic fights to their players.
General Summary
You can summon any monster in the game as long as you set up the files necessary for it. You can even summon monsters from other mods as long as the mod has been loaded.
If you want to set this up yourself, details for the files can be found on the Pages tab.
By default, this mod does nothing but add the block and items to the game. The Mod Pack Developer has to create the files necessary for creating the recipes for the Totem of Summoning.
Sample Fights for examples can be found here: Sample Fights
---
Blocks:
Altar of Summoning:
This is the main block used in this mod. It is used in conjunction with the Totem of Summoning to create monsters in the world.
The main monster summoned will appear after four lightning strikes and appear on the 5th. Additional monsters (adds) can be summoned at regular intervals after the boss is summoned too!
Images: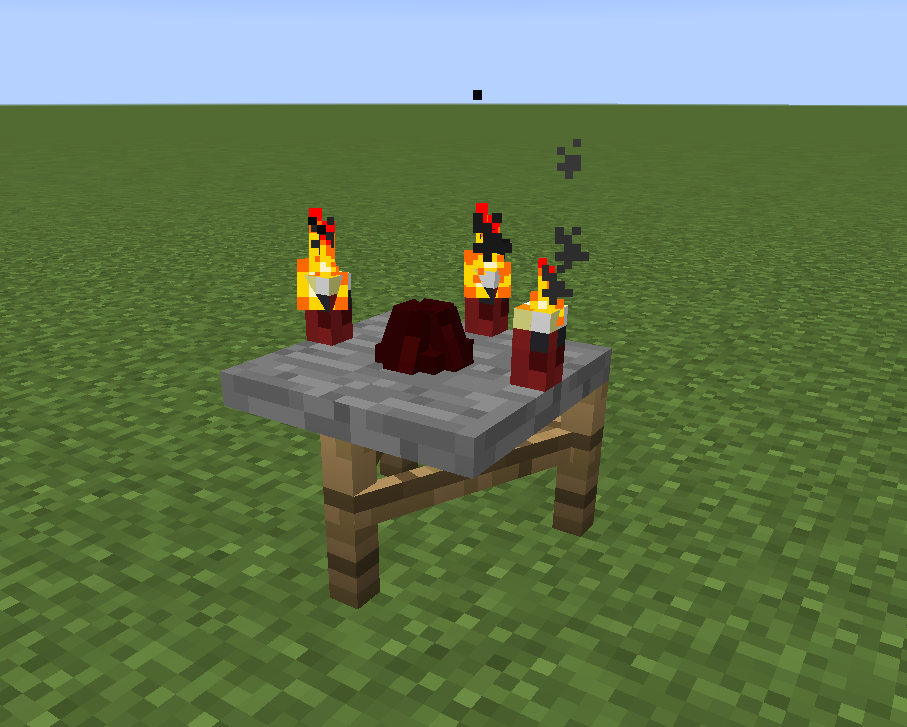 Recipe: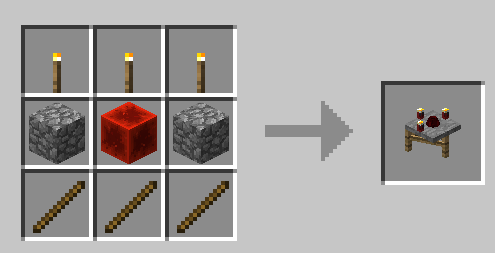 ---
Items:
Totem of Summoning:
This item will contain the name of the monster held within. With this item in-hand, right-click on an Altar of Summoning to bring forth the beast and slay it and any minions it may bring along with it!
Images:

---
Mod Packs:
Feel free to add this mod to any mod pack. Please refer back to this page when doing so!
In The Works: