This mod was designed for Craft of the Titans 2 by Boolyman. However, this mod can be used by anyone wanting to summon monsters to fight.
You can summon any monster in the game as long as you set up the files necessary for it. You can even summon monsters from other mods as long as the mod has been loaded.
If you want to set this up yourself, details for the files can be found on the Pages tab.
By default, this mod does nothing but add the blocks and items to the game. The mod pack developer has to create the files necessary for creating the recipes for the Totem of Summoning.
We may add standard files later.
---
Blocks:
Altar of Summoning:
This is the main block used in this mod. It is used in conjunction with the Totem of Summoning to create monsters in the world.
The main monster summoned will appear after four lightning strikes and appear on the 5th. Additional monsters (adds) can be summoned at regular intervals after the boss is summoned too!
Images: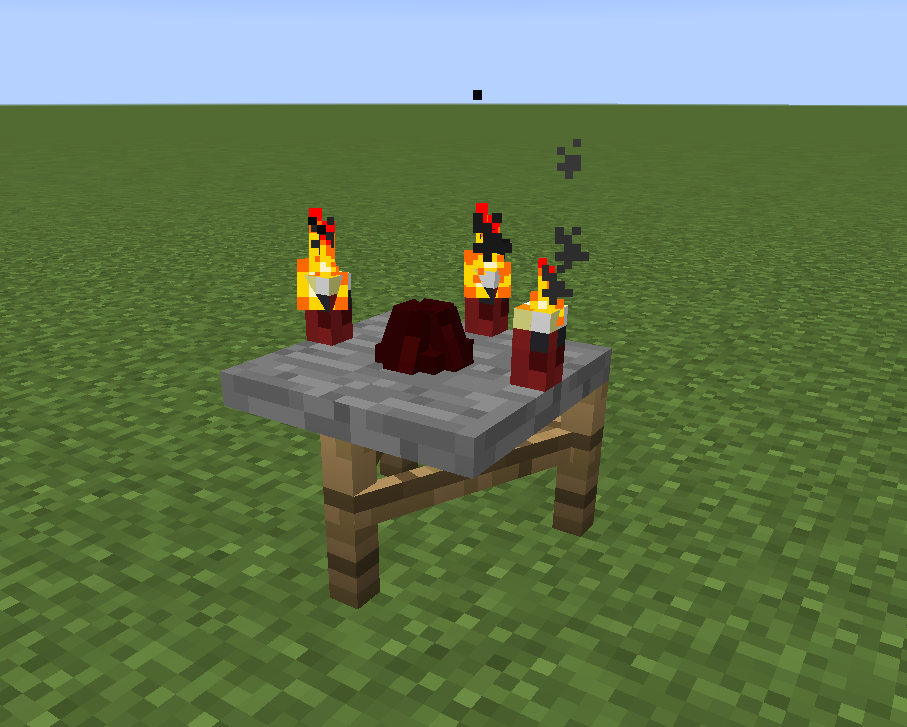 Recipe: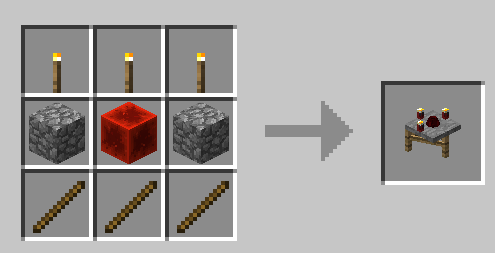 ---
Items:
Totem of Summoning:
This item will contain the name of the monster held within. With this item in-hand, right-click on an Altar of Summoning to bring forth the beast and slay it and any minions it may bring along with it!
Images:

---
Mod Packs:
Feel free to add this mod to any mod pack. Please refer back to this page when doing so!
In The Works:
Since this mod is in beta, we have some things we want to clean up.
Make better texture for the Totem
Make a structure for the Altar to be generated in.
Add a recipe for this structure