Requires the mod: Medieval craft (Weapons)
This mod adds 45 new 3D medieval weapons

If you want a server, BisectHosting after purchase is already configured and ready to play,
click on the banner above to get a 25% discount on the first month.


9 new structures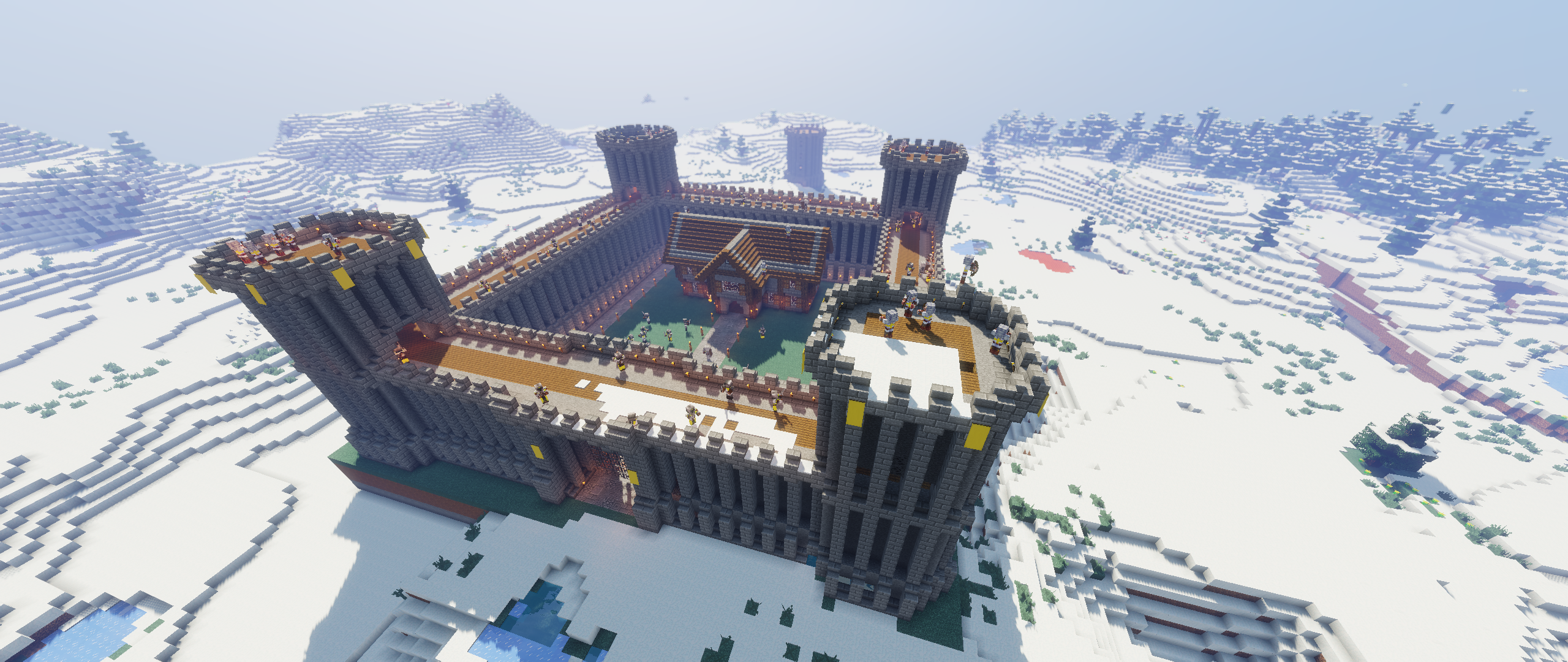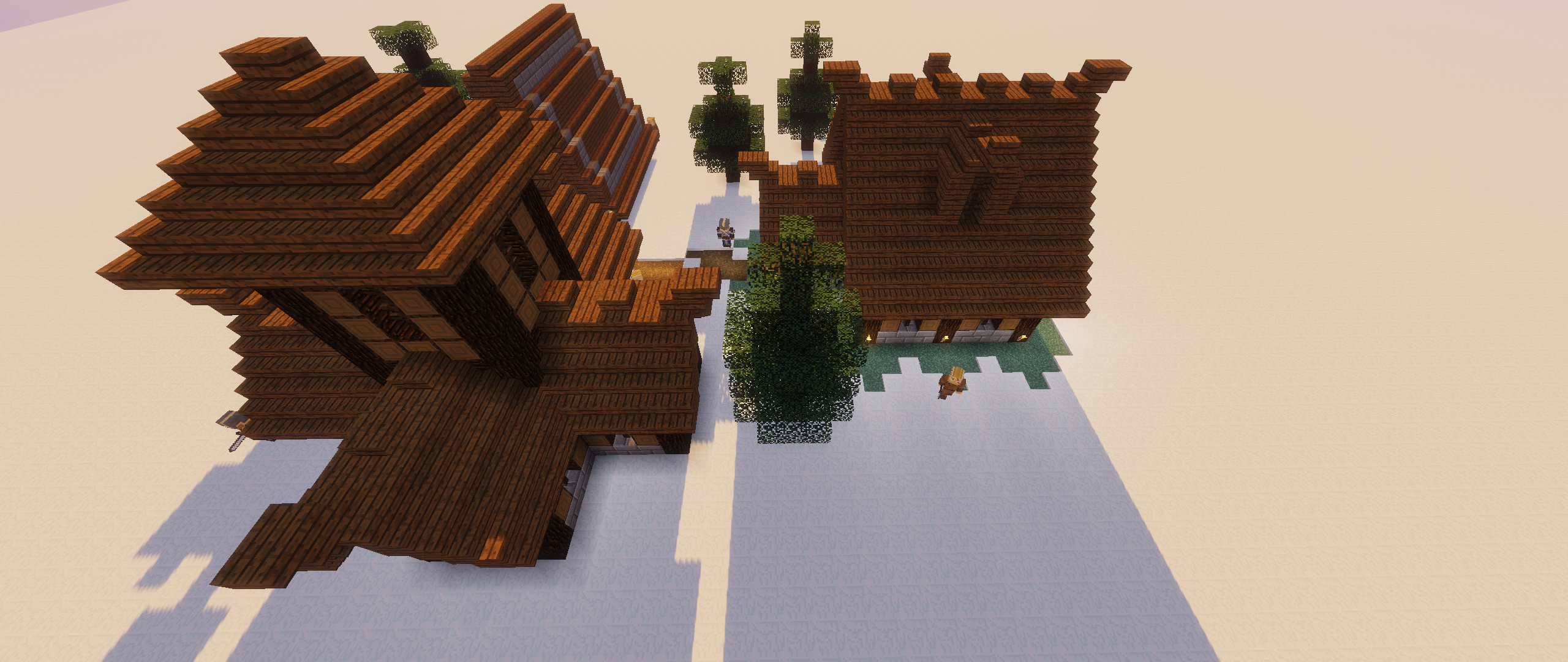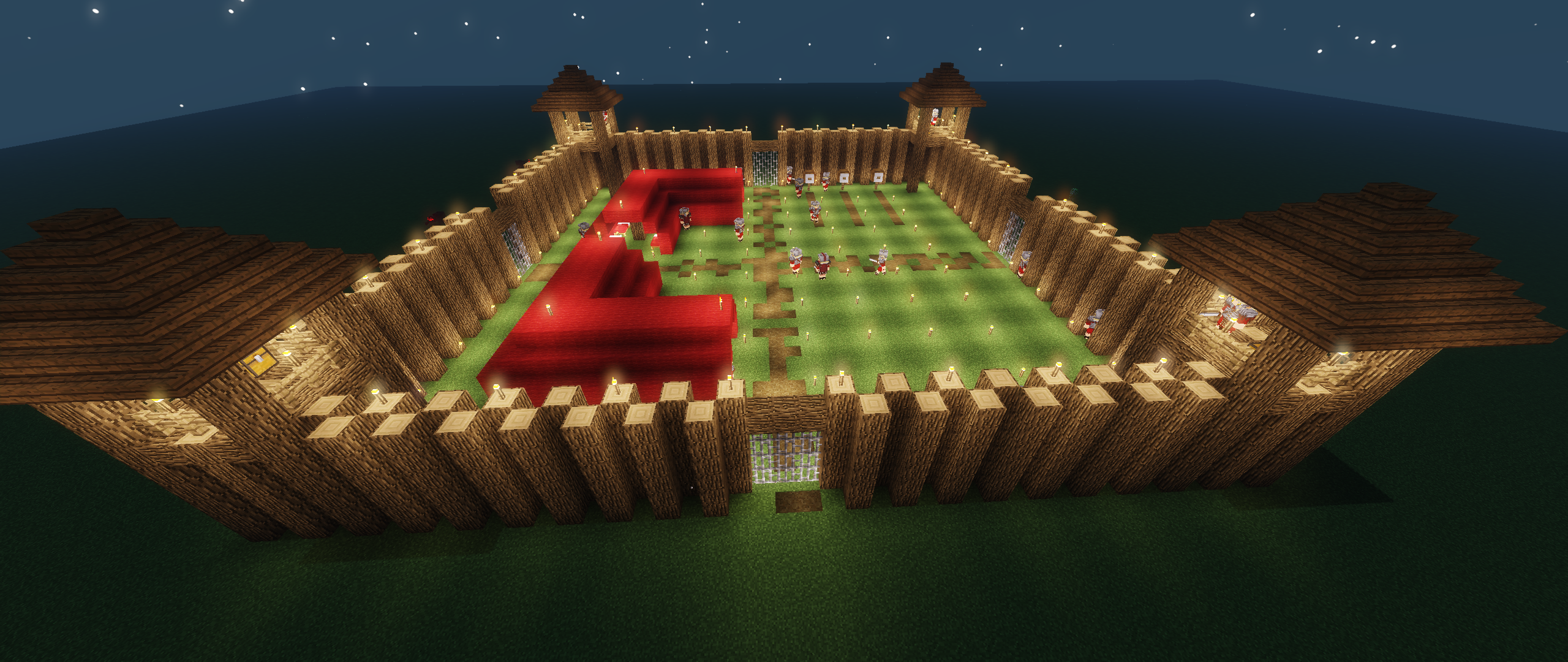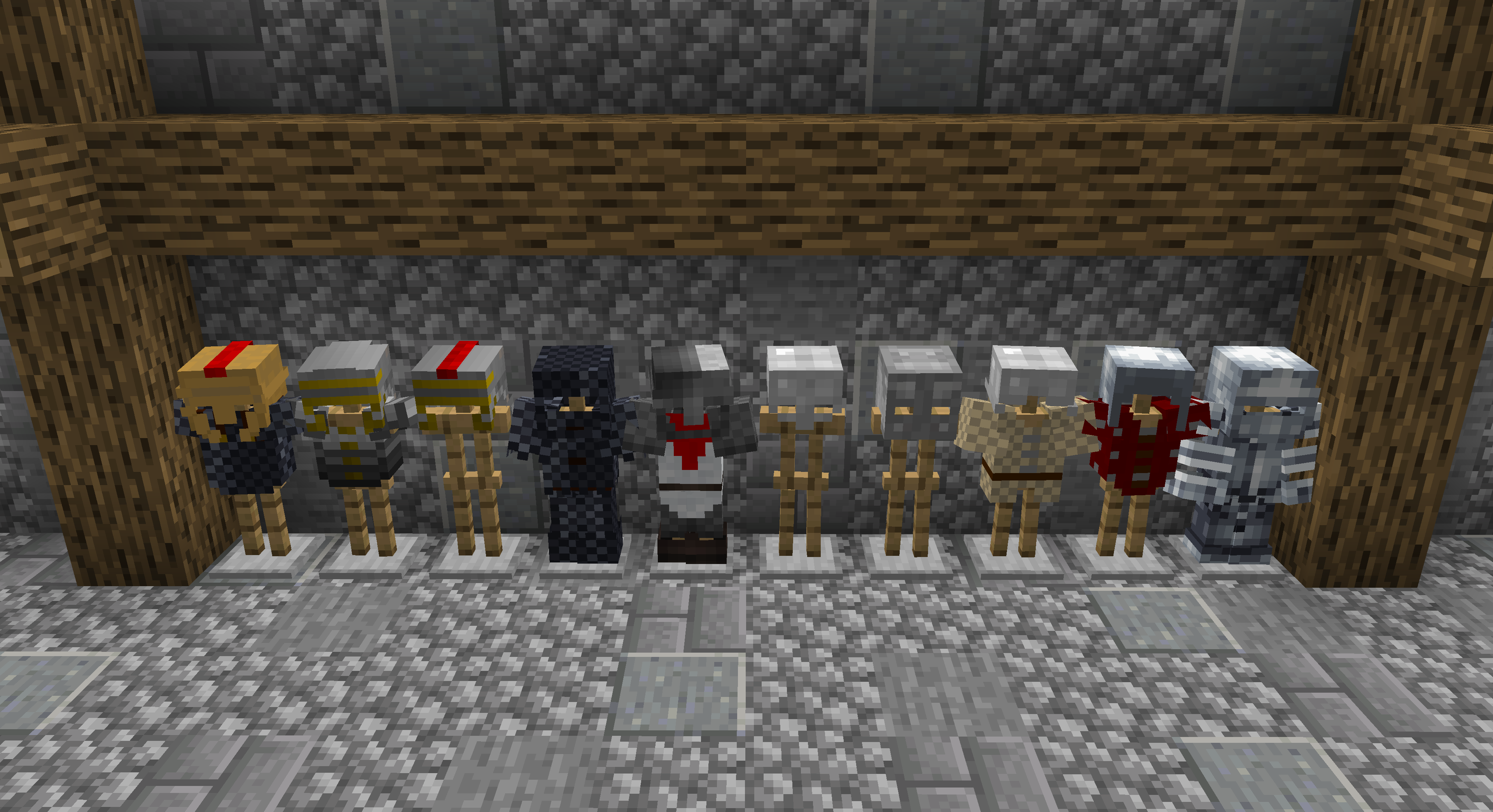 I recommend using version 1.16.5 as it has fewer bugs and I usually update first.
Cool texturepack for this mod https://www.curseforge.com/minecraft/texture-packs/medieval-craft-improved
npc textures i find in Nova Skin and I edit in photoshop.
0 10/31/2020
25k 05/05/2021
50k 06/08/2021
75k 06/18/2021
100k 06/23/2021
150k 07/07/2021
200k 07/25/2021
250k 08/11/2021
300k 09/01/2021
400k 10/16/2021
500k 11/21/2021
1m 08/13/2022
Common questions:
Can you add a config for the mod? I am not a programmer and I used mcreator to make this mod and it does not allow me to create one.
with the structure block and add it to the mcreator.
Can I use this mod on my modpack? yes.
Can I use this mod in a video on youtube? yes but you have to put the link to this page.
Can I use textures to create another mod or texture pack? ask me before


Discord server. https://discord.gg/4ARcCZ375f