I create mods for money ,if you want, you contact me on the official server. https://discord.gg/DyeEVzPzTP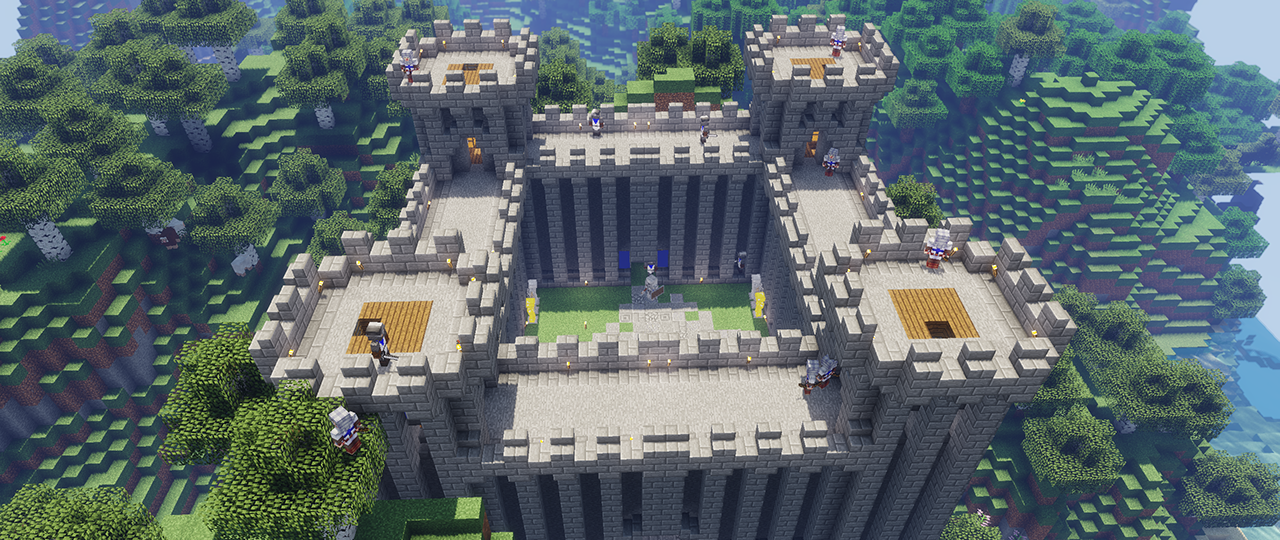 Take a look at my new modpack, here is the trailer:
The Reborn Titans Modpack page

If you want a server, BisectHosting after purchase is already configured and ready to play,
click on the banner above to get a 25% discount on the first month.


48 new weapons and armors

(Some weapons like great sword, long sword, katana, spear have larger size in the hand but the size is not shown in the item frame).
Excalibur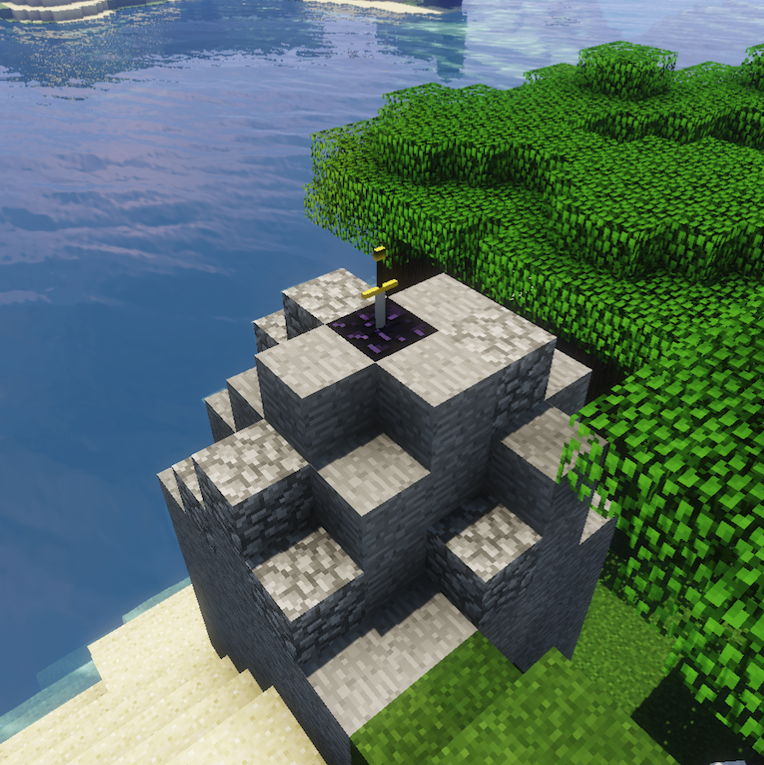 Excalibur is the most powerful sword in the mod, with over 30 damage and fire resistance, resistance III, speed II, strength II, regeneration II.
To find it you need to find the stone it is in and right click, the stone is extremely rare, when the structure generating a lightning bolt will fall on it making anyone who is not looking for it or does not know this information much more difficult to find.
7 new structures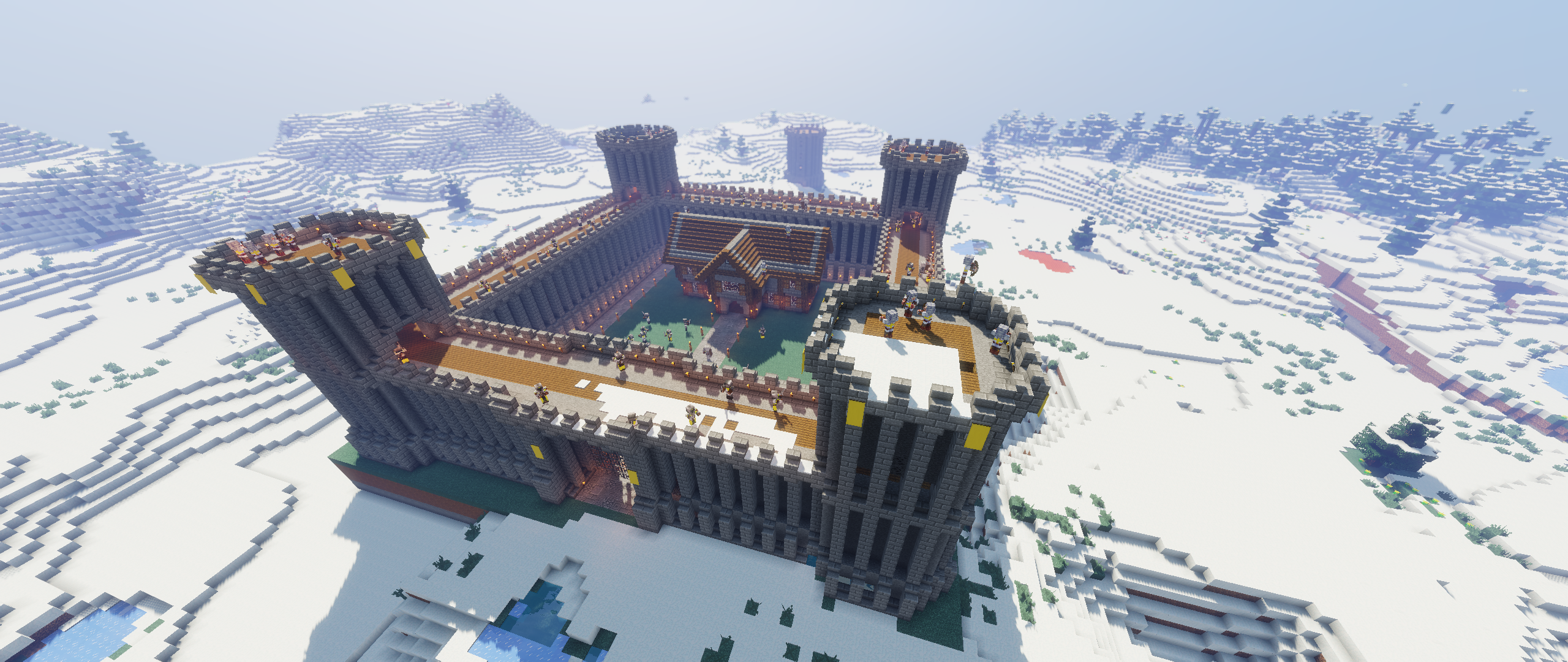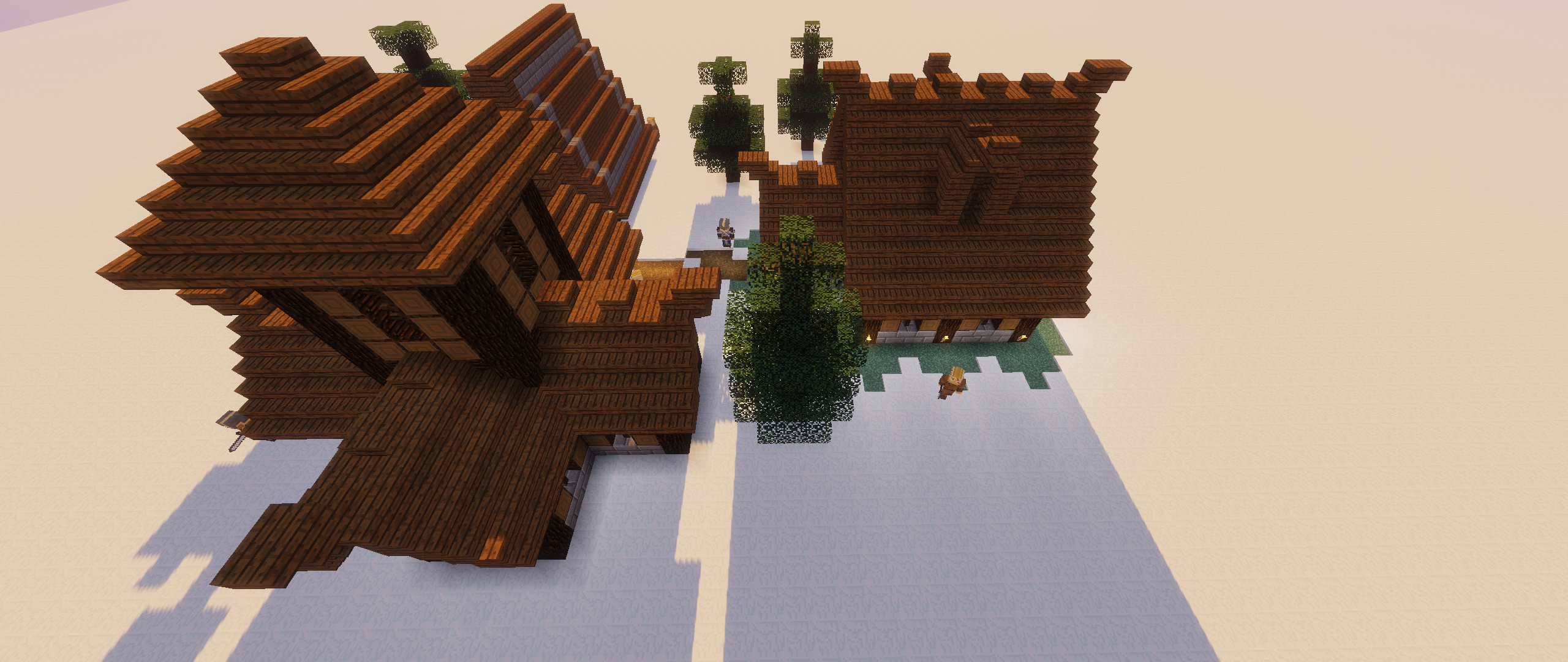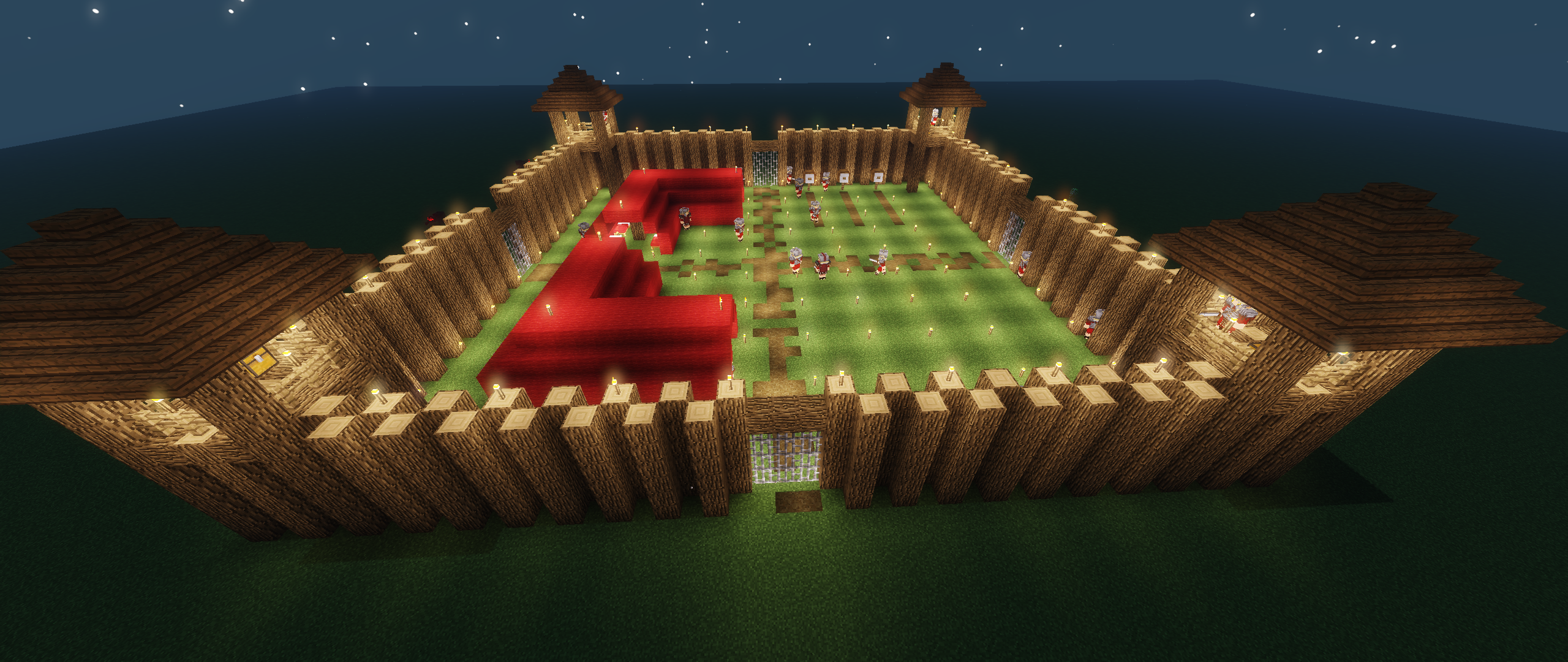 9 new mobs
I recommend using version 1.12.2 as it has fewer bugs and I usually update first.
Cool texturepack for this mod https://www.curseforge.com/minecraft/texture-packs/medieval-craft-improved
roman armor texture by stugace
npc textures i find in Nova Skin and I edit in photoshop.
0 10/31/2020
25k 05/05/2021
50k 06/08/2021
75k 06/18/2021
100k 06/23/2021
150k 07/07/2021
200k 07/25/2021
250k 08/11/2021
300k 09/01/2021
400k 10/16/2021
500k 11/21/2021
Common questions:
Can you add a config for the mod? I am not a programmer and I used mcreator to make this mod and it does not allow me to create one.
with the structure block and add it to the mcreator.
Can I use this mod on my modpack? yes.
Can I use this mod in a video on youtube? yes but you have to put the link to this page.
Can I use textures to create another mod or texture pack? ask me before


My others mods:
Medieval Craft
https://www.curseforge.com/minecraft/mc-mods/franciscofunari
Medieval Craft (weapons only)
https://www.curseforge.com/minecraft/mc-mods/medieval-craft-weapons-only
Up side down dimension mod
https://www.curseforge.com/minecraft/mc-mods/upside-down-dimensional
Lightsaber mod
https://www.curseforge.com/minecraft/mc-mods/lightsaber-mod-star-wars
Another steel mod
https://www.curseforge.com/minecraft/mc-mods/another-steel-mod
Better crafting mod
https://www.curseforge.com/minecraft/mc-mods/better-crafting-mod
Glass breaker mod
https://www.curseforge.com/minecraft/mc-mods/glass-breaker-mod
Random effects
https://www.curseforge.com/minecraft/mc-mods/random-effects
Old swords
https://www.curseforge.com/minecraft/mc-mods/old-swords
My vanila survival worlds
https://www.curseforge.com/minecraft/worlds/kingdom
https://www.curseforge.com/minecraft/worlds/underground-survival-base