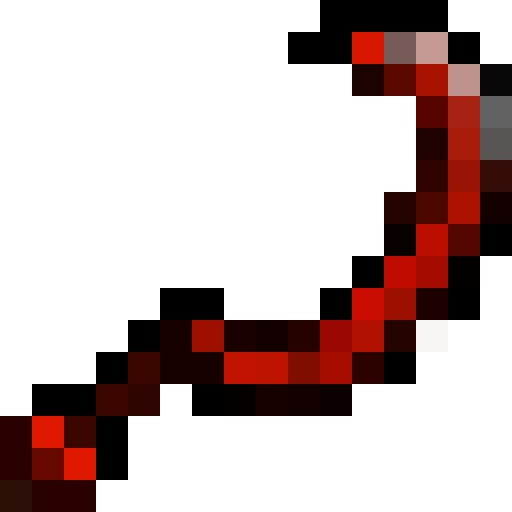 Fossils and Archeology Addon: Rebirth and Expand
This is a Addon for Fossils and Archeology Revival (1.12)
Some blocks don't work yet
You can use the addon without Fossils and Archeology, but does that make sense?
No
This addon adds old and removed items from older versions of Fossils and Archeology:
Ancient Skull
Strong and Weak Cultivator
Iced Stone (old texture)
Javelin Heads
Rustic Bow and Rustic Sword
Amulets
Dino Steak
And adds the Old Academy!!!!!!!!