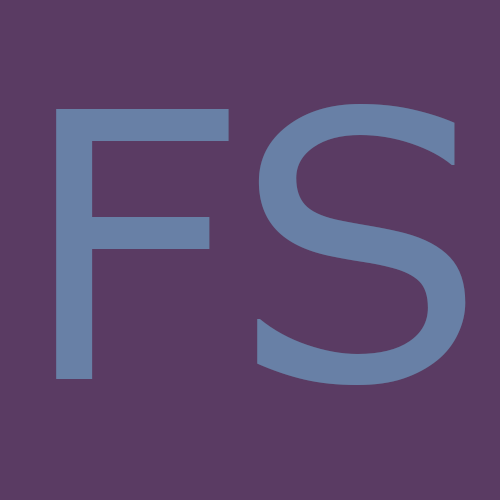 Font Switcher
Welcome to
Font Switcher
This mod allows you to switch modded font from your mod's resource folder
Here are the steps to use your custom font :D
1. Open the Config and Set the Namespace and Path
2. Create a world and press the 'o' key
3. Press Toggle then the 'Esc' key
DONE!
To revert
1. Use the same world or create a new one.
2. Press the 'o' key and then Reset
DONE!
No this doesn't work on external fonts!!!*
DON'T ASK FOR THEM TO BE SUPPORTED
*External fonts being those on your actual computer; mod, resource pack and official minecraft fonts are supported.
Forge and Fabric are both supported!
You can use this mod with your mod or modpacks.

If you use Iris Shaders please rebind the 'o' key to something else or this mod will not work!
Want to host this Modpack but don't have a lot of money to spend on a server? Try CivilHost.net, starting at just $0.86/gb, get high-end hardware, for low prices.