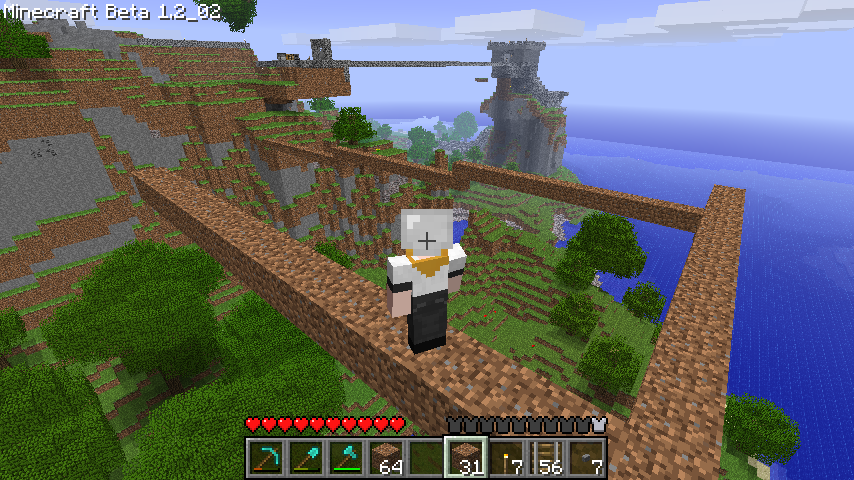 Fast Building
Fast Building is a mod used to lay down multiple blocks quickly. Originally designed for building bridges, it has many other uses.
Hold down a key, and click to place a block, and a long row of them will be placed instead.
See forum post for more information and past versions.
Curse doesn't like me uploading old versions after newer versions. So i'll just added the very newest version here, and update from there. The older versions (for previous versions of minecraft) can be found on the forum post.