Exline's Awnings

This mod adds awnings to decorate with.
Place them over your doors or windows or however you like.
Crafted with planks or logs and sticks.
There are awnings for each type of plank and log.
If you like them and want more let me know in the comments!
Update v1.0.1+ Roofing and Corners

As of v1.0.1 and up, the awning can form corners and be placed upside down.
Also can be used as a roofing that connects now.
The bounding box is now like the stairs, but could be changed in the future.
Downloads

Forge Versions - 1.19, 1.18.2, 1.17.1, 1.16.5

Fabric Versions - 1.19, 1.18.2, 1.18.1, 1.16.5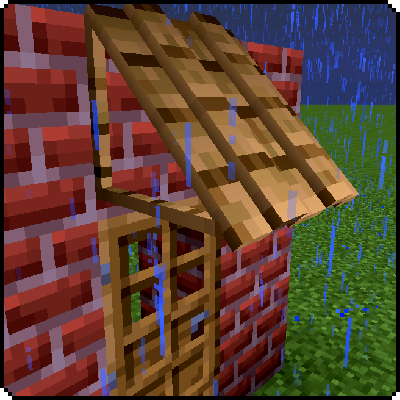 Recipes
Use any type of wood planks or logs.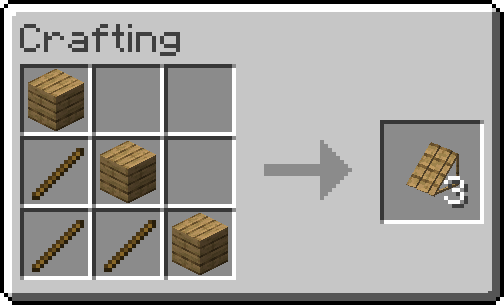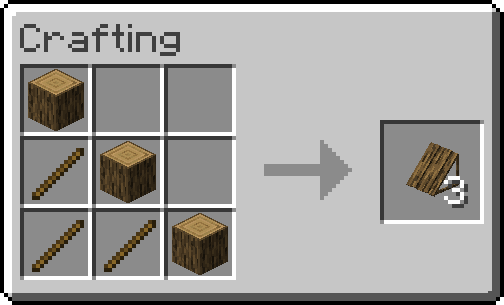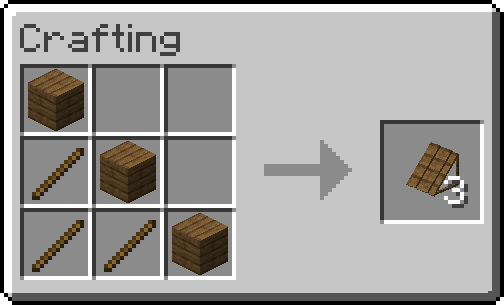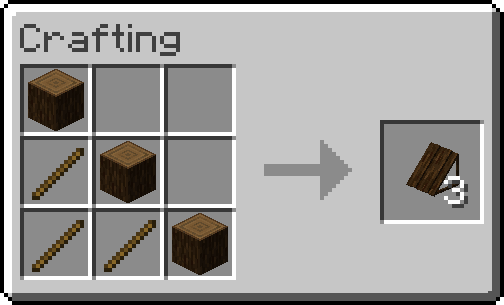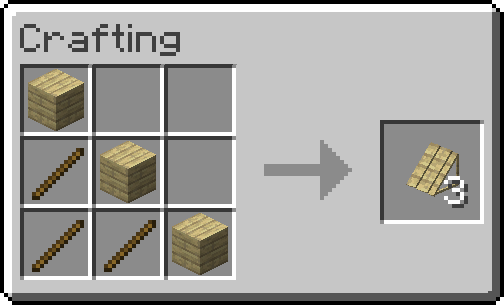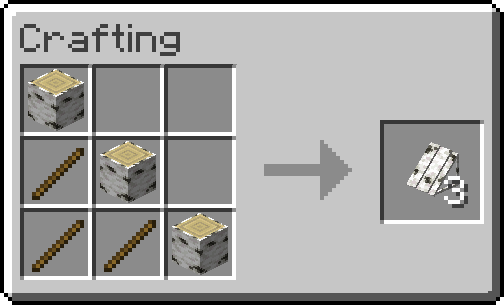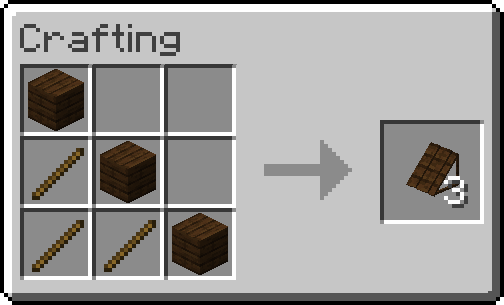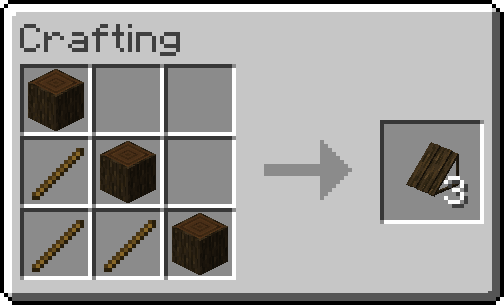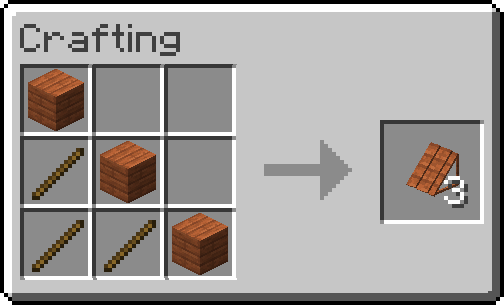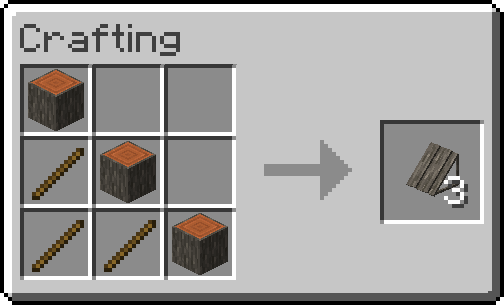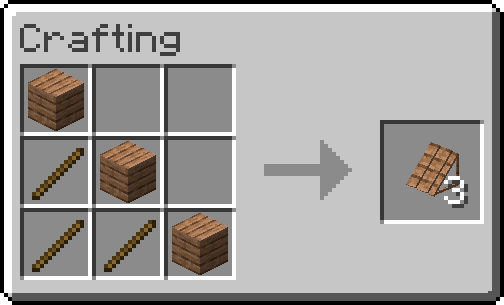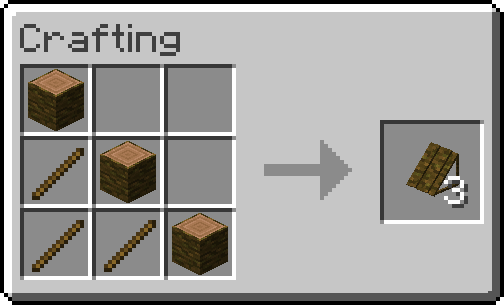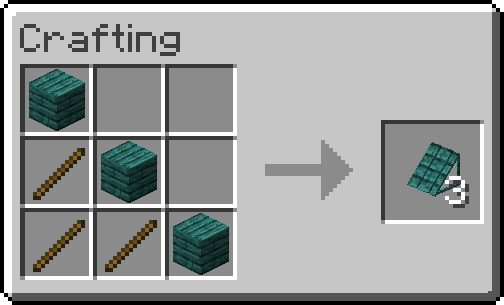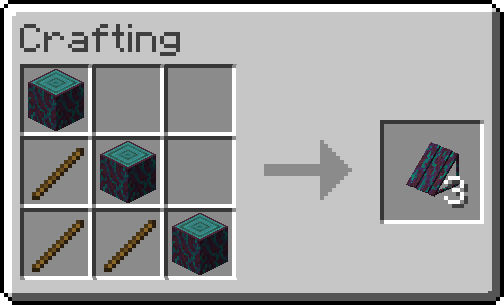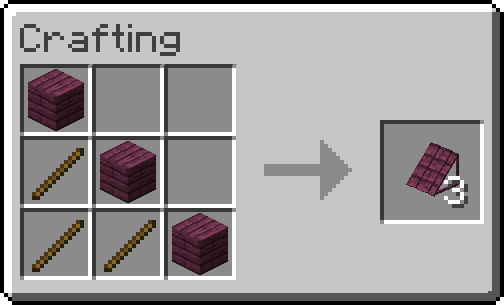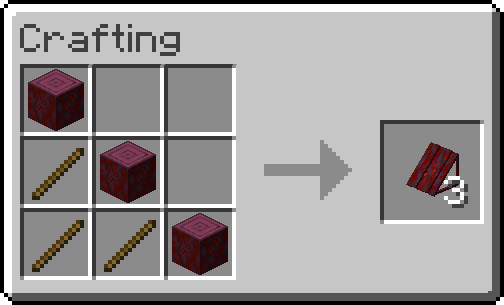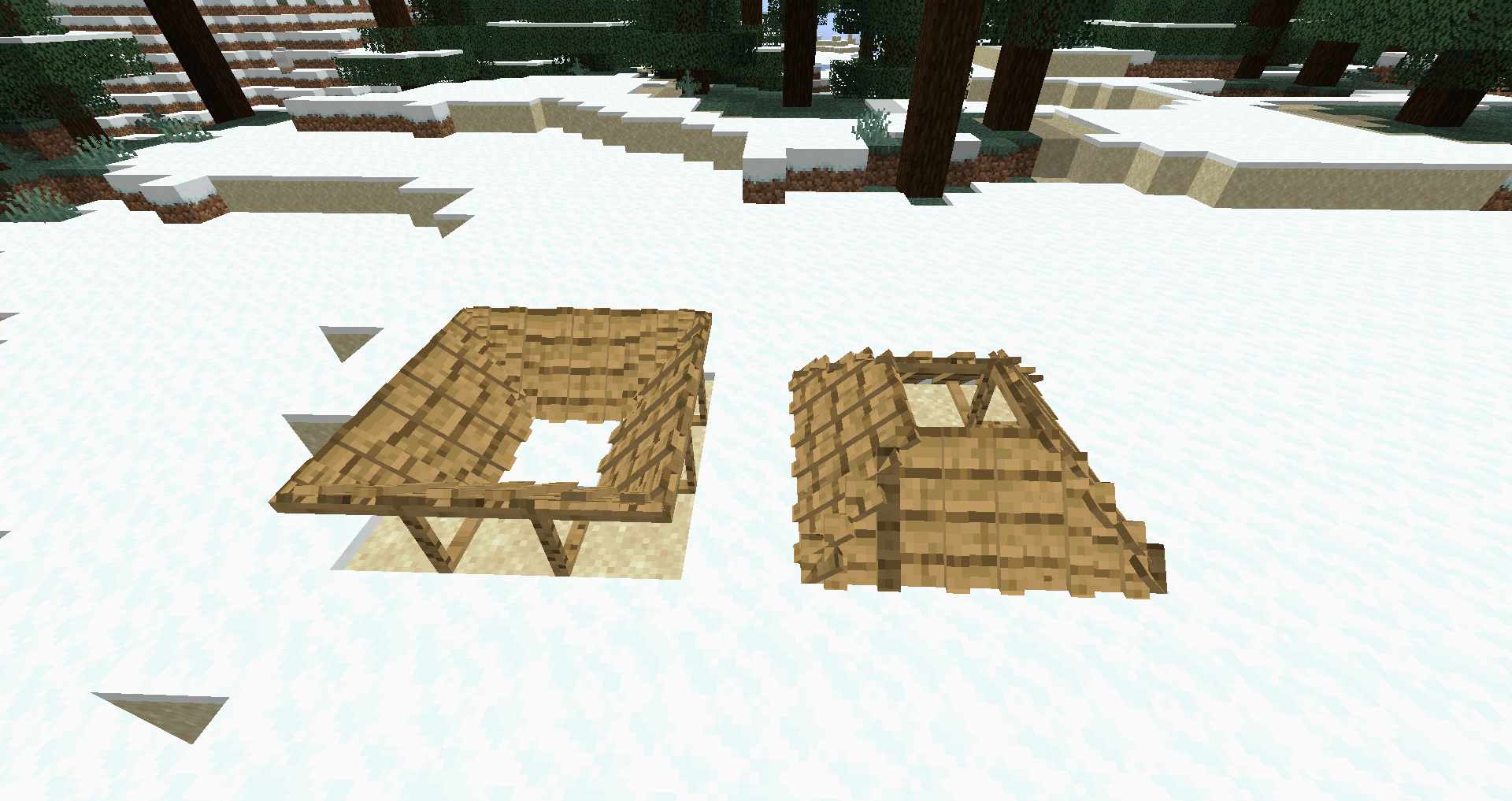 Other Mods by Exline
(Click the spoiler on the left.)

Need Minecraft server hosting?
Look no further than Bisect Hosting.
I am now officially sponsored by Bisect Hosting and will make commissions from any purchases made with the link and code below.
Use code EXLINE to get 25% off your first purchase while supporting this mod as well! Thank you to all who sign up for a server with my link!
Thanks to bisect hosting, I can test out my mods on servers to make sure they work correctly for you!
Thank you for downloading this mod and supporting me to keep it updated!