EVOLVING'S EXTRA SETS
A simple minecraft mod, that adds a couple of new armor and weapon sets without destroying game ballance!
Features:
new armor sets with special abilities!

new tool with special effects!

new processing units!

new usefull blocks with interesting mecanics!
Remaster beta 0.2.0 is live now!
Phantom armor allows you to swap chestplate and elytra realy quikly! Just hold elytra in the main hand and jump!
Or snake to take the elytra off!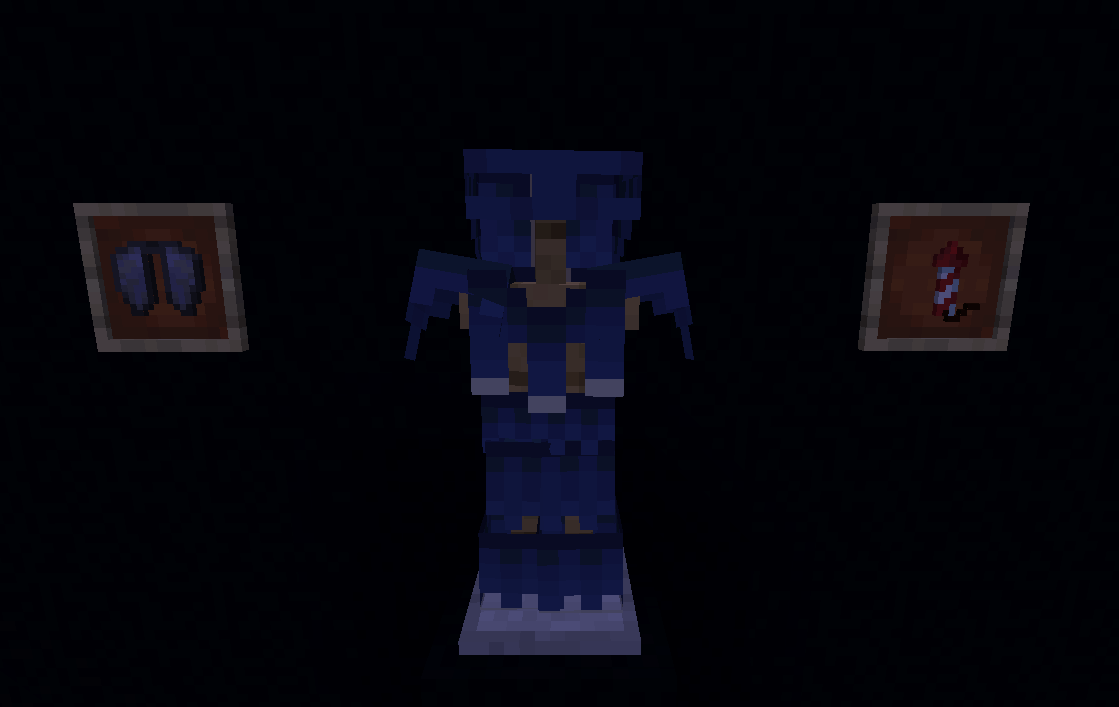 ---
Remaster beta 0.1.0 is live now!
Reworked graphics and custom models!
---
Three classic sets with improved features!
---
Reworked processing units!
See more! In the changelog!
---
---

---

---

---