Links
Paypal: paypal.me/gottschsmods
Amazon: wish list
GitHub: dungeonblocks @ github
Discord: gottsch's mods @ discord
DungeonBlocks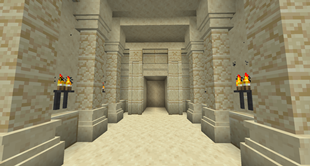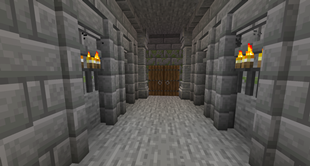 Making small-sized dungeon rooms look good is hard using the vanilla blocks. DungeonBlocks adds a collection of blocks that allows you to create interesting dungeon rooms in as little space as possible.
Blocks:
Cornice
Crown Molding
Facade
Fluted Facade
Fluted Block
Quarter Facade
Sill
Double (Two-Sided) Sill
Pillar
Pillar Base
Wall Sconce
Grate**
All the blocks come in 23 different textures (stone, cobblestone, etc)
** The Grate is the exception and only has 1 texture.