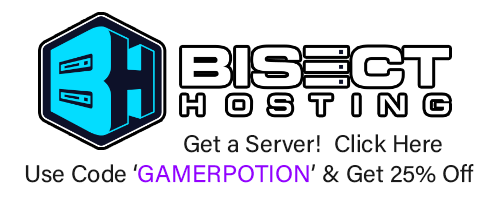 DarkRTP

A RTP (random teleport) mod for Fabric | View Changelog
Created by the same authors who made DarkRPG (for a full RPG experience, get the DarkRPG modpack and enjoy quests and rpg gameplay)
Download DarkBindings & DarkQuesting & DarkLoot & DarkTides & DarkNinja mods to get the full RPG package.
Server side is supported. You can install this on the server and not need to have it installed on the client.
Features
(Your vanilla experience will be further enhanced thanks to these features)
- Randomly teleport anywhere in your current dimension.
- Teleports you random distance of up to 9000 from 0,0
- Applies slow fall and resistance effects after teleporting
- Works in the nether too
- Works in singleplayer
- Ideal for servers
- Use this with Command Macros to assign a key such as "=" to the command
How To Use
- Use the command /trigger darkrtp

- A dark mage will then randomly teleport you
Permission - Feel free to use in your modpacks but they have to be hosted on CurseForge only and link back to this page.