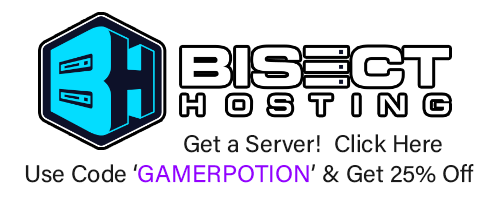 DarkQuesting

A quest mod for Fabric featuring custom made quests to improve your vanilla gameplay | View Changelog
Created by the same authors who made DarkRPG (for a full RPG experience, get the DarkRPG modpack and enjoy quests and rpg gameplay)
Download DarkBindings to get 100+ custom recipes for your game. By using DarkBindings, you will be able to get Rotten Flesh more easily and will be able to do more casino spins. Also check out DarkRTP & DarkLoot & DarkTides & DarkNinja mods for a better RPG experience.
Server side is supported. You can install this on the server and not need to have it installed on the client.
Features
- Lots of Advancement based quests that give rewards and experience after completion, featuring 3 levels of difficulty (Easy, Hard, Extreme) with end quests. There is also a bonus quest after you complete the final extreme quest.
- Extra Quests are also available and can be completed at any time in no particular order.
- Creeper Casino features 2 repeatable quests: 1. You can convert Rotten Flesh to Diamonds. 2. Using 5x Diamonds you can play the Roulette game that will give you very rare items and can be played multiple times. Always play the casino with an empty inventory and be near chests and shulker boxes.
- To start questing, press L in the game and click on the Scroll icon.
Creeper Casino Random Loot:

45x Rotten Flesh
2x Totem of Undying
1x End Crystal
1x Elytra
10x Sponge
1x Nether Star
1x Netherite Sword
1x Netherite Pickaxe
15 Netherite Ingots
25 Gold Ingots
45 Iron Ingots
5 Diamond Ores
5 Lapis Lazuli
10x Enchanted Golden Apples
1x Heart of the Sea
45x Firework Rockets
3x Gray Shulker Boxes
1x Stone
Screenshots
Main Quests:
Creeper Casino:
All quests completed:
Permission - Feel free to use in your modpacks but they have to be hosted on CurseForge only and link back to this page.