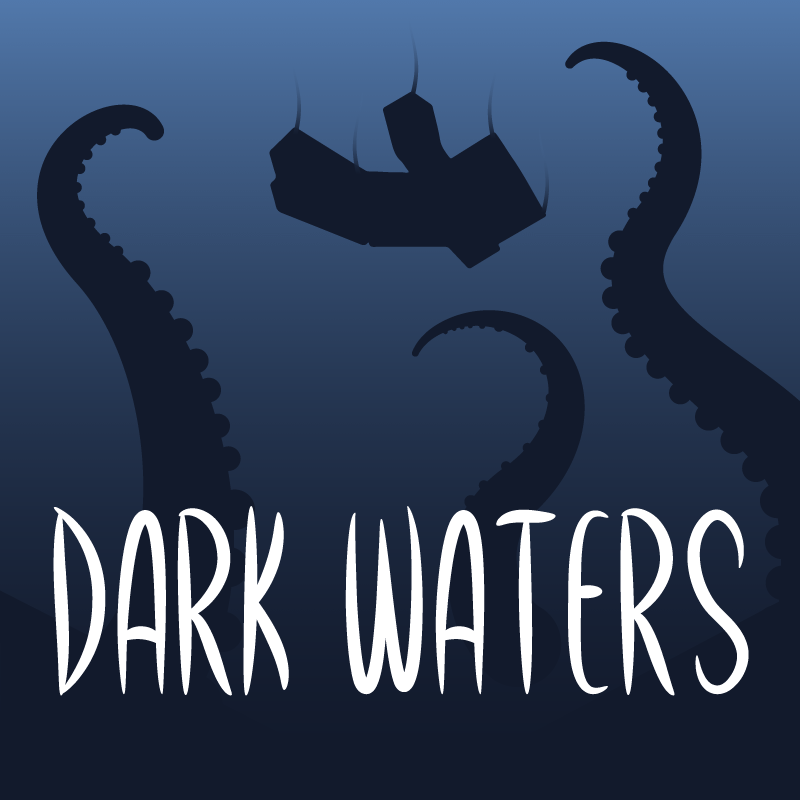 Dark Waters


Dark Waters is a Fabric mod, first made for the 2021 SpookyJam hosted by MMD and CurseForge! It adds new mobs that spawn only during storms in the ocean. This mod will only target one the latest version of Minecraft.

If you hear the thunder....it's already too late.



Sponsored by BisectHosting
Need a server to play with friends? Don't know how to setup one? Just rent an already configured server from BisectHosting!

Click on the picture above, select plan(at least 4GB), and use my code azuredoom to get 25% off your first month and enjoy playing with your friends!
This mod may NOT be reposted to any mod rehosting websites. #StopModReposts