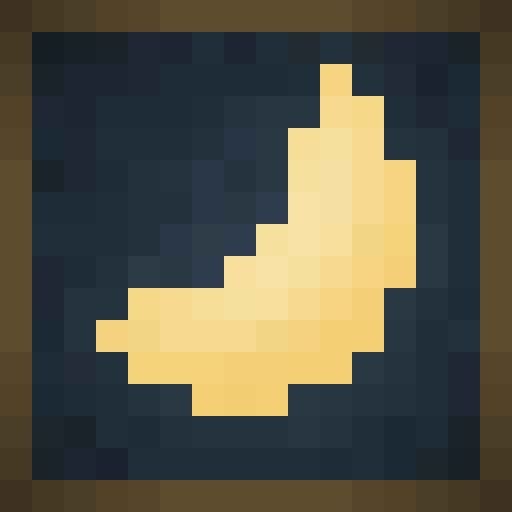 Dark Paintings
This mod adds a large variety of new paintings to the game. These paintings are seamlessly integrated with the vanilla paintings and are placed in the world using the normal painting item. The mod currently features 30 paintings. Each painting in this mod was designed and illustrated by members of the community.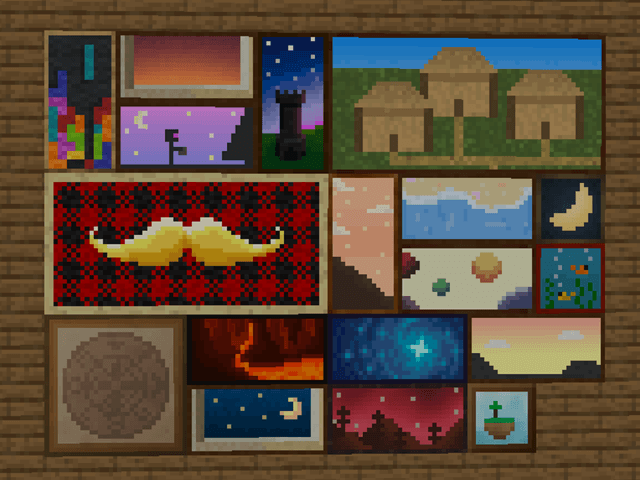 Files
Credits
The paintings in this mod have been contributed by many different artists. If you would like to contribute your own paintings reach out.
In The Air - Darkhax
Skyblock - Darkhax
Tetromino - Darkhax
Daybreak - Darkhax
Mr. Moon - Darkhax
Planets - mmg28rtt
Village - FuryDev
Oceanic View - Axeonlotl
Watching The Sunset - Axeonlotl
Afternoon Volcano - Axeonlotl
EnderMan - Axeonlotl
Crimson Taiga - Axeonlotl
The Tower - Wouter
Lumberjack - Wouter
Summer Heat - Wouter
Bubbles - Wouter
A Distant Light - Wouter
The Wheel - VydaX
Like the mod and want to support me?


This project is sponsored by Nodecraft. Use code Darkhax for 30% off your first month of service!