Custom Crosshair Mod (Fabric & Forge)
For Minecraft: 1.19.X | 1.18.X | 1.17.X | 1.16.X | 1.15.2 | 1.14.4 | 1.12 | 1.11.2 | 1.10 | 1.9.4 | 1.8.9/1.8.8 | 1.7.10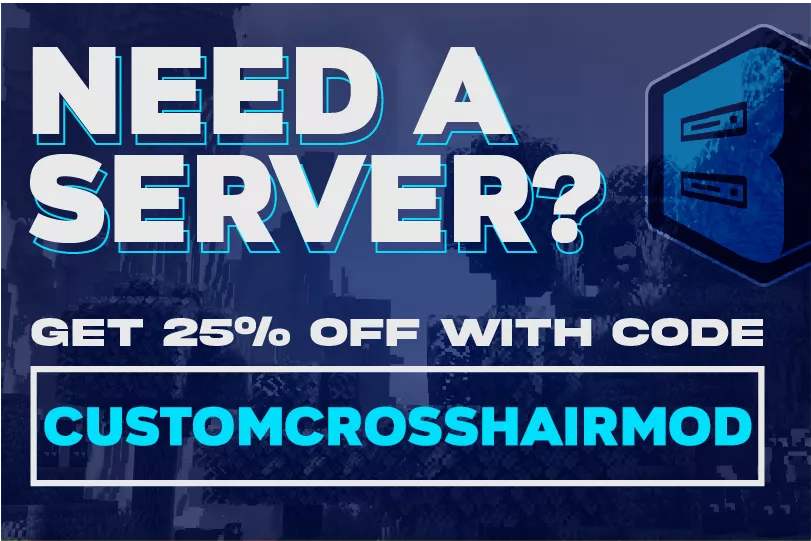 Visit customcrosshairmod.com for more details!
Description:
This mod allow you to change the style of your crosshair.
Size!
Colour!
Rainbow Crosshair!
Shape!
Dynamic! (Try using a bow or sword!)
Adaptive Colour!
Works on servers!
Draw your own!
By default press the "GRAVE" key to open the customize menu.
NEW FEATURE: Draw your own crosshair!
Please consider supporting this mod!
 Screenshots: