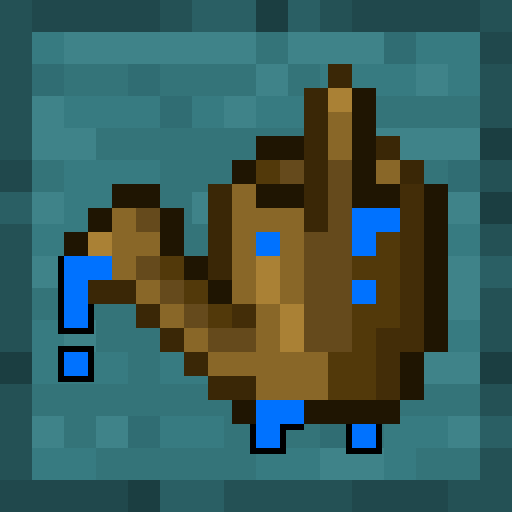 Watercan
Want to hire codetaylor to work on a mod or other Java project?
Join the discord and check out the #hire-me channel for details.
* * * * *


Looking for the 1.16 version? Click here.
Want to water your crops and make them grow faster?
Look no further!
This mod introduces five tiered, configurable water cans. By default, the diamond tier watercan is set to have an infinite capacity. The gold watercan will grow crops at the slowest speed, but spawn flowers on grass at a high rate. Each watercan can be configured via the config file.
* * * * *





* * * * *
Required Mods
1.12.2 Only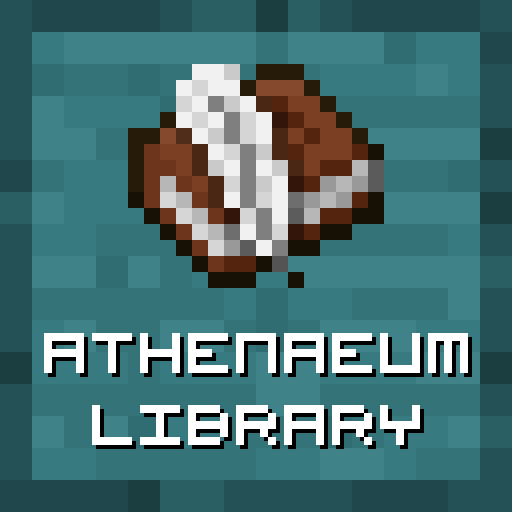 * * * * *
This mod may NOT be reposted to any mod rehosting websites. #StopModReposts