Simple Infinite Storage.
Queue and Stack are supported.
Overview
How To Get Container?
Queue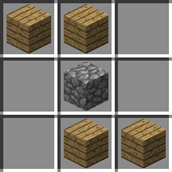 Stack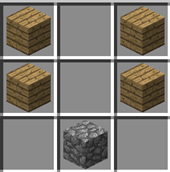 Dock
Dock can be set as a block.
Containers, queue and stack, is attachable to a Dock.
Attached containers can interact with hopper through the Dock.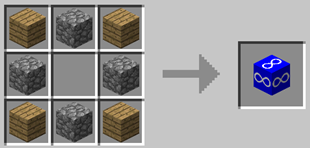 Upgrade
Pickup Upgrade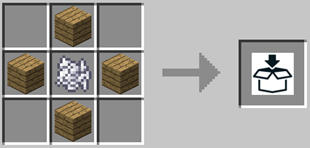 Compress Upgrade
When a container has this upgrade, items in it are crafted automatically using 3x3 recipe if exists.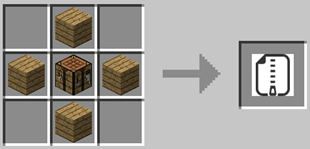 Requirement
Minecraft Forge 1.12.2-14.23.5.2814 later
Minecraft Forge 1.13.2-25.0.219 later
説明
"コンテナ" はシンプルな無限ストレージです。
コンテナには、キューとスタックがあります。
コンテナを持って右クリックでインベントリが開きます。
ドックはブロックとして設置することができます。
設置したドックにキューまたはスタックを装着すると、ホッパーからアイテムを受け取ったり、ホッパーがアイテムを吸い出したりできます。