This is an addon pack for the Storage Drawers mod. Compact Drawers is an extension to Storage Drawers and borrows the idea of compacting items.
This mod adds 3 more drawer.
2 Slot Compacting Drawer
2 Slot Half Compacting Drawer
3 Slot Half Compacting Drawer
These are fully compatible with the current version of Storage Drawers.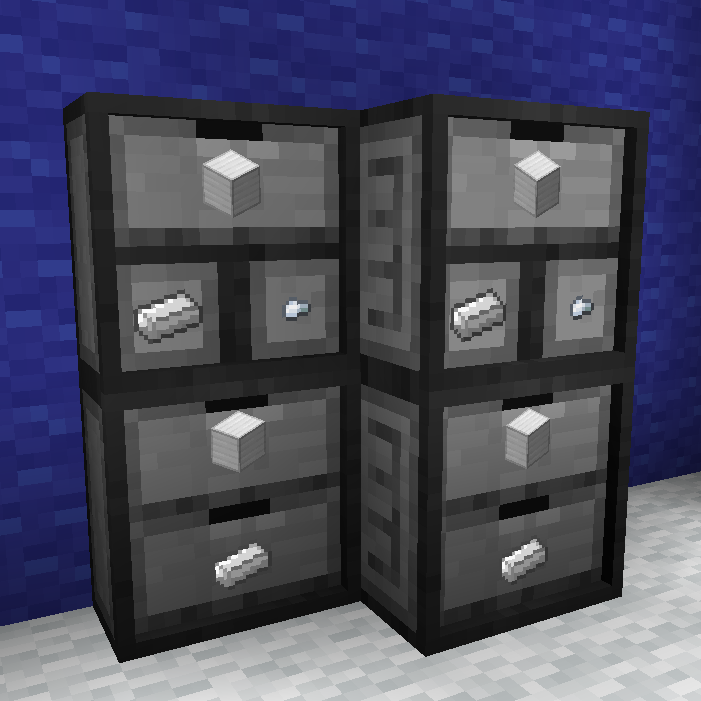 Modpack Policy:
You're allowed to put the mod into any modpack. You are not allowed to sell the mod or contents of the mod (like items).